Hear From the Supply Chain Experts
How do you drive cost reduction in your supply chain with inventory reduction and shortage management? With data and analytics.
In this webinar presented by the American Society for Quality, LeanDNA CEO Richard Lebovitz shares best practices and industry trends for more effective inventory management through data.
Watch the pre-recorded webinar to learn:
10 steps to drive supply chain improvements
Where data can help your team reduce inventory and manage shortages
How you can implement predictive analytics into your organization
How to track lean projects and increase accountability
Important industry trends driving the success of analytics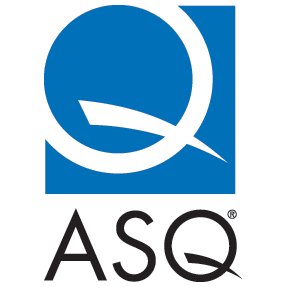 Register to access the recording