What if you've been thinking about inventory optimization all wrong?
Our factory-focused solution is your secret weapon to reduce excess inventory, prevent shortages, and maintain customers with on-time delivery.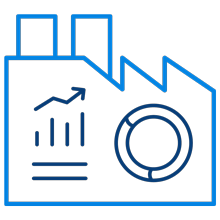 It's a matter of factory.
There's no such thing as a perfect demand plan. Cloud-based predictive analytics, total visibility, and purpose-built workflows in LeanDNA allow procurement teams to work together in real time to execute prescriptive inventory optimization actions where, and when, it matters.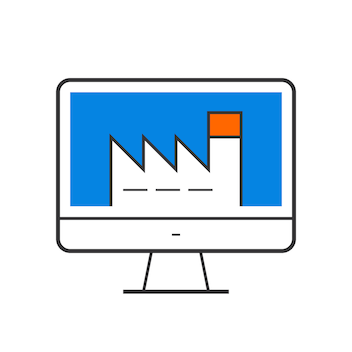 Dynamic Supply Chains Require Dynamic Decision Making
Supply chain professionals strive daily to reduce inventory and improve turns. Manual processes, data exports, and spreadsheets lead to out-of-date information, inefficiency, and lost time.
LeanDNA's factory inventory management software provides automated tools and dashboards with daily data updates tailored for different responsibilities. This eliminates manual processes and provides the up-to-date info inventory leaders need to make the best decisions for their organizations.
Purpose-Built Collaborative Platform for Supply Chain Analytics
LeanDNA provides immediate opportunities for inventory reduction and improved on-time delivery performance through AI-based prescriptive and predictive analytics. Our purpose-built platform automatically prioritizes messages in visual dashboards, allowing top actions to be identified quickly that will generate the most business value.
LeanDNA brings together stakeholders from every level and business unit into a single cloud-based inventory management system that provides automated analytics insights, standardized work, and a single source of truth for information across the organization. Our Quick Start Program will have you up and running in a month, no matter what underlying ERP you have.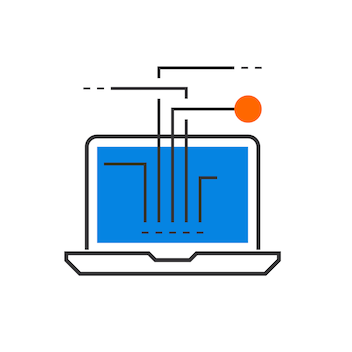 Opportunities Identified to Reduce Inventory
Average Purchased Inventory Reduction In the First Six Months
Manufacturing Sites Globally Using LeanDNA

Buyers and analysts spend 50%+ of their time searching for information that LeanDNA automatically provides daily.

When linked to ERP data, LeanDNA's standardized tools and processes increase efficiency by up to 30%.

As supply chains mature using LeanDNA, many see a 200+% improvement in inventory turns.
Get Your Inventory Under Control
Give us 15 minutes and we'll show you how our AI-based inventory management works.