Built by supply chain experts for supply chain experts
The all-in-one platform for discrete manufacturing it solutions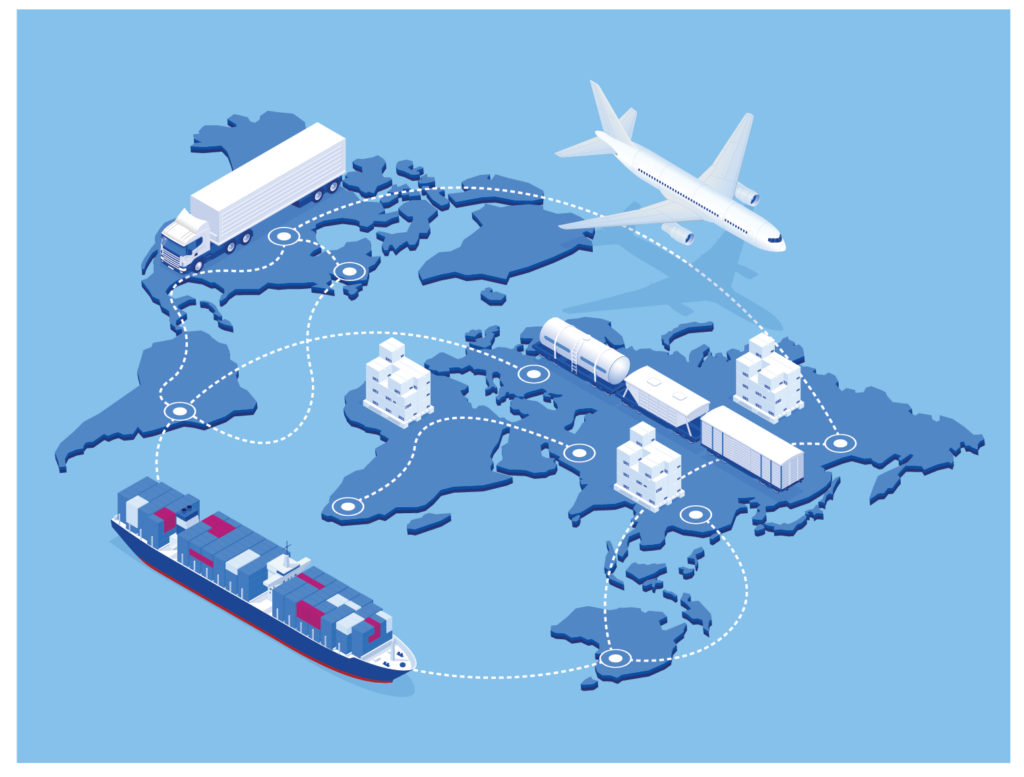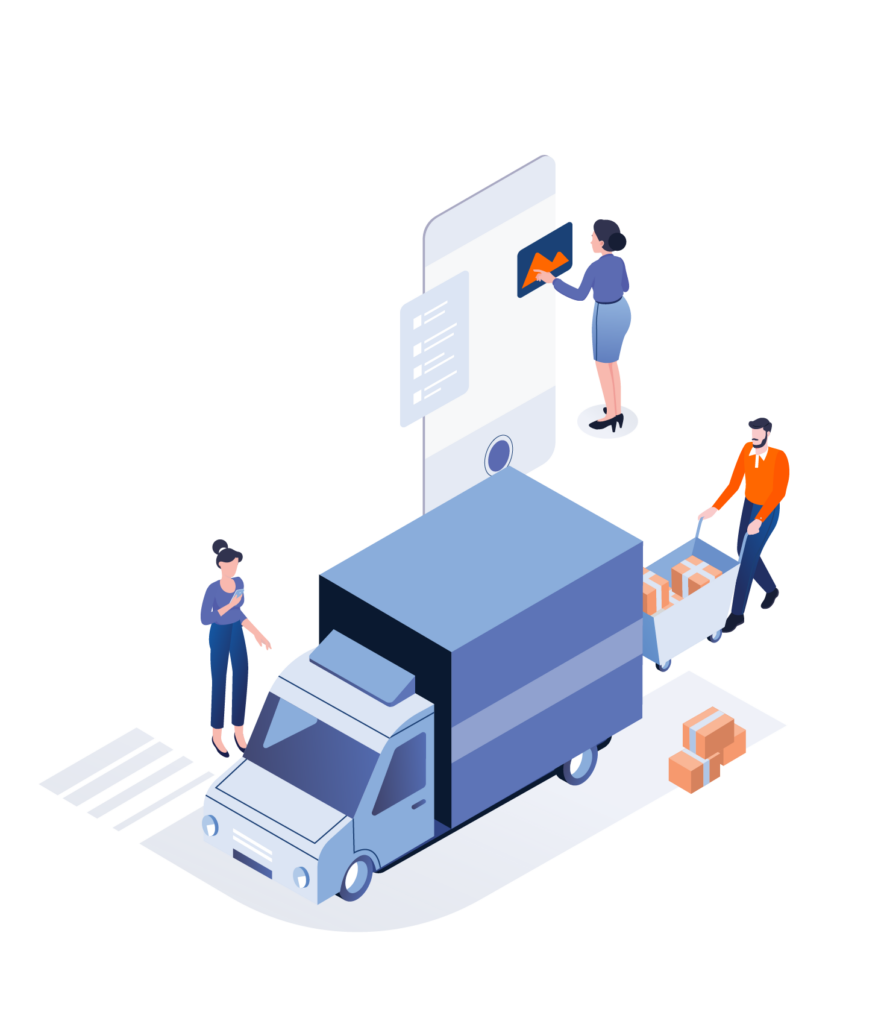 LeanDNA connects systems, sites, and suppliers to maximize supply chain value.
LeanDNA streamlines workflows and operationalizes data across sites, systems, and suppliers. By leveraging predictive and prescriptive analytics to unlock end-to-end visibility, procurement teams in the aerospace, automotive, industrial, and medical devices manufacturing industries can create industry-focused workflows and prioritize the actions that help them optimize inventory to increase profitability and maximize revenue.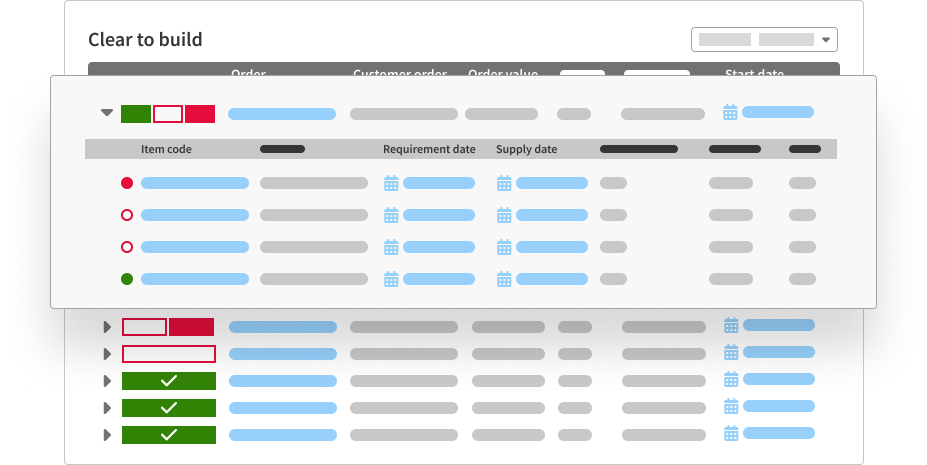 Discrete manufacturing IT solutions with an average 3 to 4x return on technology investment.
Discover how our inventory optimization and execution platform empowers you with actionable insight to execute the right procurement decisions every day – no matter your industry.
Trusted by expert lean manufacturers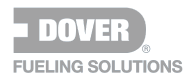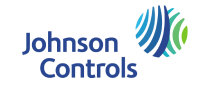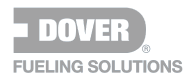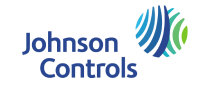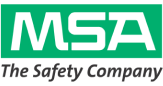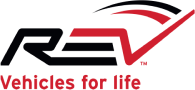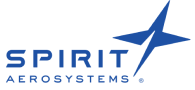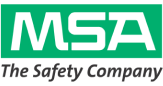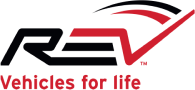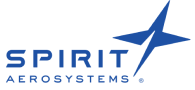 Proven on-average industry results
Demand-to-delivery visibility
6-week implementation time
5-month payback period
Inventory & workflow optimization
70% critical shortages reduction
50% inventory health improvement
Prioritized actions for execution
Improve customer on-time delivery
to above 97%
LeanDNA was designed for advanced, discrete manufacturing:
LeanDNA for aerospace manufacturing
Improve visibility into your aerospace manufacturing supply chain management risks by accessing a unified view of priorities, goals, and progress to synchronize workflows and enable suggestions on how to proactively prepare for fluctuating levels in supply and demand. Through LeanDNA's solutions, aerospace manufacturers are able to collaborate across teams, from managers to procurement specialists to suppliers, in near-real time to pivot swiftly and achieve supply chain resilience.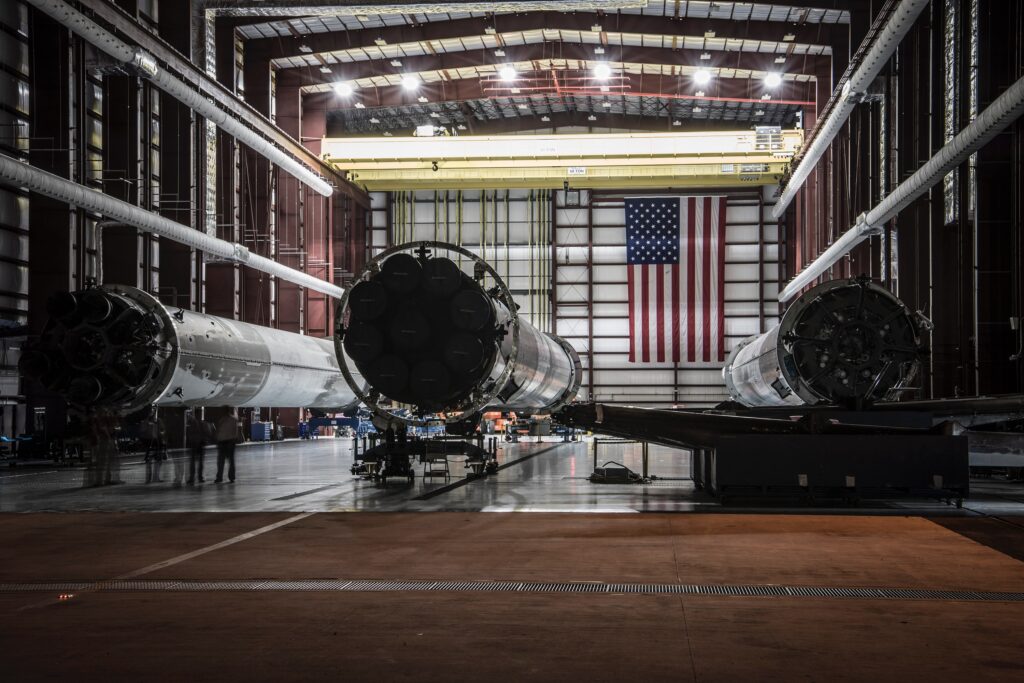 LeanDNA's modern, centralized supply chain planning solution gave us the insights necessary to adjust inventory, streamline supplier collaboration, and improve on-time delivery for our customers around the globe.

Jim Cocca, VP of Supply Chain Execution at Spirit Aerosystems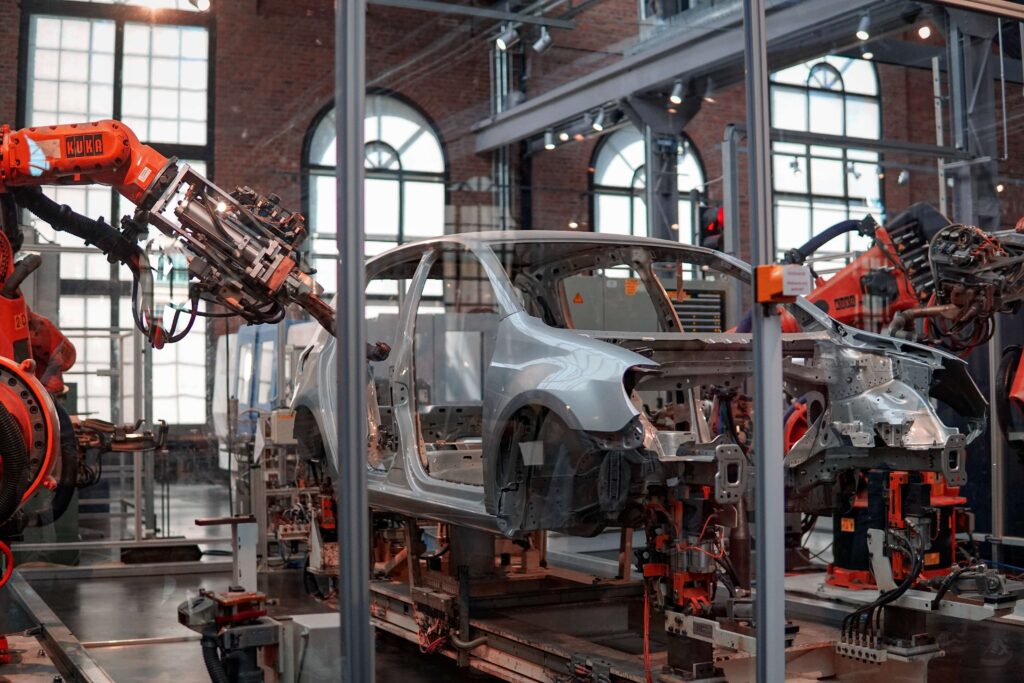 LeanDNA for automotive manufacturing
Optimize your automotive manufacturing framework for continuous improvement by eliminating time-consuming legacy processes through work standardization and task accountability for projects and reporting. Through LeanDNA's solution, automotive companies can streamline processes by equipping stakeholders with the same data and task recommendations to create a fluid communication workflow that provides executives and managers with the visibility needed to improve efficiency.
When dealing with potential shortages, we have the ability to generate clarity and ultimately prioritize anything that could actually impact an order or shipment.

Richard Knutz, Director of Planning and Materials at E-ONE
LeanDNA for industrial manufacturing
Enhance your industrial manufacturing processes by quickly identifying and addressing demand spikes. Through LeanDNA's solution, industrial equipment manufacturers can incrementally build streamlined workflows that keep healthy inventory levels and ensure on-time customer delivery.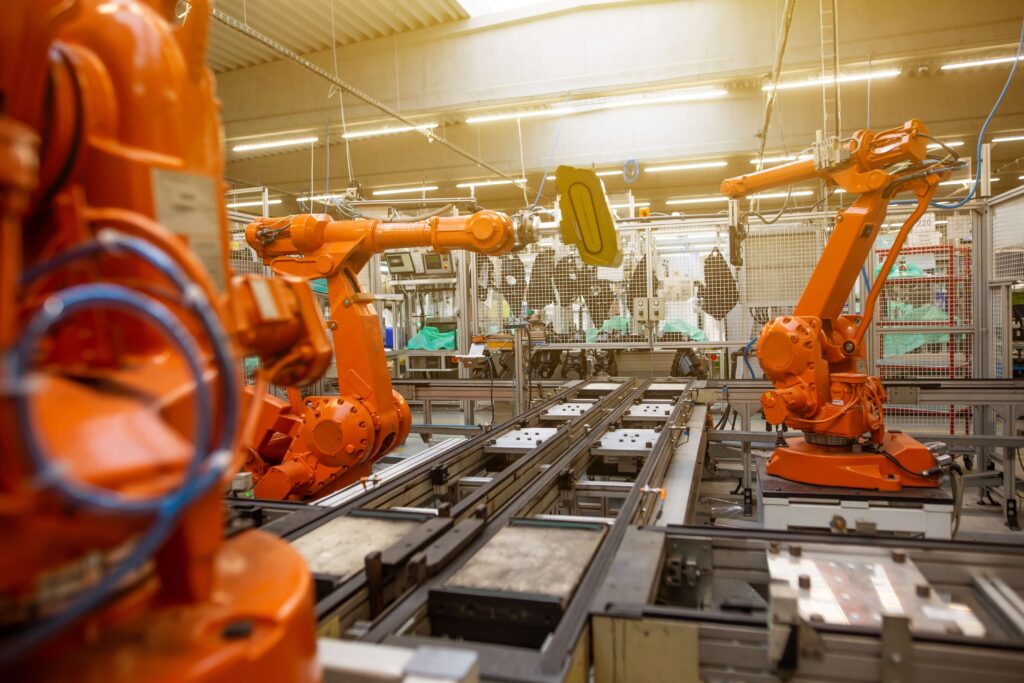 We now have days or even weeks to solve the problems before they happen versus having to solve the issues after they've occurred. We can get a sense of where the trend is heading and get in front of it.

Jay Senatra, Director of Supply Chain at HNI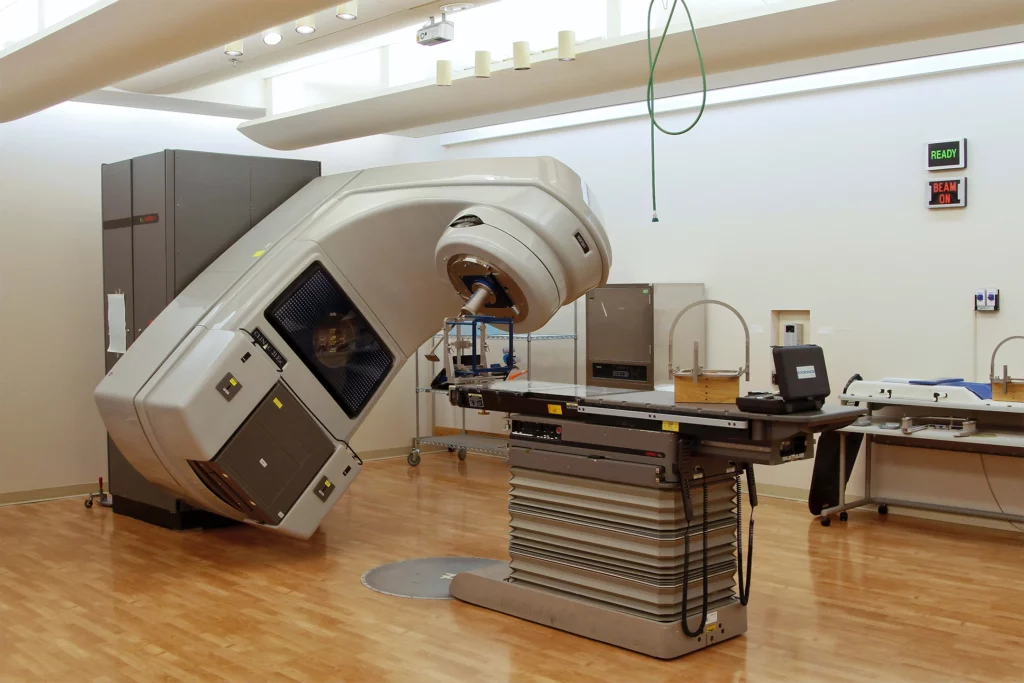 LeanDNA for medical device manufacturing
Streamline your medical device manufacturing process by automating workflows across sites and platforms by leveraging built-in dashboards that allow for standardized KPI tracking. Through LeanDNA's metric visualization, medical device manufacturers can track data from different sites and ERPS through one platform for consolidated reporting that provides near-real-time visibility and highlights where attention should be focused to ensure goals are met.
We know that if we're hitting our KPIs, our business will succeed. LeanDNA tells us where our supply chain teams should focus to ensure we're meeting goals.

VP of Supply Chain, Global Medical Device Manufacturer
Learn how to implement the leading discrete manufacturing technology in as little as six weeks!