Inventory management for the modern day manufacturing team
88% of leaders focused on manufacturing in supply chain reported they are overwhelmed with information
Did you know that purchase orders change more than 50% of the time and procurement teams are now responsible for twice the number of parts than before?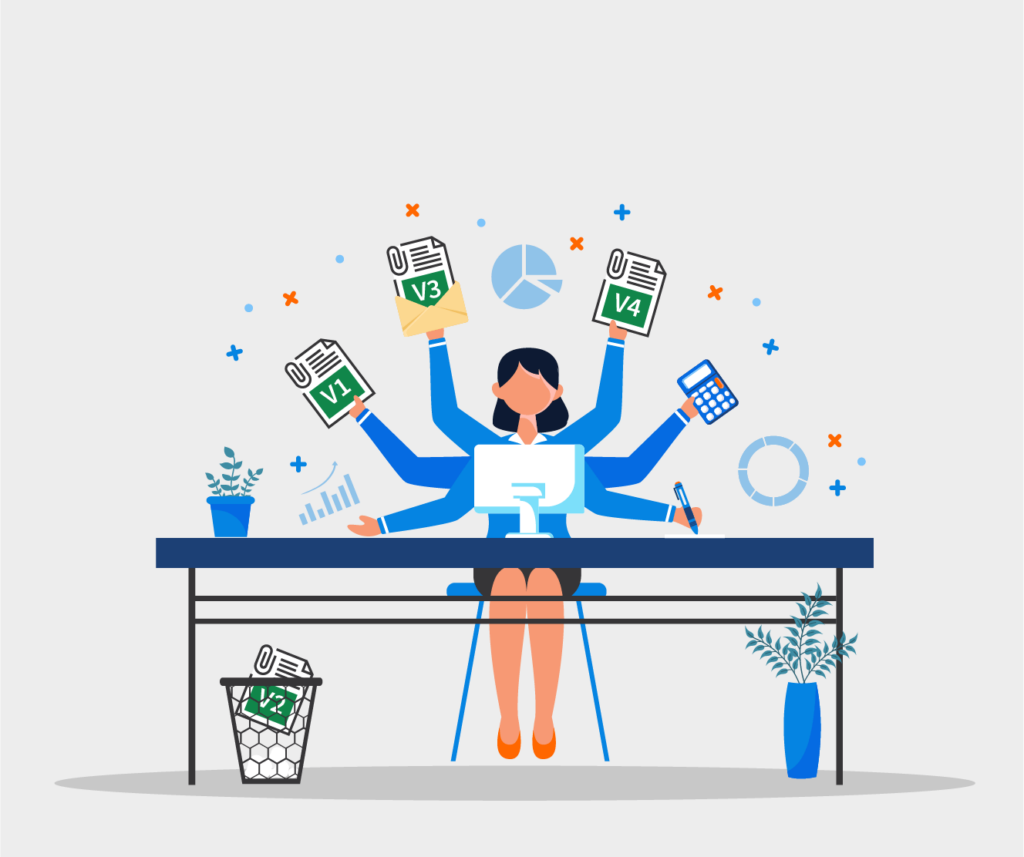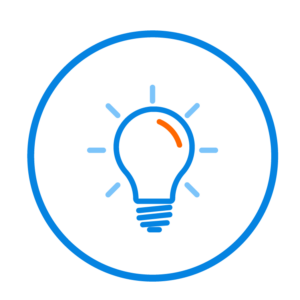 Work more efficiently
Improve demand to delivery visibility
Centralize information in a unified view to quickly identify supply chain issues, reveal new opportunities, and standardize performance tracking to operate more effectively.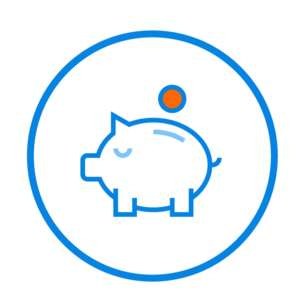 Gain more value
Enhance inventory & workflow optimization
Eliminate communication barriers with streamlined processes and real-time knowledge sharing for more reliable, accurate, and up-to-date information that simplifies change management and training.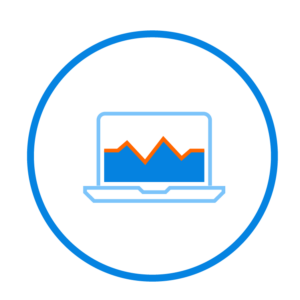 Act more strategic
Prioritized actions for execution
Prepare for shortages and reduce excess parts by standardizing data to accurately measure and allocate materials to right-size inventory and maximize the value of resources across the supply chain.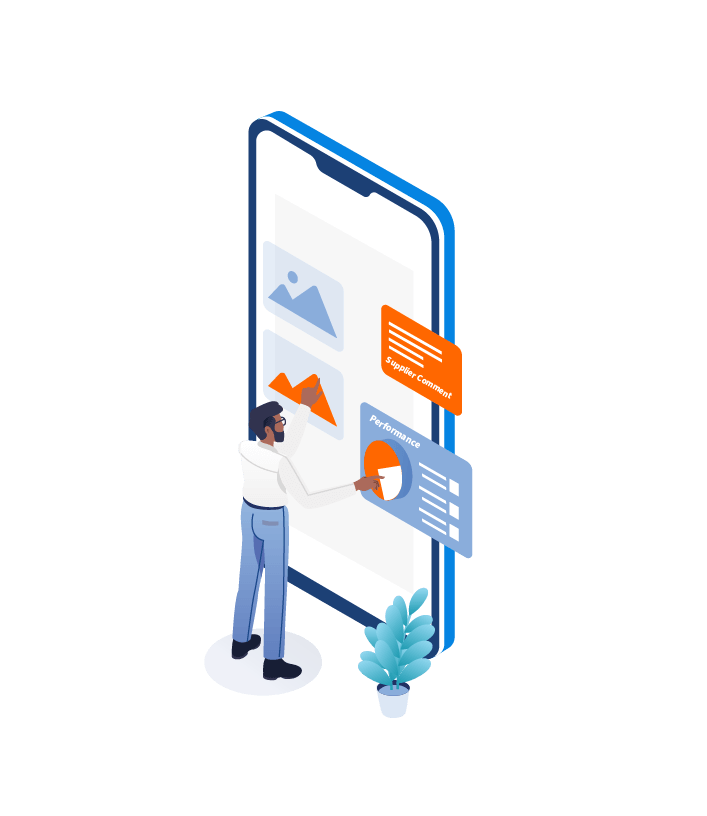 Connect your teams and technology

to maximize supply chain value

A unified platform for procurement teams

LeanDNA's platform is a single source of truth for making decisions, measuring performance, and sharing information across the supply chain for streamlined collaboration between planners, buyers, and suppliers.
Planners
Readily available analytics for simple shortage & production management
Demand is getting more complicated to predict and proactively plan for, the Council of Economic Advisors reported that over 60% of manufacturers experience consistent material delays which complicate supply chains and delay production's on-time delivery goals.
Boost productivity with synchronized data that makes decision-making and collaboration easier by maximizing production outputs through a centralized place for shortage reports and production critical inventory.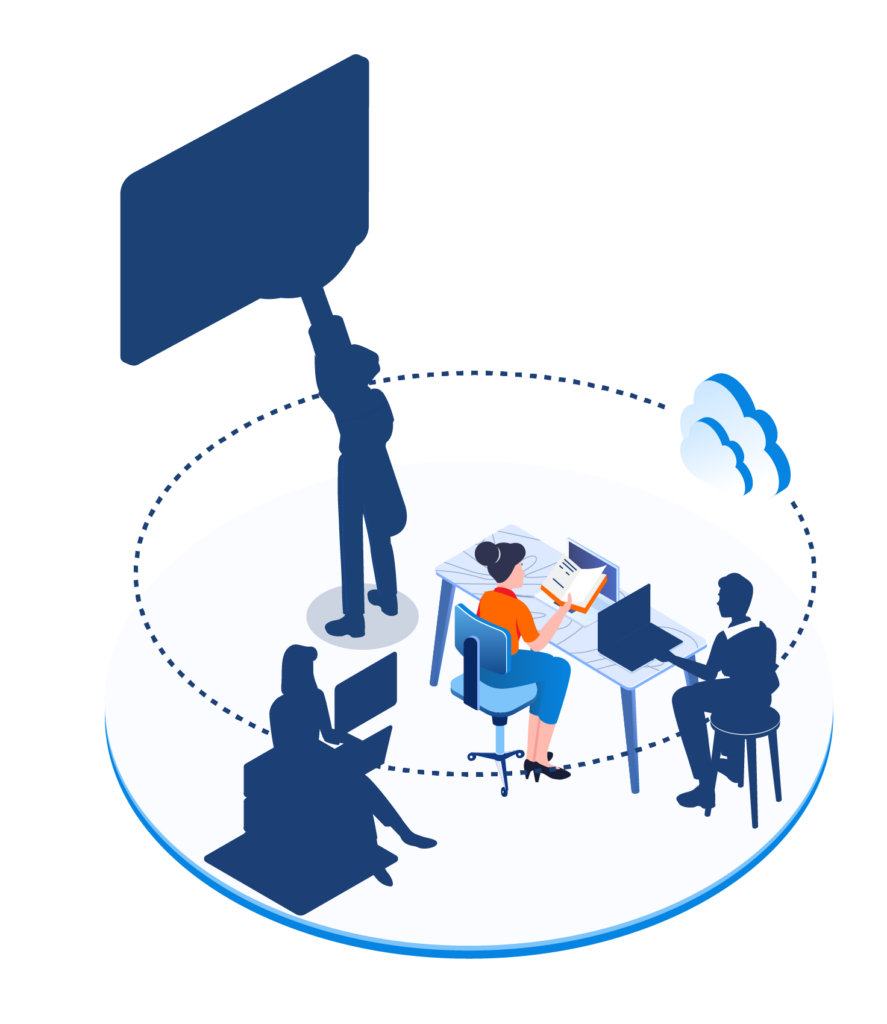 Enhanced visibility into inventory health for production
Synchronize data across channels for a comprehensive view of available inventory, purchase order status updates, delayed parts, and missing material to manage production readiness accordingly.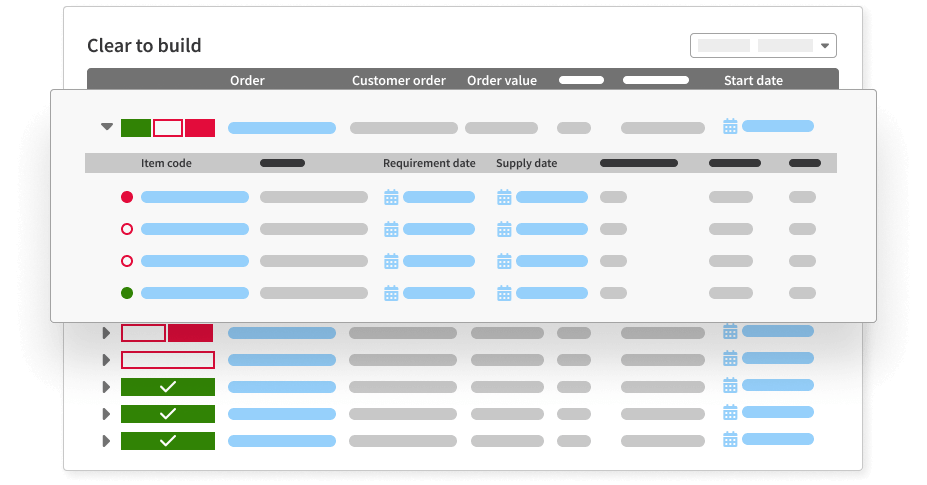 Strategic insights for proactive problem solving
Focus on the most critical parts to avoid costly disruptions and delays in production time with clear-to-build and shortage management reports updated daily.
Streamline processes and communication
Stay on track and focus on higher-value tasks by saving time with automated reports and centralized communication that eliminate unnecessary back and forth for clear priorities.
Buyers
Finally a solution that provides your procurement team with all the tools they need to succeed
Did you know only 17% of procurement teams have access to the technology they want and need?
The innovative buyer workbench identifies bottlenecks, prioritizes procurement actions, and gives recommendations on ways to avoid and resolve supply chain issues to enable continuous improvement.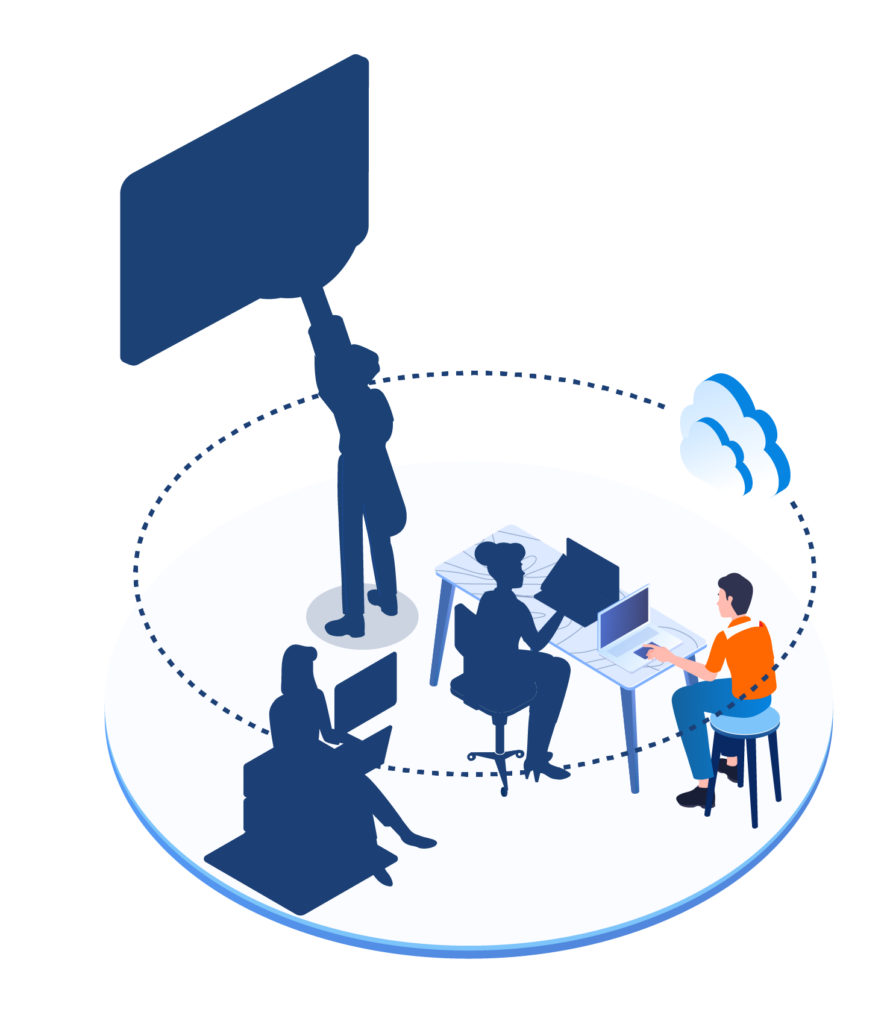 Consolidated reporting & information sharing
An exclusive space for collaborating in real-time to manage shortages, rank inventory actions, and retrieve tactical reports with strategic analytics updated daily.
Strategic actions updated daily
Make more confident decisions and problem-solve faster by accessing readily available reports with advanced insights.
Only focus on the information that matters
Reduce the noise ERP notifications create by completing tasks and actions prioritized by financial importance and timeline criticality.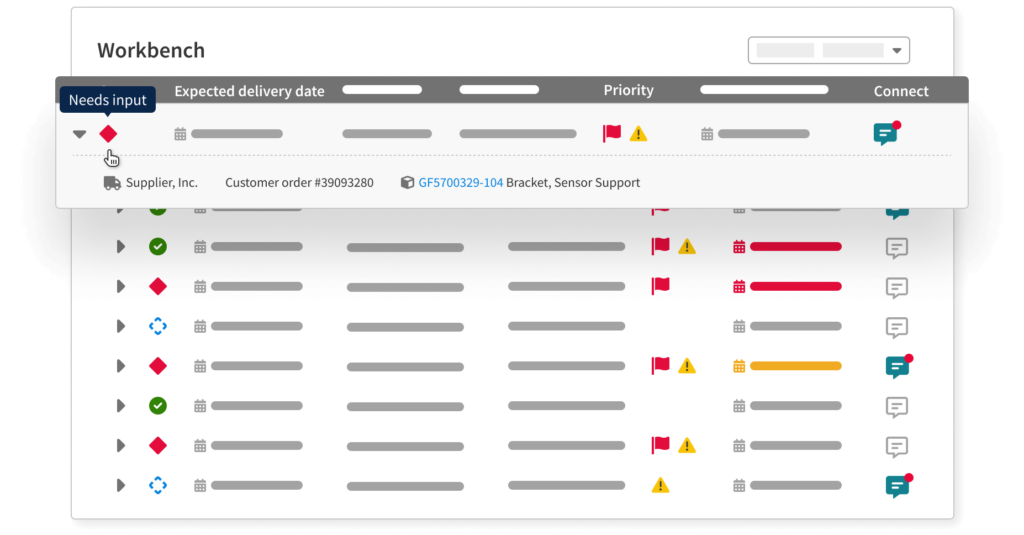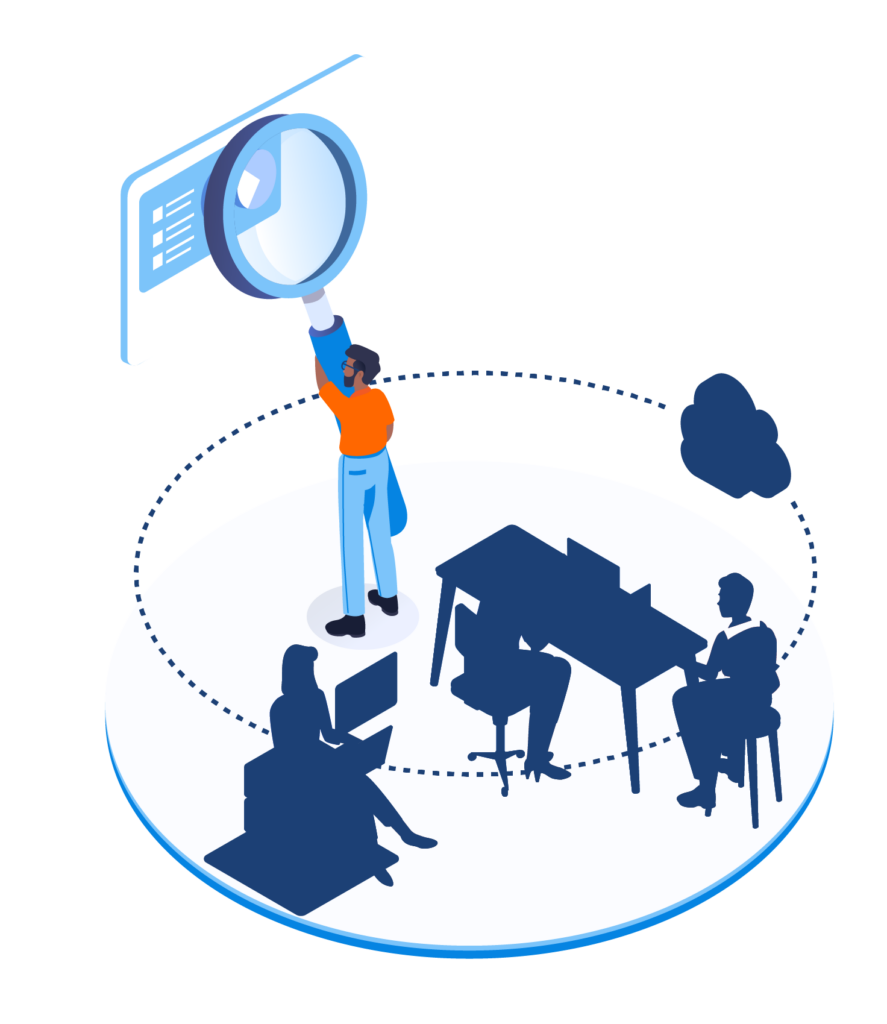 Managers
Enhance performance and visibility with advanced supply chain analytics
Analysts have reported that 83% of manufacturers are not seeing a return on their technology investments.
Maximize the value of your systems and sites by enhancing visibility and standardizing processes to improve efficiency and enable continuous improvement.
A comprehensive view of your supply chain
Easily track progression across sites, teams, and suppliers with automated, standardized performance measurements and collaborative analytics readily available in a single platform.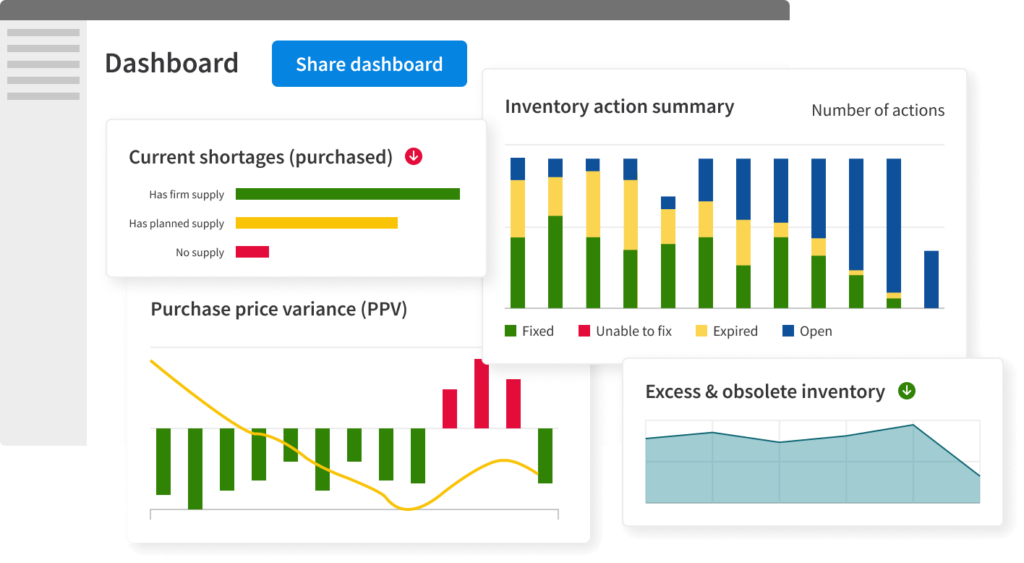 Elevate performance & efficiency
Bring down supply chain silo communication barriers by improving processes through automated reporting and streamlined knowledge sharing.
Amplify the talent and technology return on investment
Leveraging LeanDNA's innovative technology accelerates the return on investment (ROI) of existing technology and enables teams to operate more efficiently by shifting focus towards more impactful responsibilities.
Learn more platform advantages
Suppliers
Strengthen partnership value with streamlined supplier collaboration
Leaders who focus on supplier partnership development are seeing 2x the growth rate. Connect buyers and suppliers through a consolidated channel to capture communication and streamline collaboration for continuous innovation.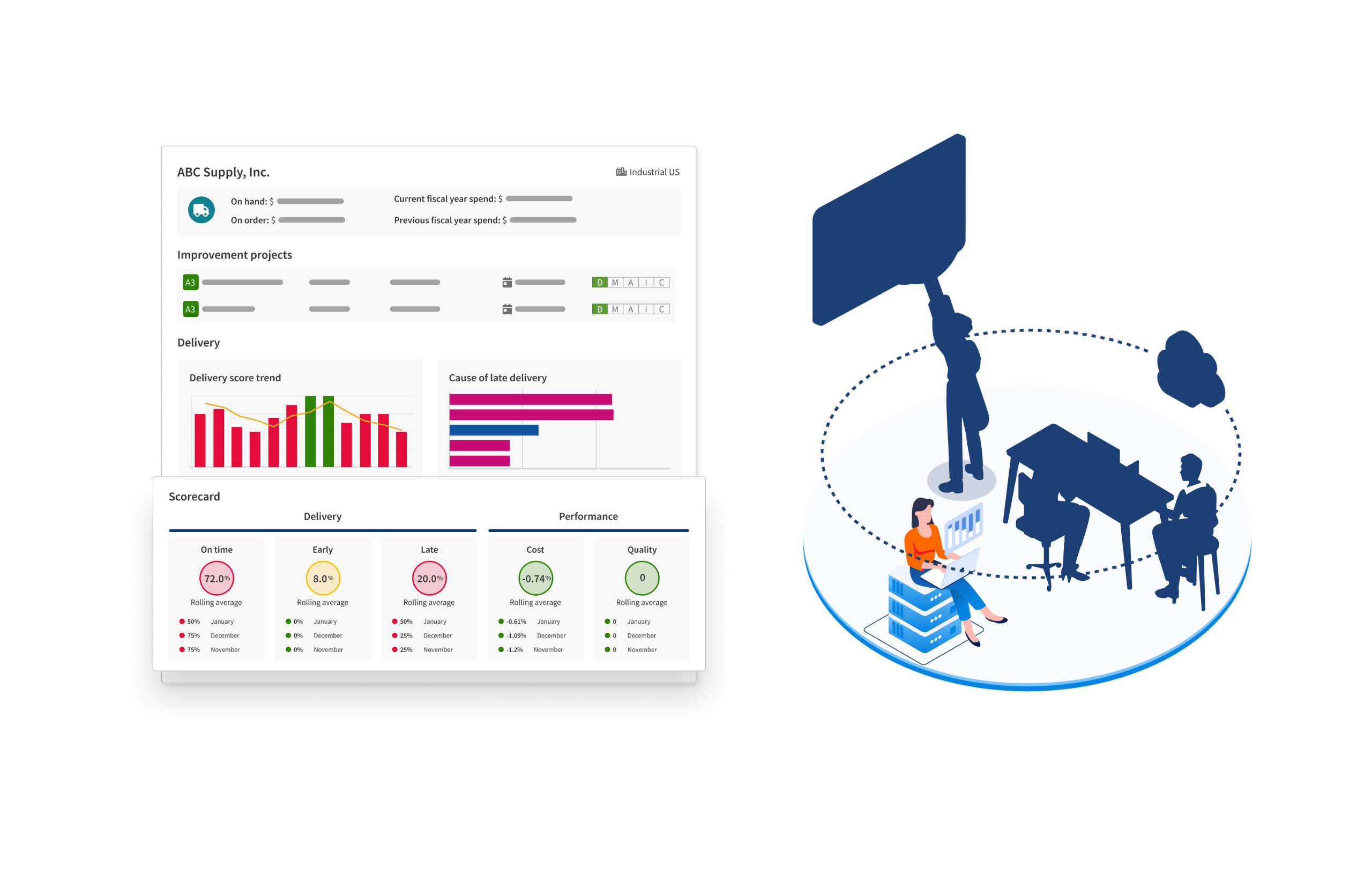 Advanced insight into material shortages
Easily analyze the direct production impact with open order lists to enhance demand to delivery visibility
Workbench collaboration
Give and receive order status updates in real time through a streamlined single channel of communication between buyers and suppliers.
Standardize performance tracking
Automate supplier performance tracking to accurately measure delivery scores and provide transparent accountability.