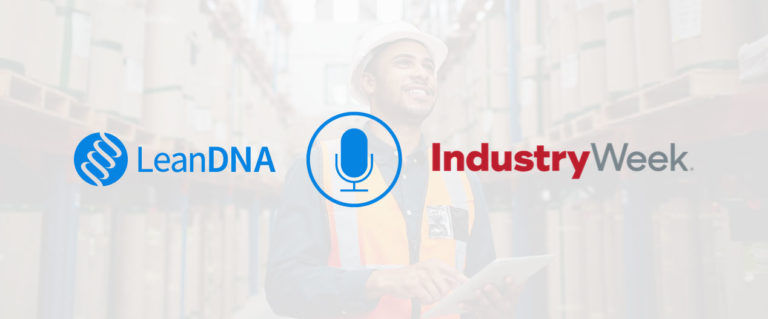 Why Factory Operations Have Become Key to Manufacturing Survival
During COVID-19, one lesson has become painfully clear for manufacturers: Smooth and agile operations in the factory are critical to avoiding large-scale supply chain disruption.
With fewer resources—in budget and workforce—and unpredictable demand, persevering in the new environment requires manufacturers to drive efficiency in new ways. Manufacturers must pivot fast and leverage the lessons learned during the pandemic, putting the factory at the heart of their strategic operations. Those who gain control of inventory can prevent shortages, maximize working capital efficiency, and respond to challenges with agility—today, tomorrow, and beyond.
Join LeanDNA's CRO, Tod Klubnik, and Sr. Director of Customer Success, Daniel Taylor, along with Mike Louderback, VP of Operational Excellence at Morgan Advanced Materials, as they discuss the effects of COVID-19 on global inventory optimization strategy. They'll reveal best practices from top manufacturers to pivot inventory operations, and steps leaders will need to take to gain supply chain agility in 2021.
You'll learn:
— Why it's imperative to focus on factory execution, and leverage visibility and insights for a competitive advantage in 2021
— How to achieve better factory efficiency without sacrificing the humanity of your workforce
— Best practices from top manufacturers who have used the crisis as an impetus for modernization
Register to access the recording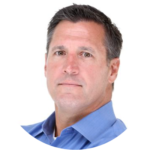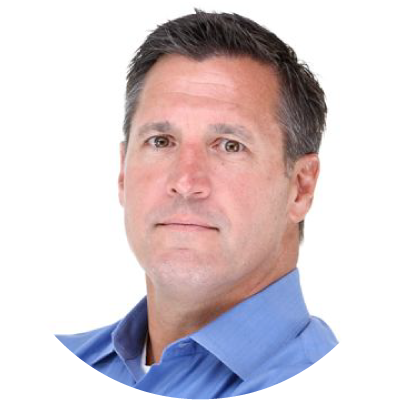 Tod Klubnik, Chief Revenue Officer at LeanDNA
With over 25 years of experience, Tod Klubnik focuses on delivering significant value to manufacturers and supply chain leaders across the globe. Tod leads and nurtures LeanDNA's factory-focused work to provide operational command, full visibility, best practice workflows, and optimized daily inventory decisions to supply chain teams.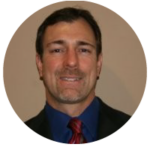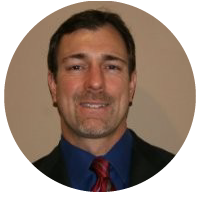 Mike Louderback, VP of Operational Excellence at Morgan Advanced Materials 

A 25-year aerospace manufacturing executive, Mike Louderback is an Operational Excellence Vice President at Morgan Advanced Materials, where he identifies and assesses the operational challenges, opportunities, and solutions for continuous organizational growth. His strategic leadership has supported the increase of profitable revenue streams and organic growth for the Morgan team through years of dynamic customer demand and expectations.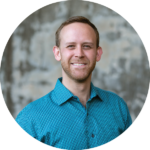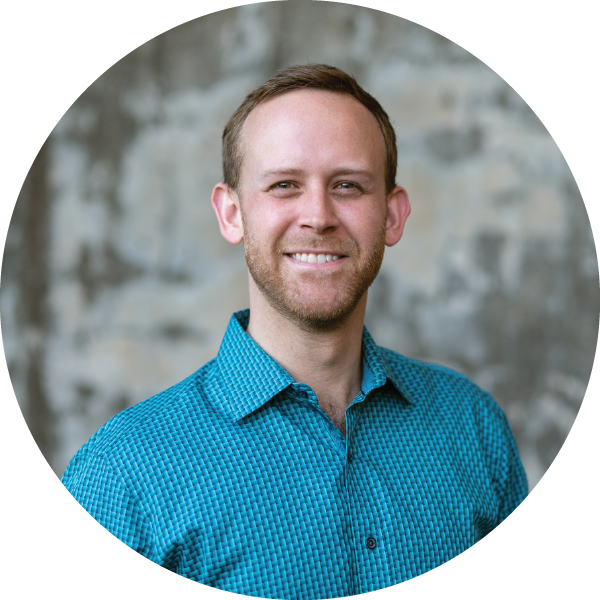 Daniel Taylor, Director of Solutions Engineering & Customer Success at LeanDNA
A former aerospace engineer and ERP systems expert, Daniel has almost a decade of deep technical expertise in both manufacturing systems and supply chain, which equips him to drive improvement and value for the world's top procurement teams. Daniel and his team work closely with customers to operationalize lean manufacturing and inventory optimization best practices using LeanDNA.