On-Demand Webinar: Maximizing Supply Chain Efficiency, Collaboration, and Performance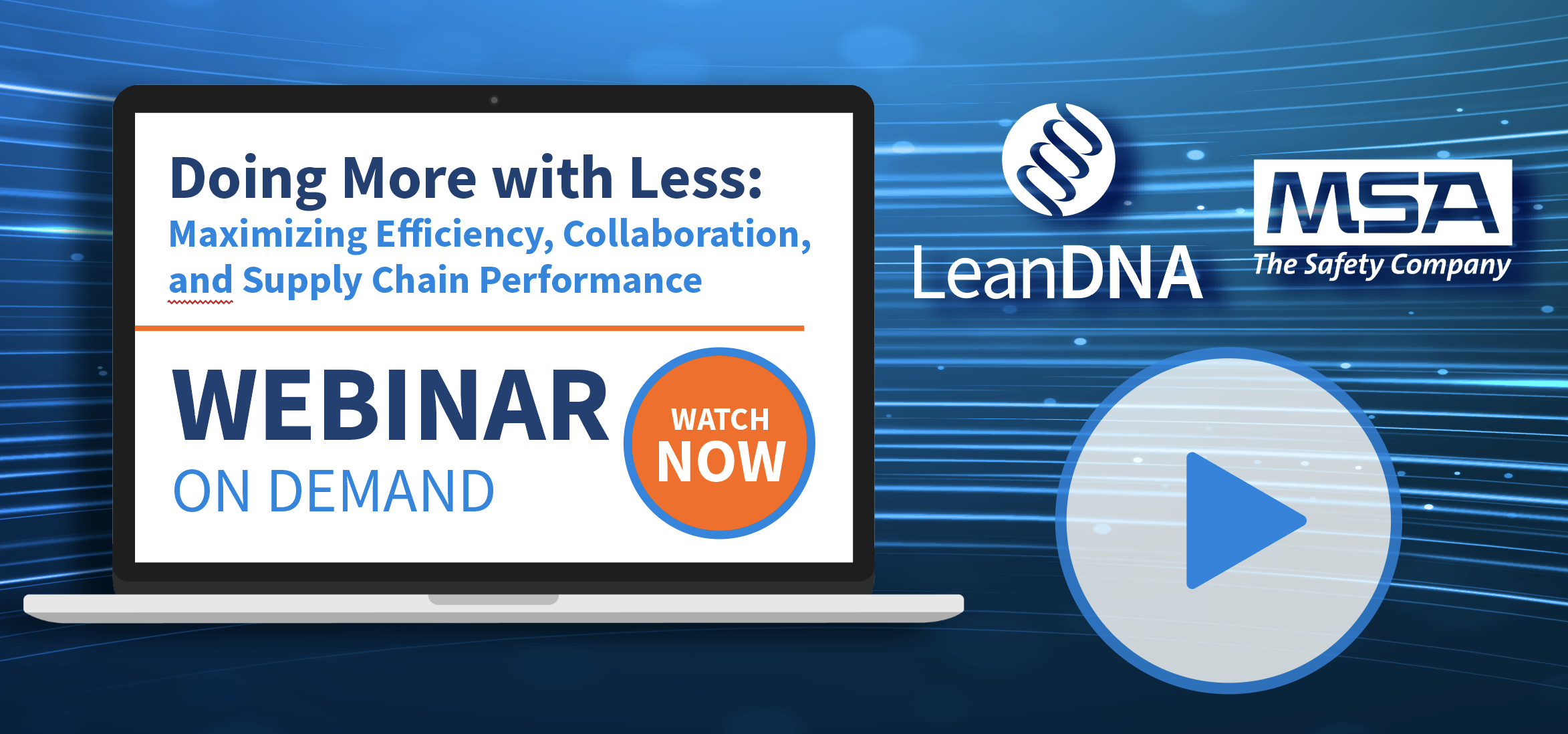 In today's manufacturing landscape, procurement teams are heavily impacted by economic uncertainty, escalating complexity, and cognitive overload. These challenges directly contribute to inefficiencies and place strain on the workforce.
Watch our on-demand webinar with MSA Safety's Eric Blanton to learn how MSA Safety is leaning on automation to increase supply chain efficiency and improve employee development and engagement.