It's In Our DNA: Core Values Employee Spotlight – April 2021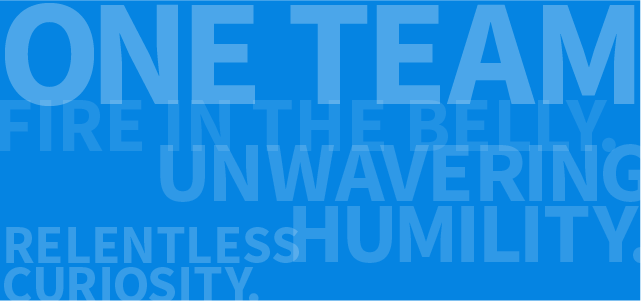 At LeanDNA, we strive for collaboration and teamwork to create a safe space for everyone to innovate. We live and breathe our four core values, because our vision—to disrupt manufacturing by transforming every factory into a strategic force—wouldn't be possible without our extraordinary Leaniacs. 
But beyond accomplishing business goals, LeanDNA continues to work towards being One Team, allowing collaboration with a shared passion, and working towards being a great place to work.
Every month, we recognize the accomplishments of some of our teammates who embody LeanDNA's core values every day in their work.  Below are April and May's value winners who not only embody these traits, but take them to a whole new level.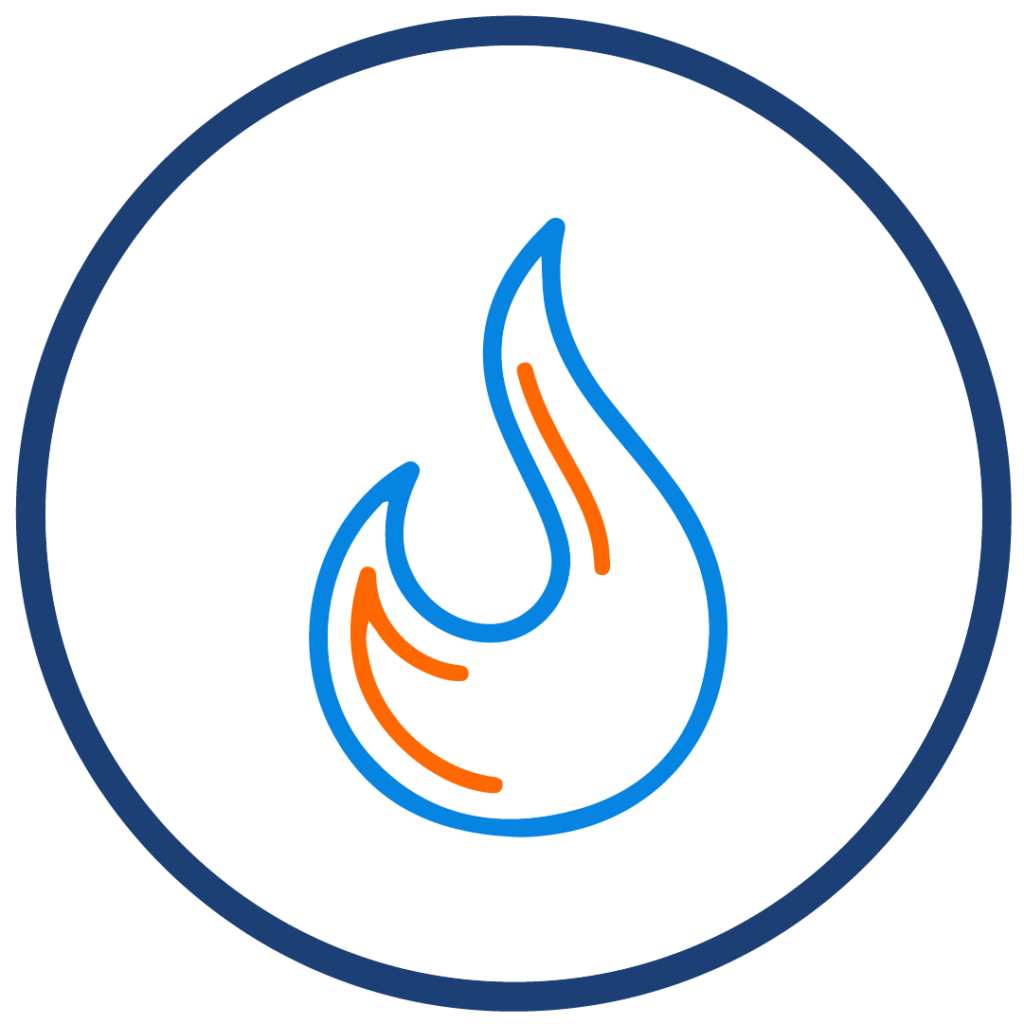 FIRE IN THE BELLY
JEFF PAAL Team Lead, Customer Success Management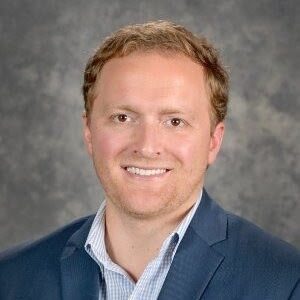 A fire in the belly continues to burn, regardless of obstacle or complication in getting a project done. Recently promoted to team lead, Jeff Paal's passion and drive are key parts of the Customer Success team. He's focused, calm, and always looking to improve. Currently, he successfully balances some of our largest existing accounts while driving complex deployments of new organizations and sites. 
"Jeff's been doing a great job in his role of team lead, helping onboard three new customer success managers on top of all his other responsibilities," said Daniel Taylor, Director of Customer Success and Solutions Engineering. His teammates say that nothing fazes him: He is quick on his feet, good on the spot, and does a magnificent job providing continuous value through customer implementation—all of the things that make him one of this month's Fire In The Belly recipients.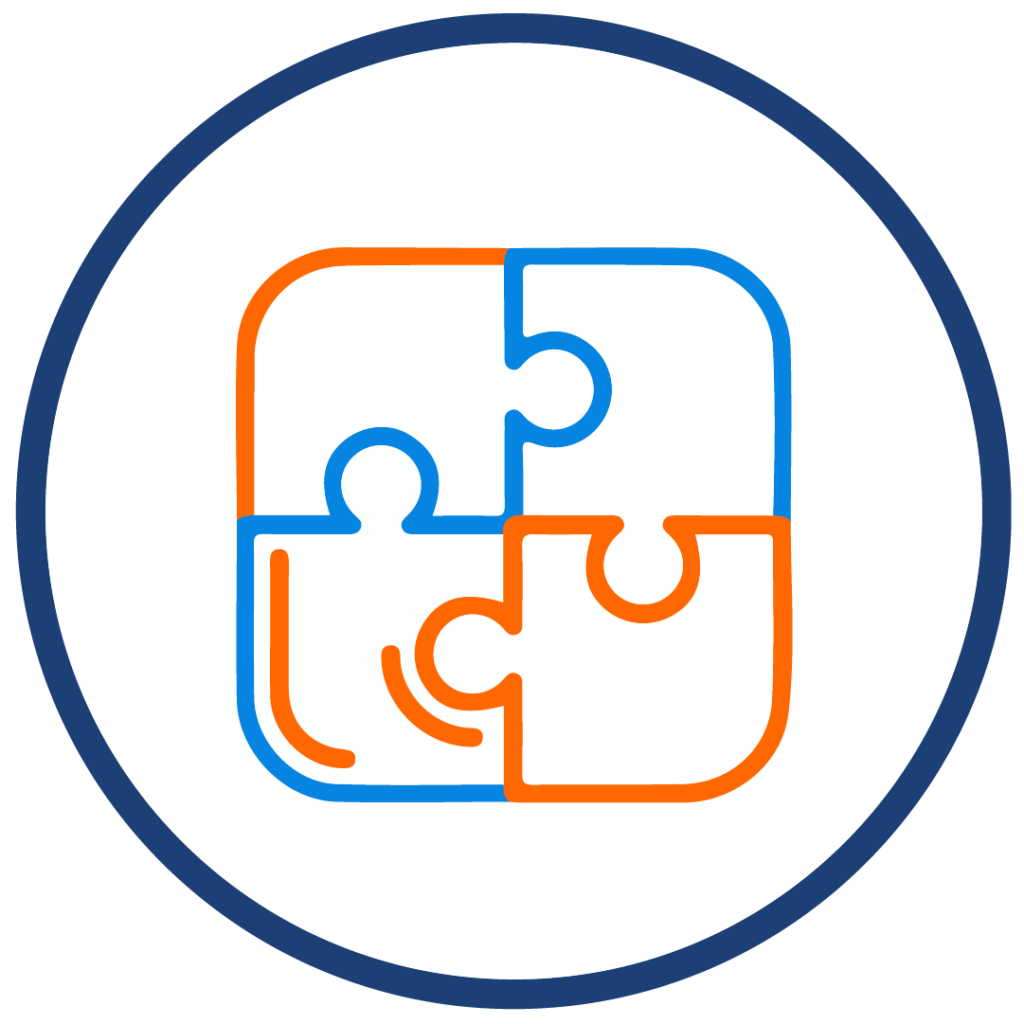 ONE TEAM
JACOB WILLIAMS
Software Architect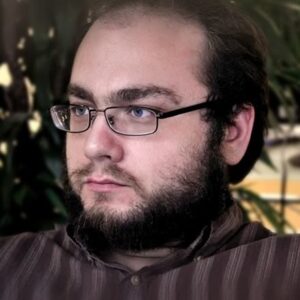 At LeanDNA, we value true collaboration as we all work towards the same shared goals. Jacob Williams—one of the backbones of the development team—expertly collaborates with the data integration team. This month, he seamlessly collaborated amongst teams on a very complicated project—helping solve hard performance problems in our data pipeline.
Beyond that, Jacob is always ready to jump in and help solve problems across the organization. His ability to help others in his team find elegant and sustainable solutions represents the value of One Team perfectly. "We couldn't do half of what the team achieves without him," said Roy Shamir, VP of Engineering.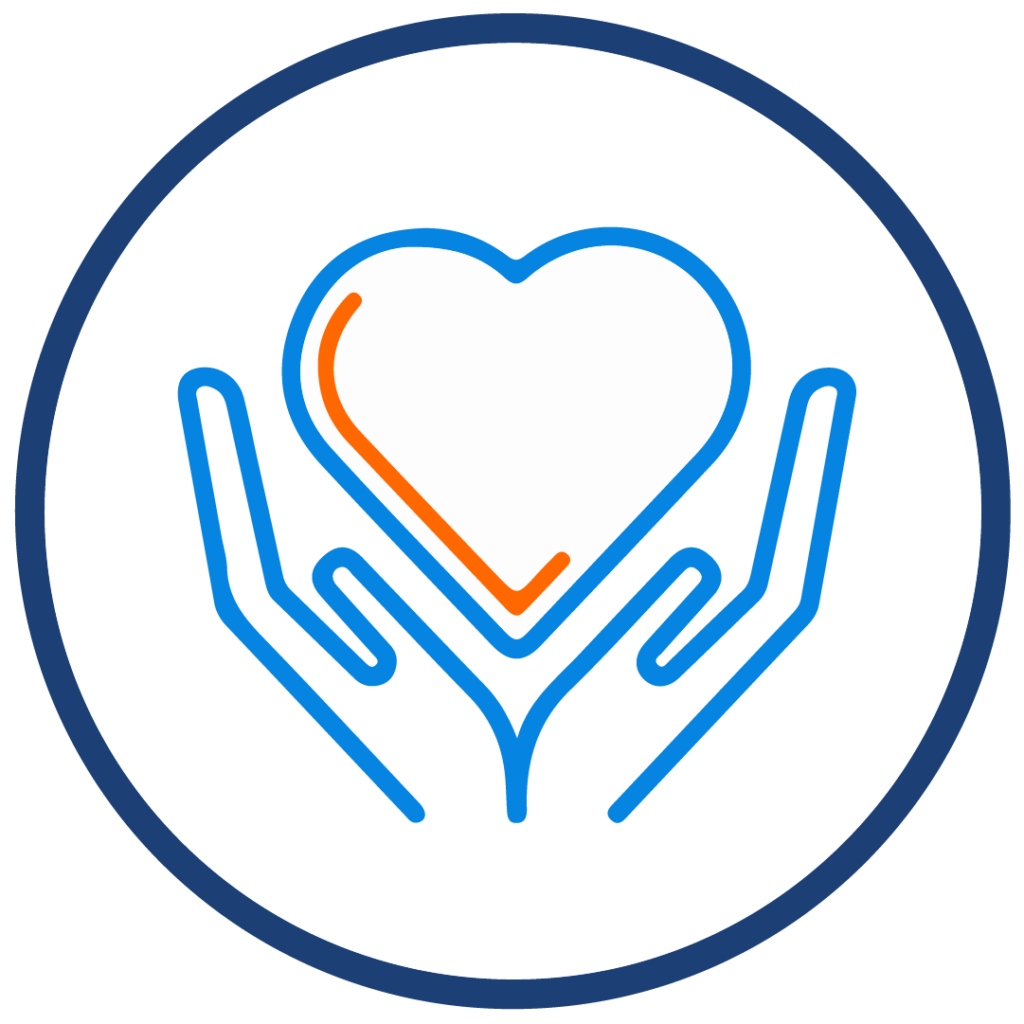 UNWAVERING HUMILITY
Matt PoTTs
Team Lead, Analytics Development Team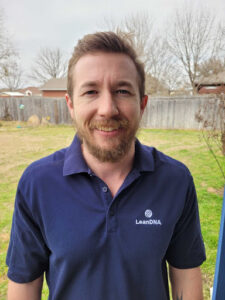 Leaving your ego at the door is not always easy. Matt Potts, another backbone of the engineering team, showed his innate ability to not only share his ideas, but actively listen to and take action on other Leaniac's ideas. Calm and collected, there is no drama when Matt is involved. 
Of Matt's work, Roy Shamir, VP of Engineering, celebrated his contributions. "He was involved with a large onboarding project very early on, enhancing the product's capabilities to meet the customer's expectations," Roy said. "After the customer started seeing the data, Matt fielded most of the additional incoming requests while also managing his team, allowing other members of the team to focus on longer term projects without interrupts." Matt's leadership in making sure all obstacles are out of the way for his team to be successful is why he is the Unwavering Humility recipient of the month.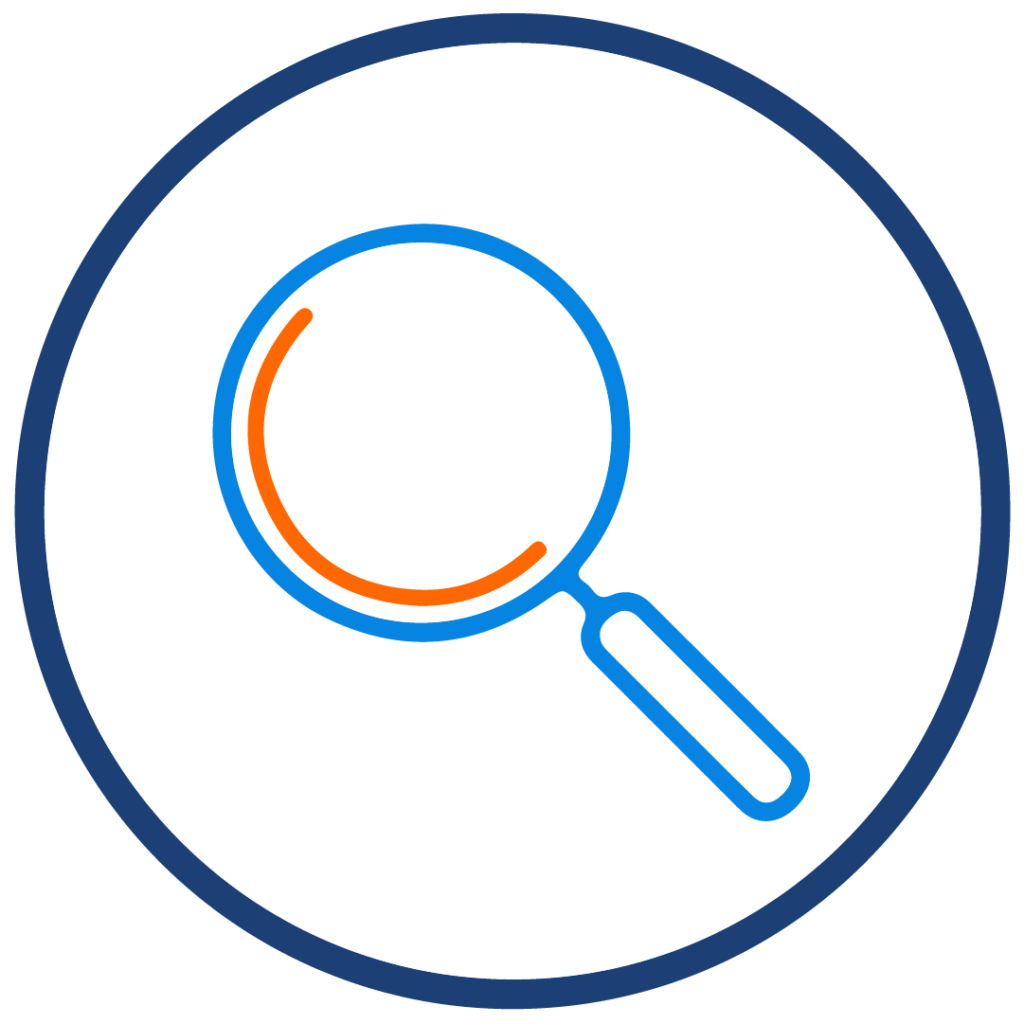 RELENTLESS CURIOSITY
Astrid Hussonnois
Senior Customer Success Manager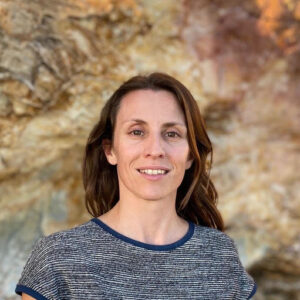 Without curiosity, there is no innovation. Astrid Hussonnois started as a Customer Success Manager in November of 2020. She quickly learned LeanDNA and our processes over the last six months, and expertly leads customers through training and onboarding sessions. Her calm, customer-centric demeanor and relentless curiosity allow her to complete the tasks at hand while simultaneously looking for new ways to help the entire team. 
According to Daniel Taylor, Director of Customer Success and Solutions Engineering, "Astrid always knows exactly what questions to ask like a multiyear veteran of LeanDNA would. She's driven, eager, and quick to learn."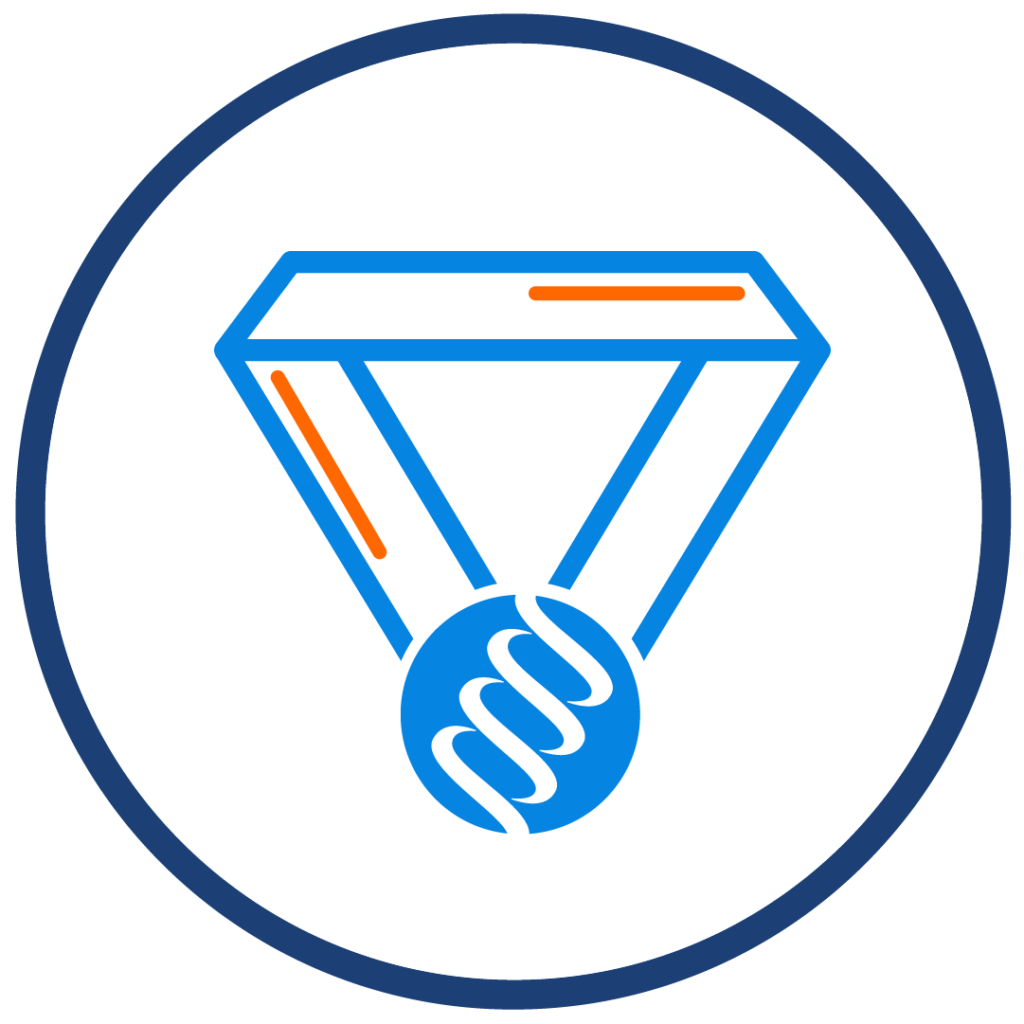 THE DOUBLE
HELIX AWARD
Abhishek Bhoot
Senior Data Integration Engineer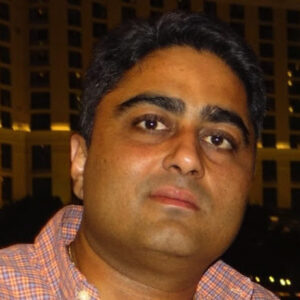 The Double Helix award is given to an outstanding Leaniac who embodies LeanDNA values, with continuous improvement and hard work in their DNA.
The Double Helix Award is a new award at LeanDNA, inspired by the first recipient, Abhishek Bhoot. He is a dedicated member of the LeanDNA team, embodying all of our core values in his work to deliver bottom-line results to our customers. His skills, attitude, and tenacity are core to our customer delivery team. When something requires an all-hands effort, Abhi is always there, stepping in and saying, "YES!"
Recently, Abhi and the team were successful in deploying LeanDNA to a very complex manufacturing enterprise with an eagle-eye focus on delivering value to our users. Richard Lebovitz, LeanDNA CEO and Founder, celebrated Abhi's work: "Through Abhi's passion for excellence, skill in managing complex systems, and late nights, we were able to successfully deliver results again to a major global LeanDNA deployment." He is a truly skilled professional, and for his work and dedication to the company, is the much-deserved first recipient of this award.
Congratulations to all of this month's LeanDNA Core Values Shoutout winners. If you're interested in joining our growing company, visit leandna.com/careers to see our open roles.