The LeanDNA Customer Spotlight
Read the success stories from some of LeanDNA's A-List Customers
The LeanDNA-List celebrates the hard work of our customers, who day-in and day-out work to optimize inventory, reduce shortages, and empower their companies to operate more efficiently. These winners represent the tenacious, knowledgeable, and hands-on users and champions of LeanDNA.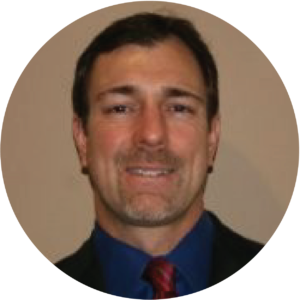 Mike Louderback, Morgan Advanced Materials
VP OF OPERATIONAL EXCELLENCE
Mike Louderback has 25 years of executive experience in the aerospace sector. With that experience,
he recognizes the need for change and development to meet the times.
Catherine Plumail, Ingersoll Rand
Supply Chain Optimization Leader
As part of her role as Supply Chain Optimization Leader at Precision and Science Technologies, an Ingersoll Rand business unit, and a member of Paul Aram's Central Operations team, Catherine Plumail is a focal point. Her everyday includes leading integration of new acquisitions, driving supply chain initiatives, developing and improving supply chain processes and KPIs, and implementing projects across all sites. Catherine's biggest achievement in her current role so far? Total alignment.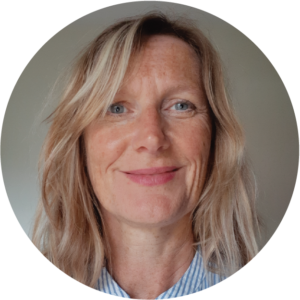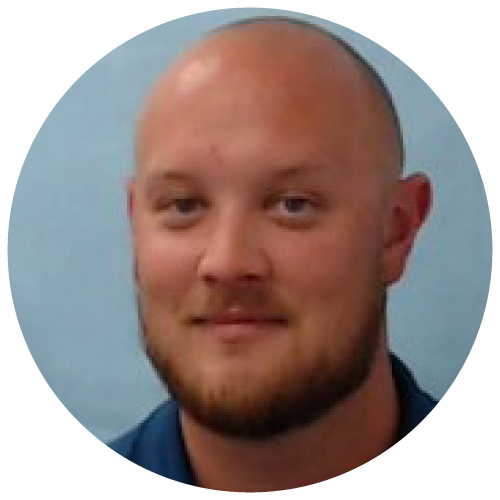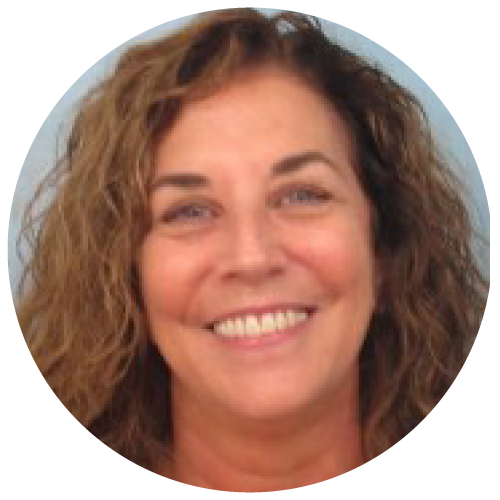 Susanne McCalla and Richard Knutz, E-One, A REV Group Company
Director of Supply Chain & Materials Management Manager
Richard and Susanne are the self-described Batman and Alfred of E-One's inventory management operation. Together, their complementary leadership styles foster rapid, data-informed decision-making and complete alignment toward company goals. So far, their partnership has inspired a team culture built on accountability and trust, and led to a 39 percent shortage reduction after just seven months with LeanDNA.
Craig Jarman, Safran Seats GB
Business Intelligence Lead
For almost three years, Craig has been the ultimate LeanDNA champion at Safran Seats Great Britain, leading the rapid software implementation, establishing total trust and visibility of inventory data and getting teams moving in the same direction toward shared goals. The result: A 36% inventory reduction and rapid implementation of new technology in their organization.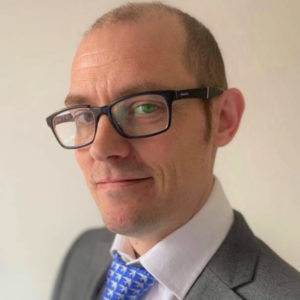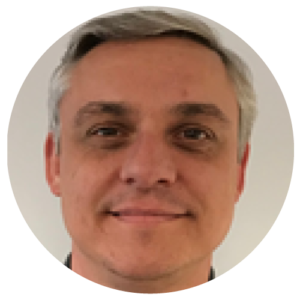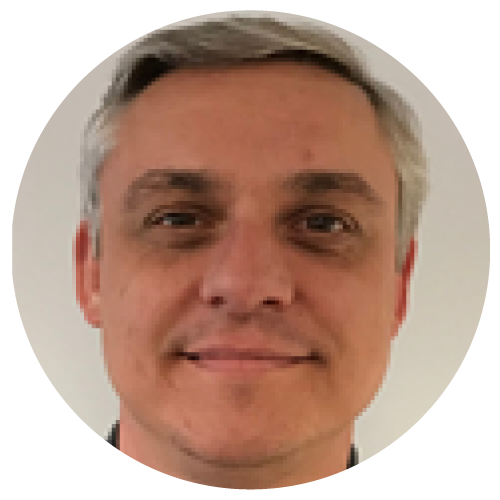 DIRECT PROCUREMENT MANAGER
Ben's forward-thinking, energetic approach as Terumo's Direct Procurement Manager is contagious, impactful, and earns him this month's spot on the LeanDNA-List.
Scott Chambers, Safran Cabin
Scott's detailed, fact-driven approach to championing LeanDNA's success led to a 43 percent shortage reduction and 23 percent improvement to on-time delivery in six months. His unwavering desire to help his team succeed—a desire recognized by his peers—earns him this month's spot on the LeanDNA-List.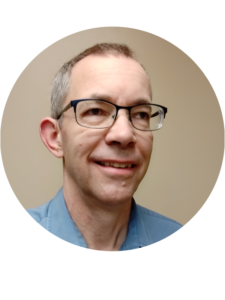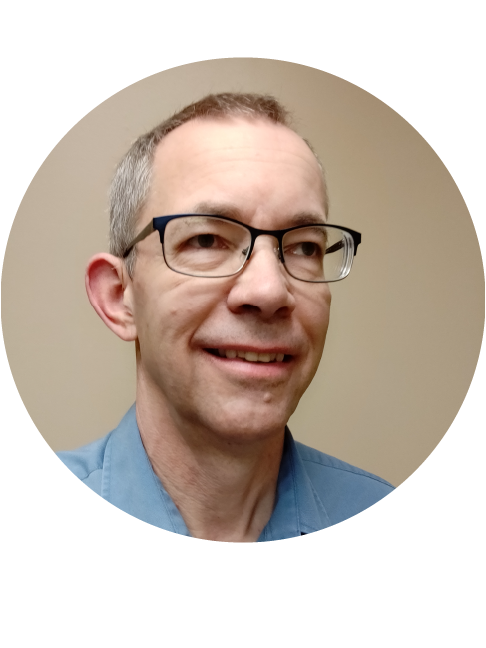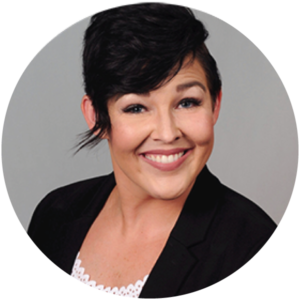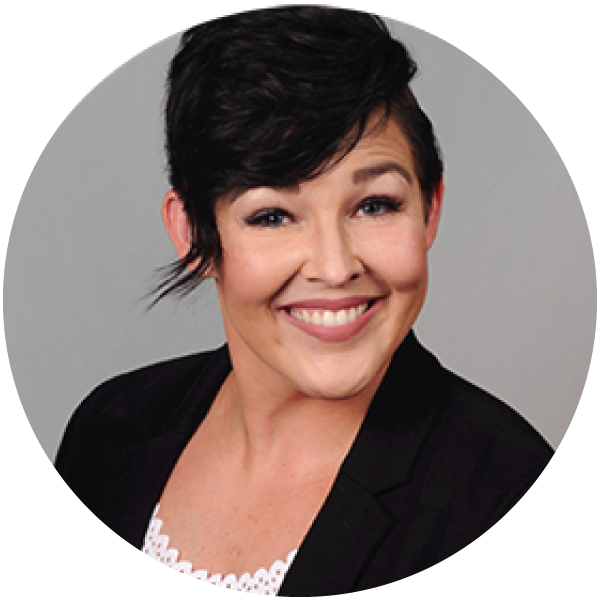 Ashley Dunkelberger, Spirit AeroSystems
MANAGER OF GLOBAL SUPPLY CHAIN PURCHASE ORDER MANAGEMENT
When the team at Spirit AeroSystems set out to achieve some serious excess inventory reduction goals this year, they needed a dynamic leader to inspire the procurement organization and steer a rapid implementation of LeanDNA. Ashley drove home the value of LeanDNA Inventory Actions to her team, got four sites up and running with the platform ahead of schedule, and together, they've already driven impressive business results.
SENIOR DIRECTOR OF OPERATIONS AND SUPPLY CHAIN
As senior director of operations and supply chain at PSG Dover, Nick Salmon leads by empowering his team, an approach he honed as a Captain in the U.S. Army. Nick's humble, empathetic leadership and continuous-improvement mindset helps him understand his buying team's challenges and brings our mission to life, earning him the spot as this October's A-Lister.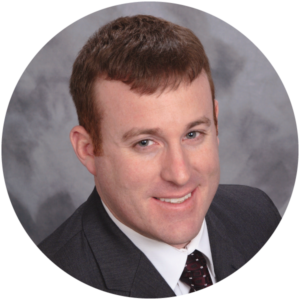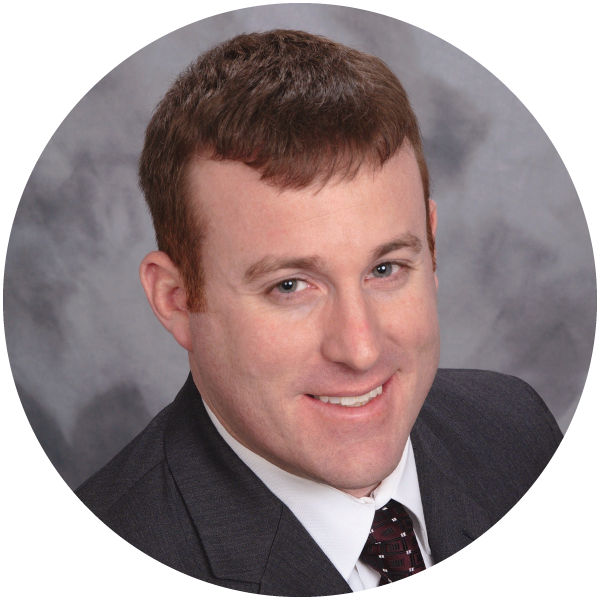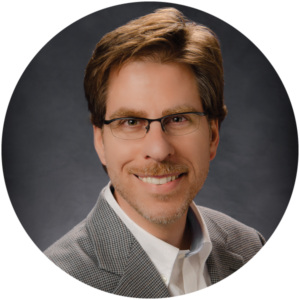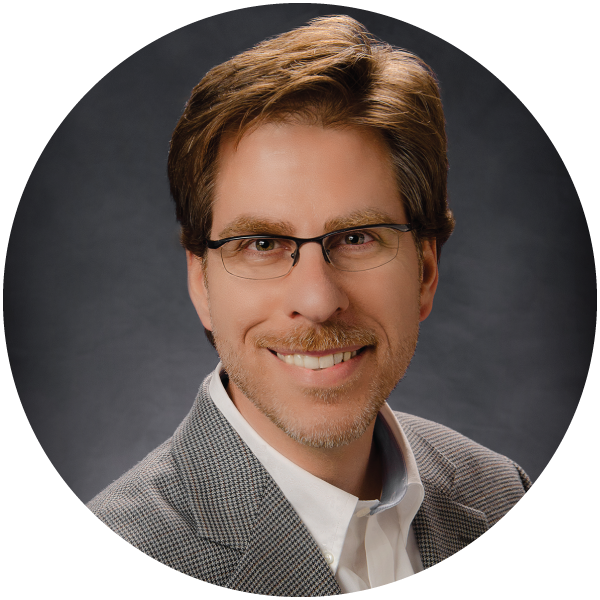 John Rokus, JR Automation
VP OF LEAN, CONTINUOUS IMPROVEMENT & QUALITY ENGINEERING
Change management is a challenge across all new technology adoption, and understandably so. Building a successful culture of continuous improvement isn't just about the right tools; it's also about masterfully presenting the right tools to the team that will be adopting them. In the case of 
JR Automation
, a LeanDNA customer since 2016, the change was led by an expert who managed the process with ease: John Rokus.