Join our team
We've got big plans and they include you!
Want to make a real difference and work with the best people? Are you an innovative problem-solver passionate about making people's lives easier? Then you are in the right place, to join our growing team of manufacturing intelligence experts.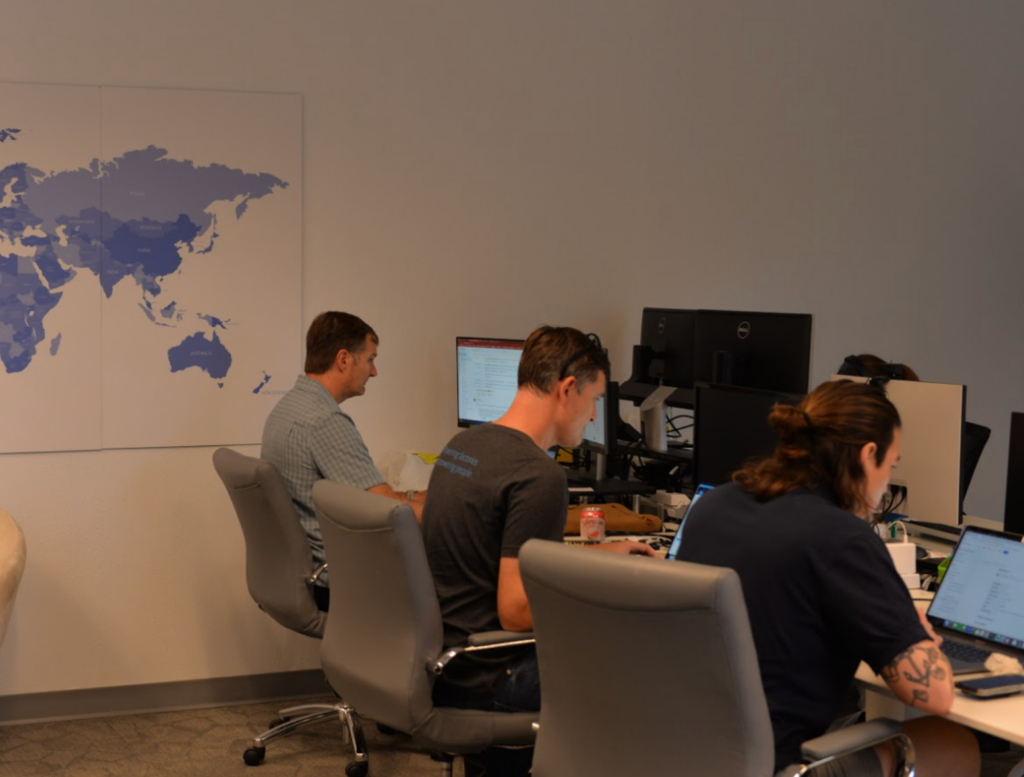 We're honored you chose LeanDNA as the next step in your career, our team would love to meet you!
If you don't see an open role for a position that you are interested in, we still want to hear from you, send your resume to jobs@leandna.com.
Voted "Best Places to Work"
three consecutive years in a row by Built In Austin
I love the people and purpose, it always comes back to that in every role I've ever had. I love working with some really smart and passionate Leaniacs. I love that our platform is very purpose-built for a vertical/group of individuals that have seen little innovation in the last few decades. The fact that our platform helps them get their products out the door and their people out of the excel black hole.
Natalie Bendjy
Director of Expansions & Renewals
As cliche as it sounds, I'm a people person. My favorite aspect of working with customers is just working with customers. Our customer base is full of really smart people who are working hard to solve specific problems and helping them do that feels good.
Jeff Paal
Director of Customer Success - Americas
Management puts trust into each employee's contribution and competence here, and that shows in our laid-back and energetic office vibe. We also have an open floor plan that encourages collaboration, plus couches and bean bag chairs. So you can find the right space at the right time without feeling like you're being micromanaged.
Cameron Chen
Senior Product Manager
LeanDNA has a thriving culture of champions according to our annually conducted eNPS survey and here is why: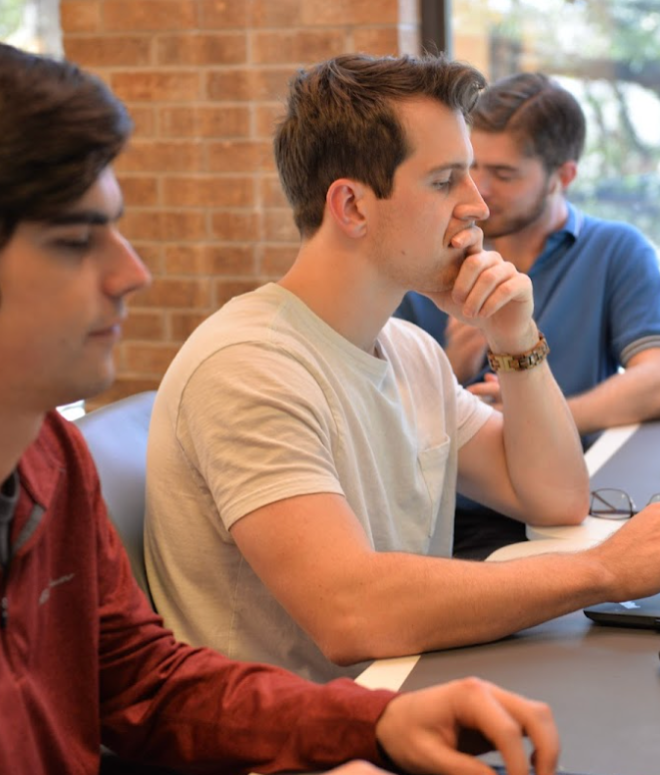 Employee perks:
Flexible, unlimited paid time off (PTO) policy
Bereavement and generous parental leave
Annual performance-based bonuses and a special 5-year anniversary bonus
Team outings and weekly happy hour
Relocation assistance
Home office stipend
Casual dress and lunch in office
Comprehensive fully paid health coverage
Fully stocked fridge with cold brew and beer on tap
Competitive salary & profit sharing
Diversity, equity, and inclusion
LeanDNA has built an awesome variety of people from different backgrounds and lifestyles. We don't discriminate against employees or applicants based on gender identity or expression, sexual orientation, race, religion, age, national origin, citizenship, disability, pregnancy status, veteran status, or any other differences. We embrace our diversity, learn from each other, and seek people from all walks of life.