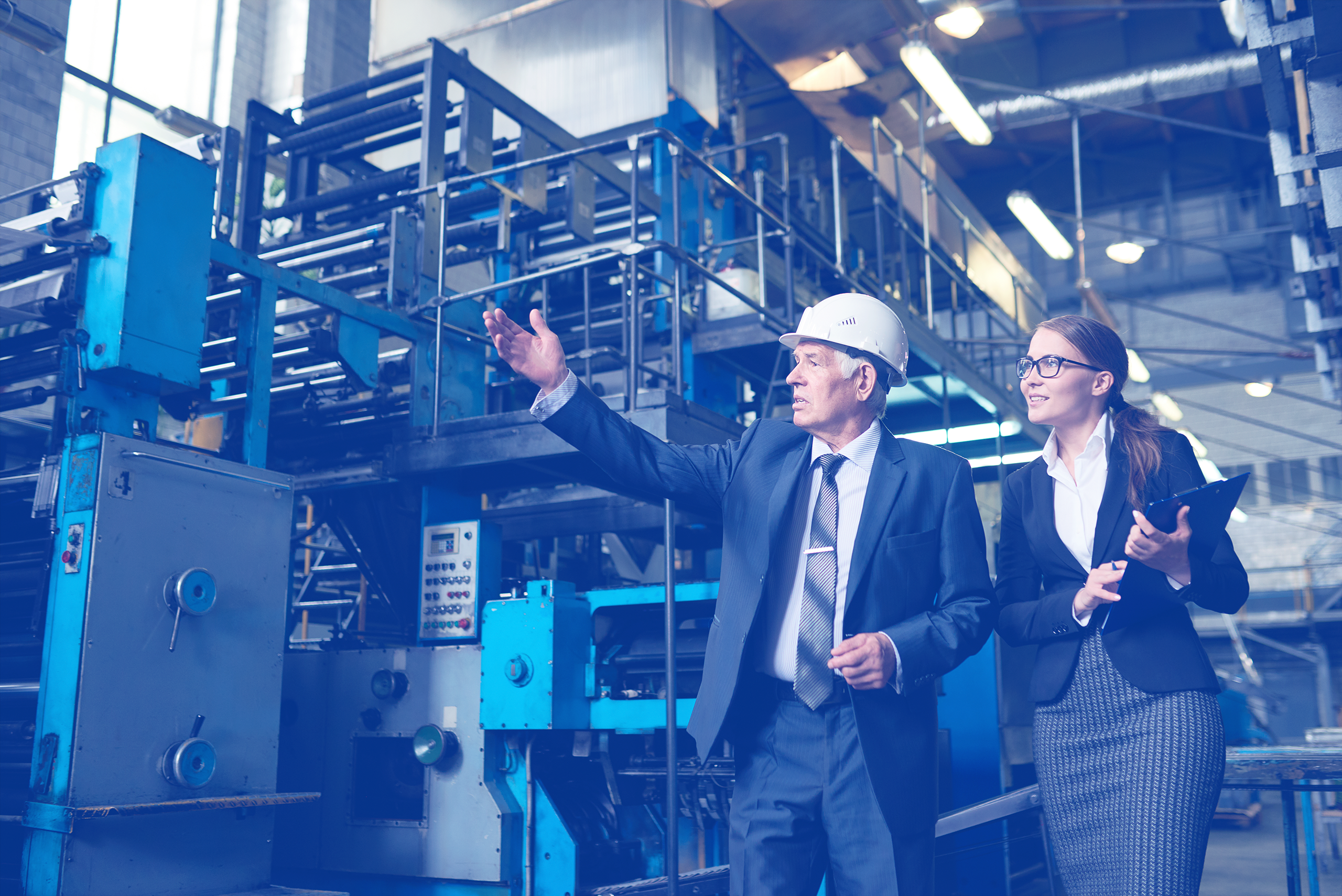 Maximize supply chain collaboration and efficiency
Digitally thread your supply chain collaboration with role-based standard work.
Align key performance indicators with strategic initiatives to drive cost reductions and continuous improvement in manufacturing.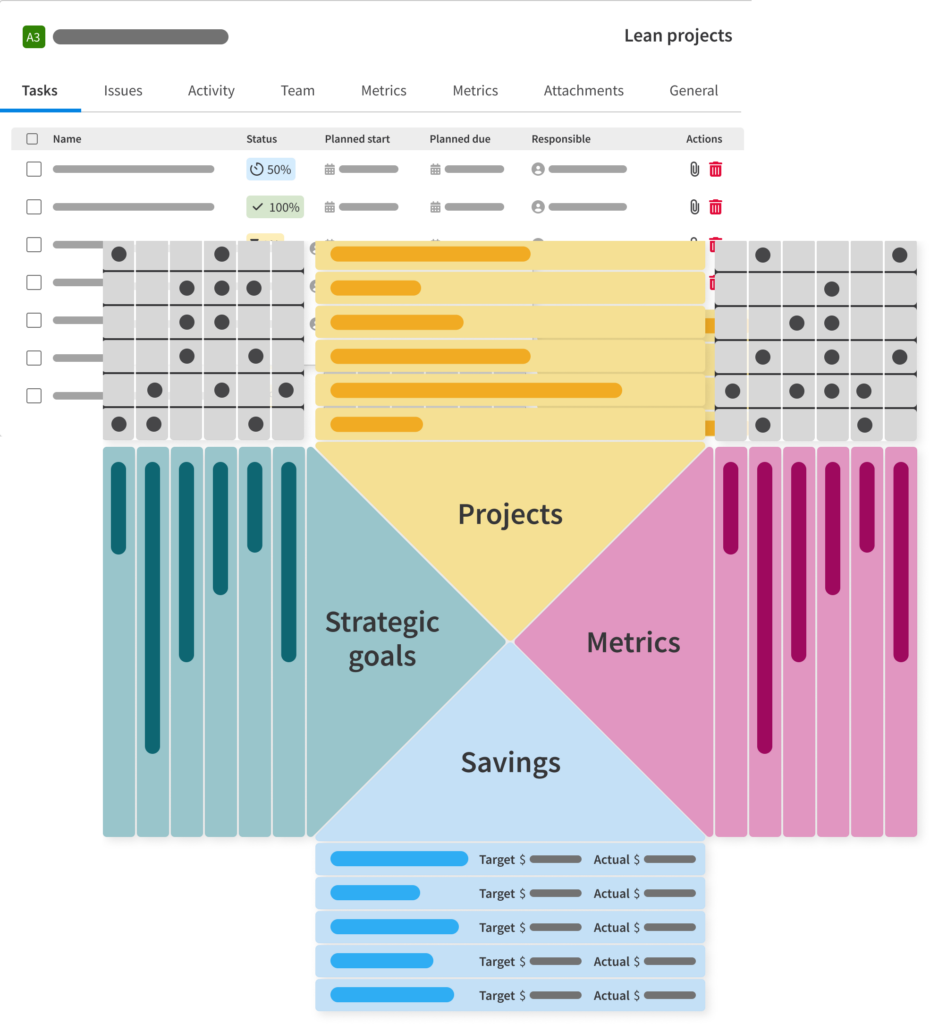 Guide lean projects, supplier connect collaboration, and readily-available performance dashboards
With information scattered across teams and technology, manufacturers struggle to gain the visibility and priorities necessary for a sustainable supply chain strategy.
LeanDNA provides a centralized platform to bridge the gap between teams to drive lean improvement initiatives, align strategy with accountability, enhance communication and visibility, and standardize performance reports using automation.
Enhanced visibility and innovation to improve supply chain management
Bridge the gap between strategy and execution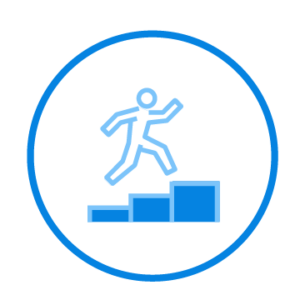 Standardize performance tracking
A synchronized view of supplier and buyer performance across all sites with the ability to customize the view per site with sharing capabilities for standardized, readily available performance reports.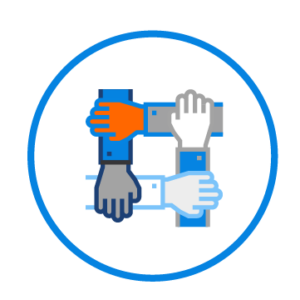 Improve supplier innovation & collaboration
Maximize the value from procurement teams and suppliers by improving their relationships, streamlining collaboration, and enhancing visibility to meet customer on-time delivery goals.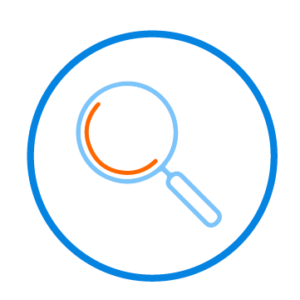 Drive key initiatives with continuous improvement
Leverage advanced technologies utilizing augmented intelligence to propel top priorities and proactively manage supply chains with real-time data and communication for aligned priorities and updates.
Track performance and identify opportunities to improve supply chain operations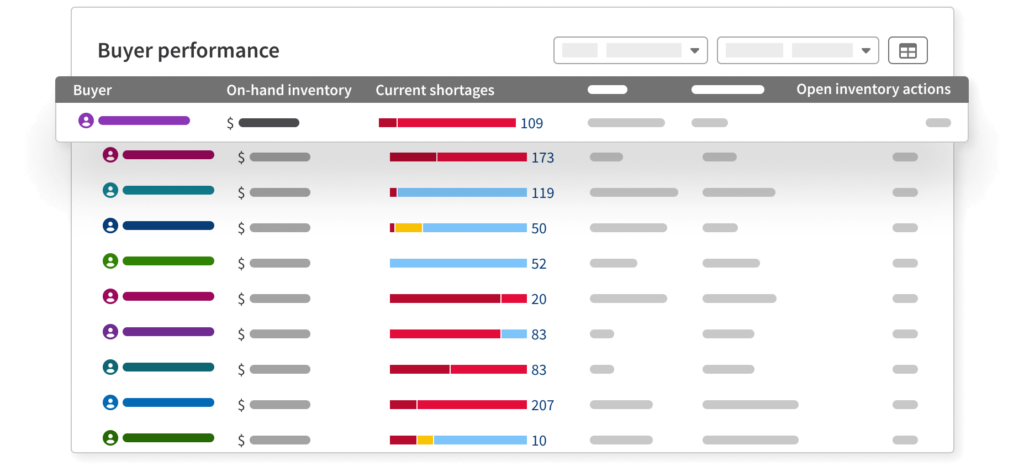 Improve buyer, site, and supplier performance
Prioritize and collaborate on inventory status, review supplier scorecards, and manage improvement initiatives to completion through a collaborative ecosystem.
Streamline communication and improve productivity
Drive operational excellence throughout the business by translating goals into initiatives, and providing a best-practice structure for collaborative management and automated reporting using industry best practices and proven lean methodologies.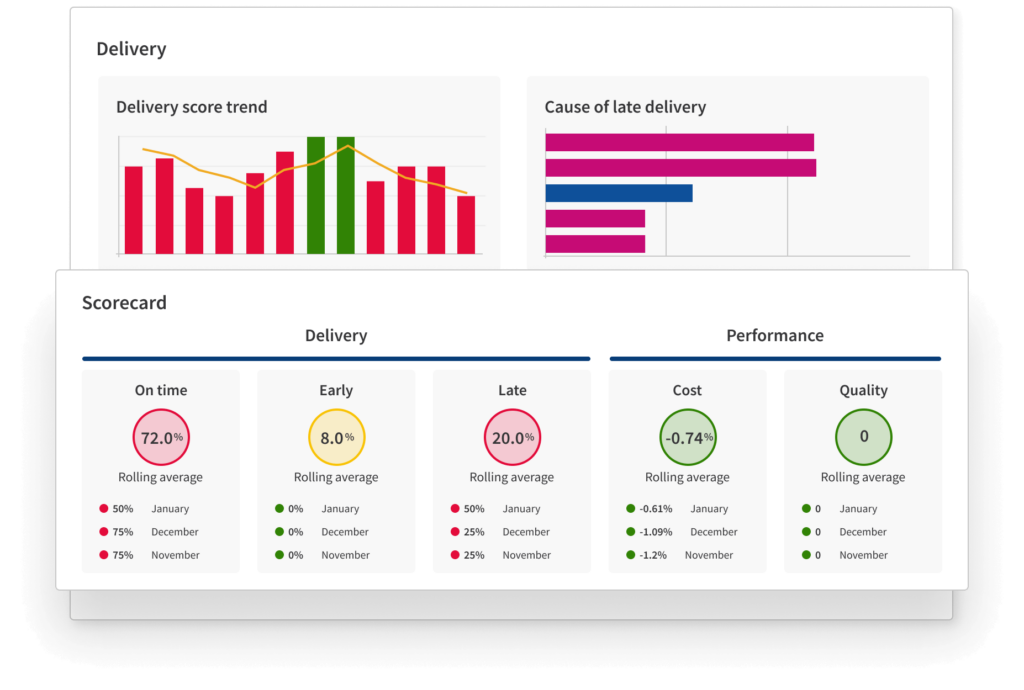 Supply chain innovation & supplier collaboration
Supplier connect workbench
Supplier projects
Supplier scorecard
Supplier spend

Continuous improvement
Supplier lean projects
Control tower (bowling chart)
Lean initiative dashboards
Drive business initiatives with organizational
alignment & advanced reporting methods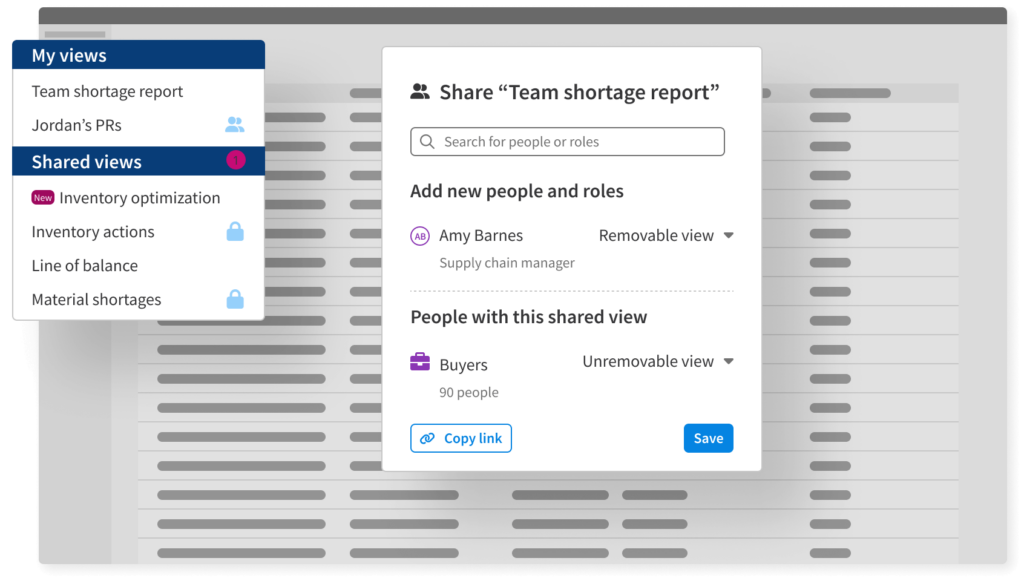 Streamline procurement workflow
Automated root cause analysis
Automated daily task recommendations
Automated reporting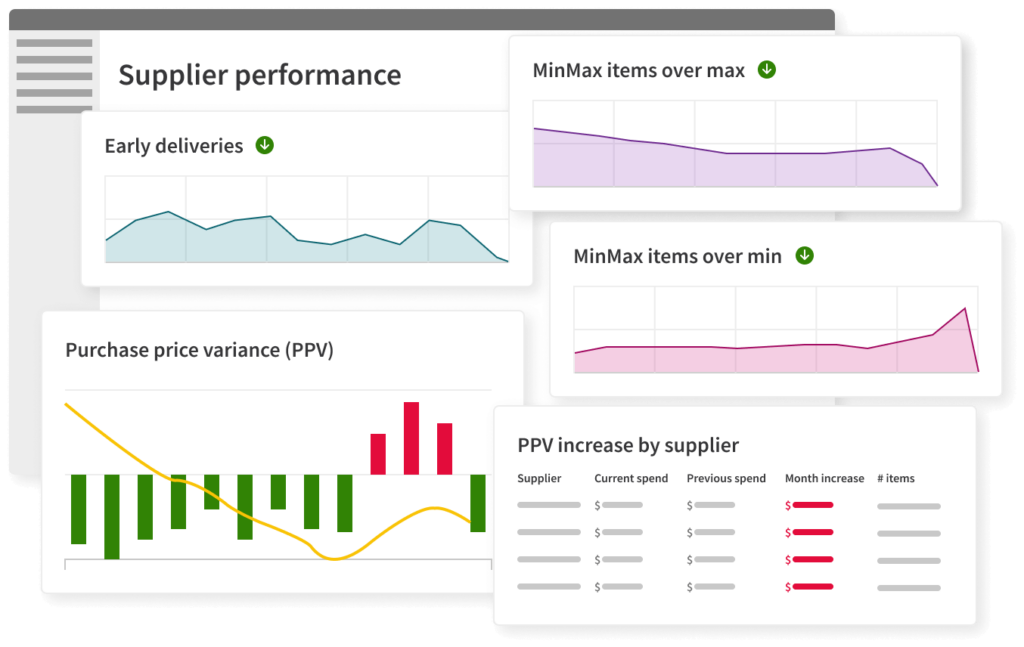 Performance dashboards
Buyer performance
Supplier performance
Site performance
We share the key insights our suppliers need to be successful. With LeanDNA we are able to share long-range data and forecasting into our investment, people, and growth as well as information about critical purchase orders impacting production. LeanDNA has become an essential collaboration tool for us.

— Mandeep Sahota, Vice President of Operations at Johnson Controls

Discover how you can leverage the LeanDNA platform to maximize your return on supply chain management systems investment by 3 to 4x.
Discover additional platform advantages