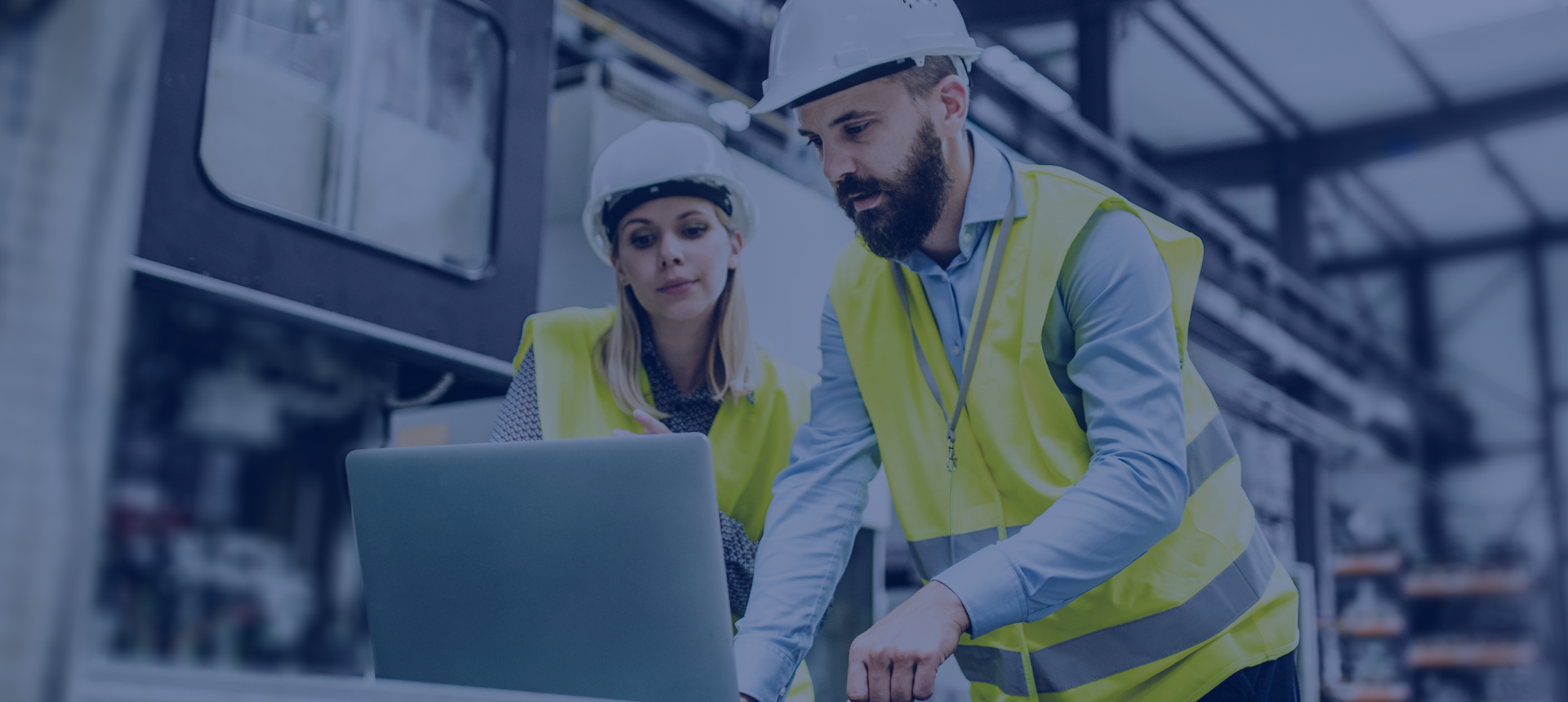 Manage supply chain shortages and production readiness
Supply chain disruptions cost manufacturers on average 45% of one year's profits over a decade, Mckinsey reported. Stop shortages from delaying your customer orders, and get end-to-end supply chain visibility with LeanDNA
LeanDNA provides global manufacturers with a centralized communication and automated reporting system that unlocks prescriptive insights for end-to-end supply chain visibility into inventory health and production readiness.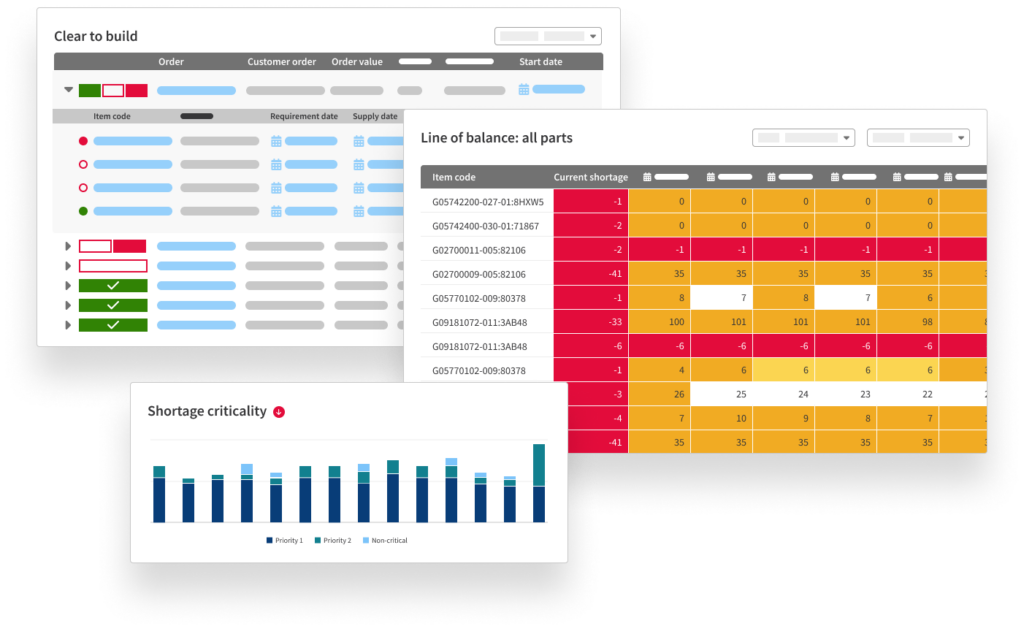 Don't let supply chain shortages delay production
Equip your team to proactively prepare, strategically avoid, and agilely adapt to supply
chain disruptions.
Maximize productivity in your supply chain management initiatives with comprehensive, readily available analytics that reveals critical shortages and opportunities to keep production going to meet customer complete and on-time delivery goals.
Turning reactive into proactive with innovative supply chain software
Enhancing inventory visibility & streamlining production readiness reviews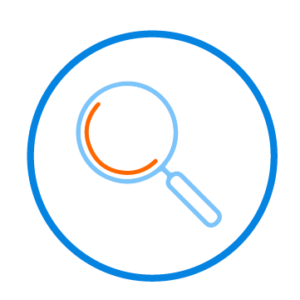 A comprehensive view to identify & solve challenges before they occur
Proactively stop future shortages from occurring with readily available insights based on historical supply and demand data.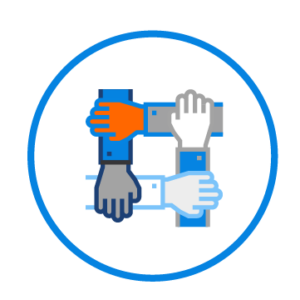 Enhance collaboration to exceed production & supply chain management goals
Streamline communication across buyers, planners, and suppliers through a single source of truth – a unified platform that records comments, assigns actions, and shows status updates.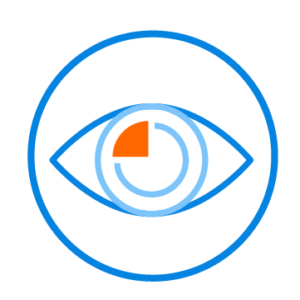 Improve production turnaround time with enhanced inventory visibility
Avoid slowing down production by maximizing productivity through quick identification of what can and cannot be built based on current and incoming inventory.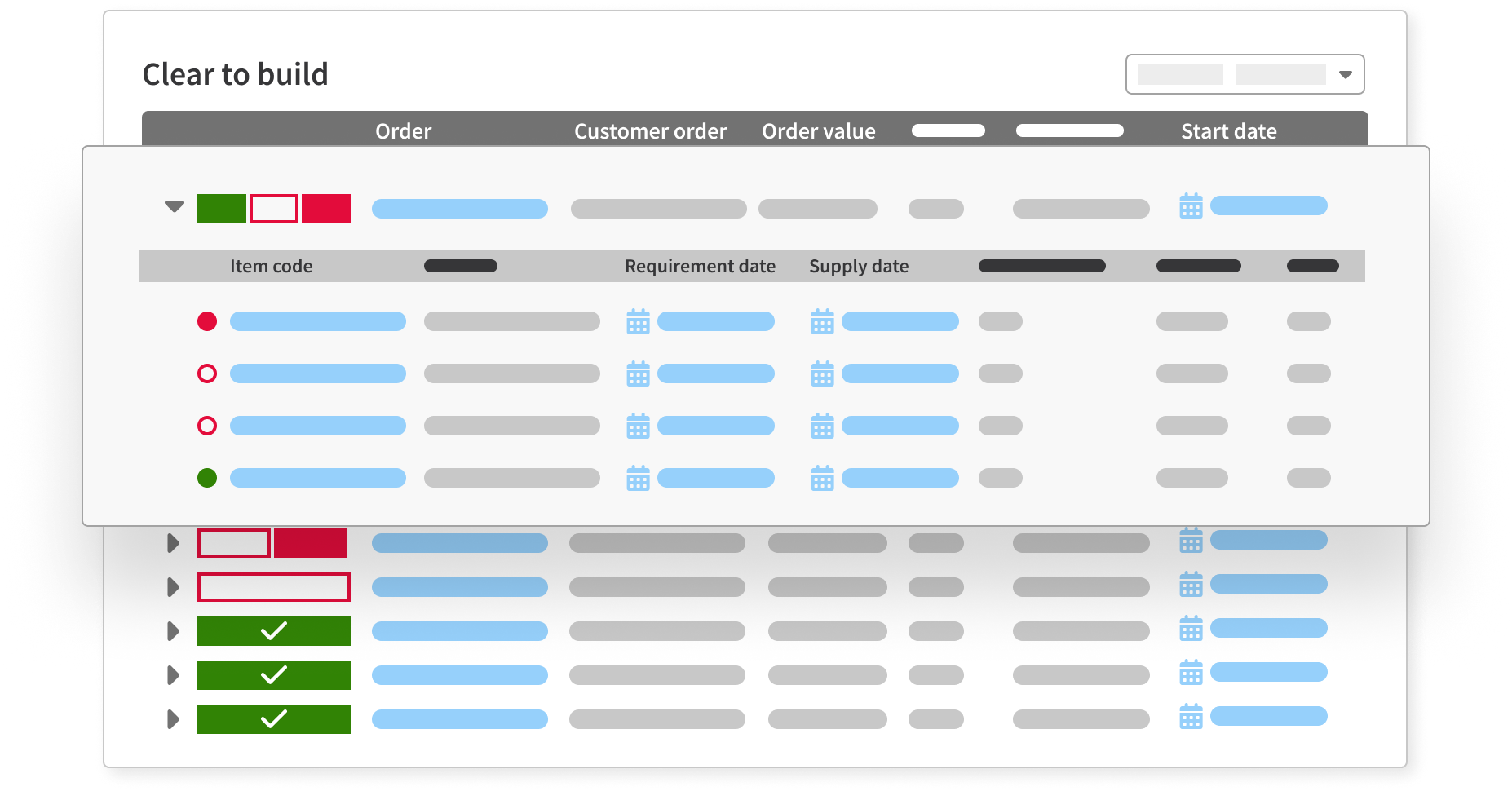 Proactive shortage management
An easily accessible centralized space for all shortage reports to synchronize, strategize, and stop supply chain disruptions from occurring.
Shifting from a weekly to daily shortage management cadence helps identify shortages at least 3 days earlier to react faster.
Production readiness reports updated daily
Optimize production by streamlining collaboration between production, planners, procurement, and supplier with improved visibility into supply chain performance and inventory levels with an emphasis on the critical parts.
A comprehensive view of on-hand inventory and production timeline to know what you can and can not build to set clear priorities to keep production goals on track.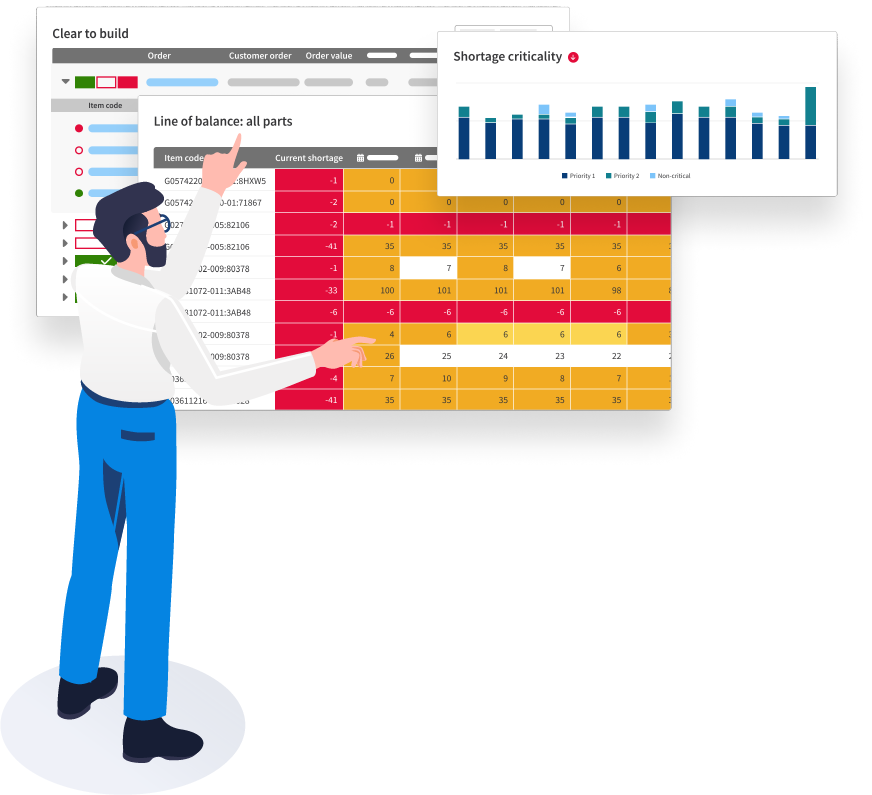 Shortage management
Projected material shortages
Plan for every part (PFEP): proactive shortage risk management
Items under safety stock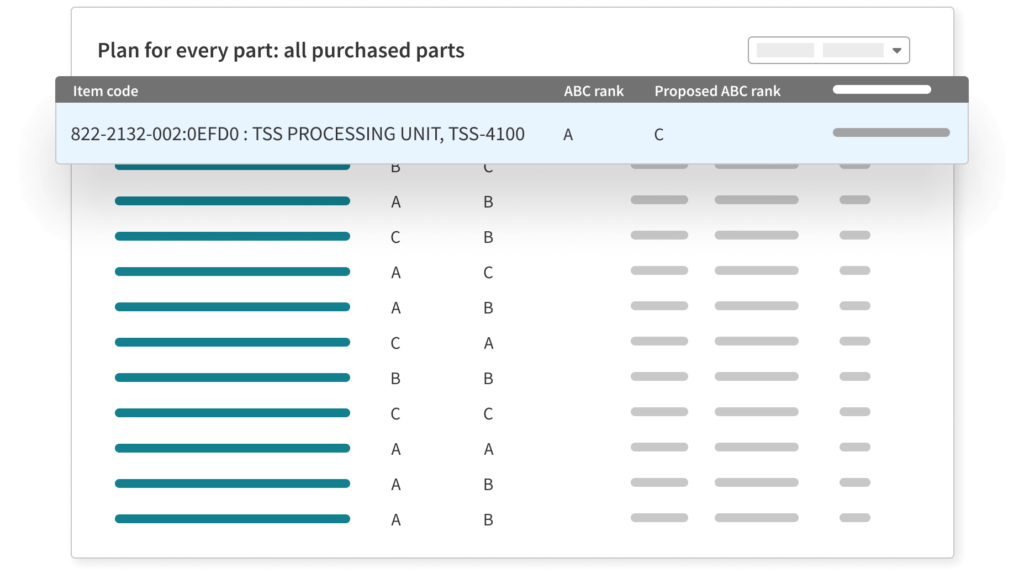 Improve production inventory visibility
Clear to build report
Critical shortages report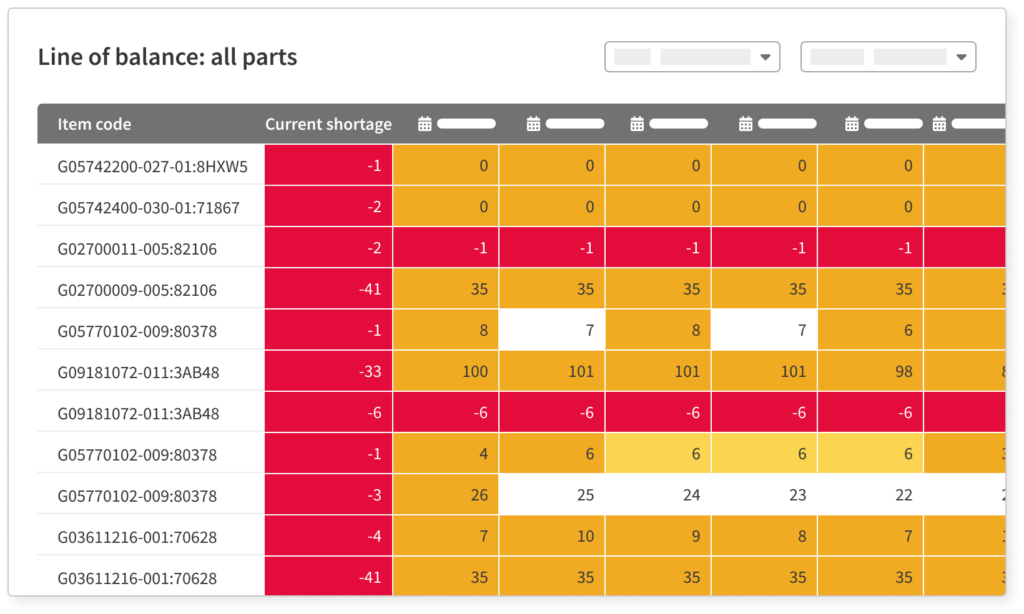 The management dashboard gives them the ability from week over week to see the trends and the changes very quickly and understand. It makes it easier to analyze and communicate shortages which has been very helpful to management. It creates a lot less phone calls for me having to explain stuff because it's very apparent what the data represents.

— Gordon Van Camp, Director of Purchasing and Process Optimization/Digitization at Chamberlain Group (CGI)

LeanDNA has helped leading manufacturers improve their average on-time delivery by 18%. Learn how you can do the same in as quickly as six weeks.
Discover additional platform advantages