How it works
Are you worried your data is not digital transformation ready?
LeanDNA's supply chain execution software can improve your data by as much as 50% in the first month!
LeanDNA can support and integrate with any ERP
to provide operationalized analytics through harmonized, transformed, and centralized data.
Enhance quality and accuracy in your reporting for better decision-making.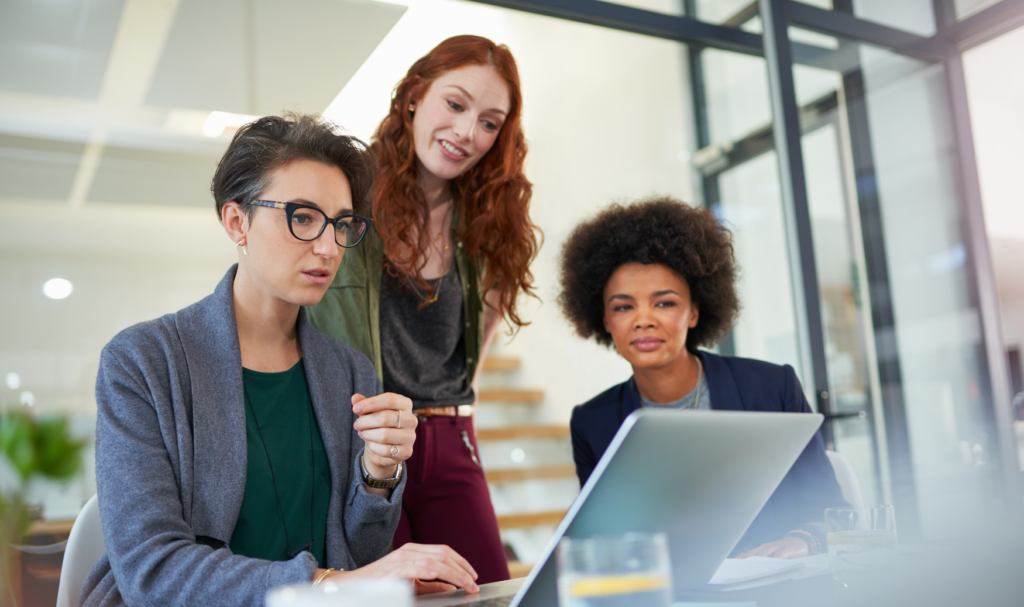 LeanDNA connects with any enterprise resource planning system (ERP)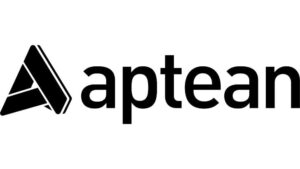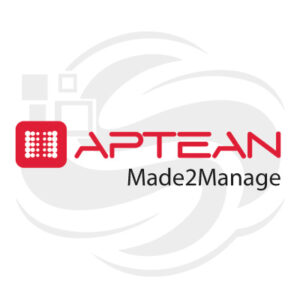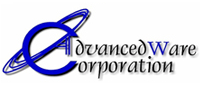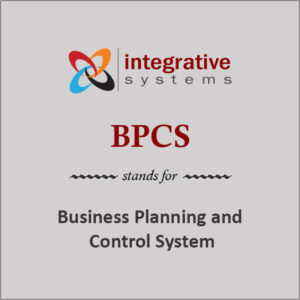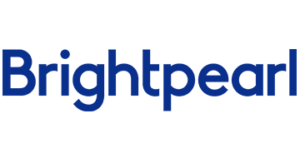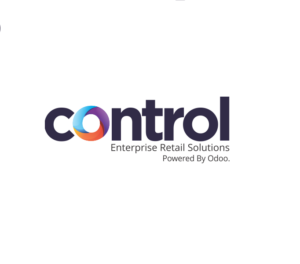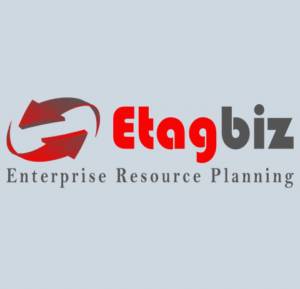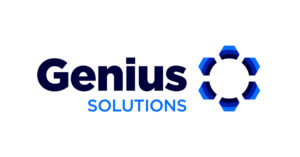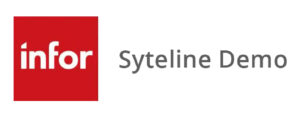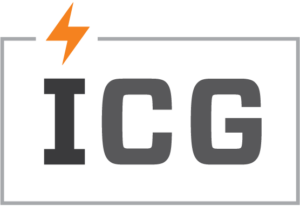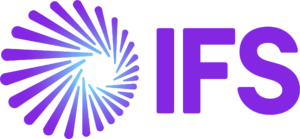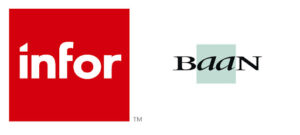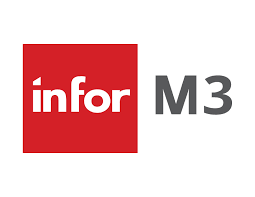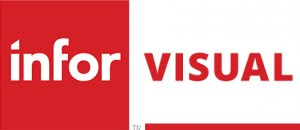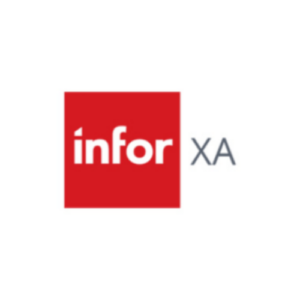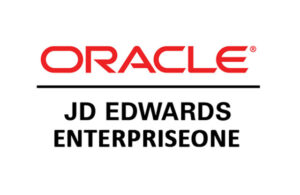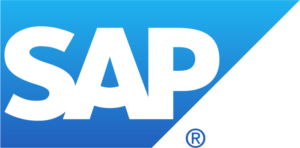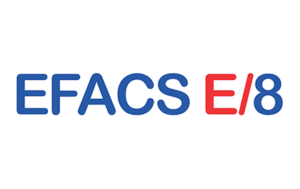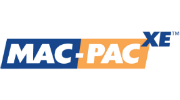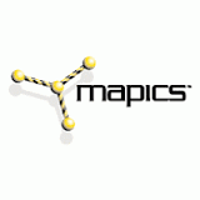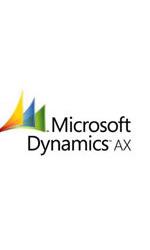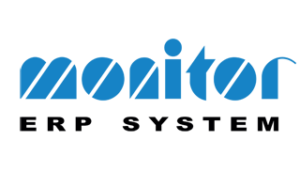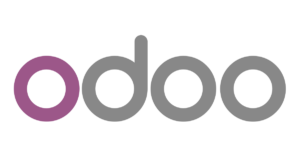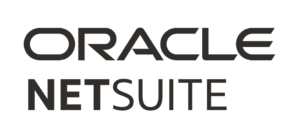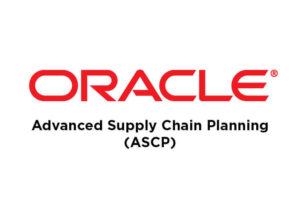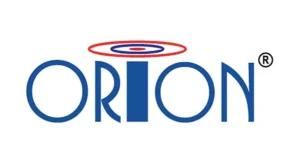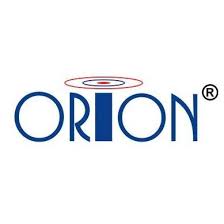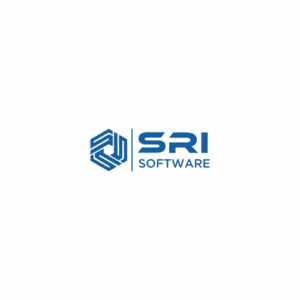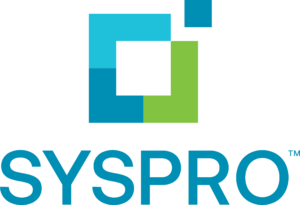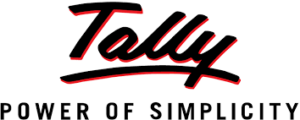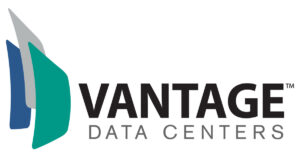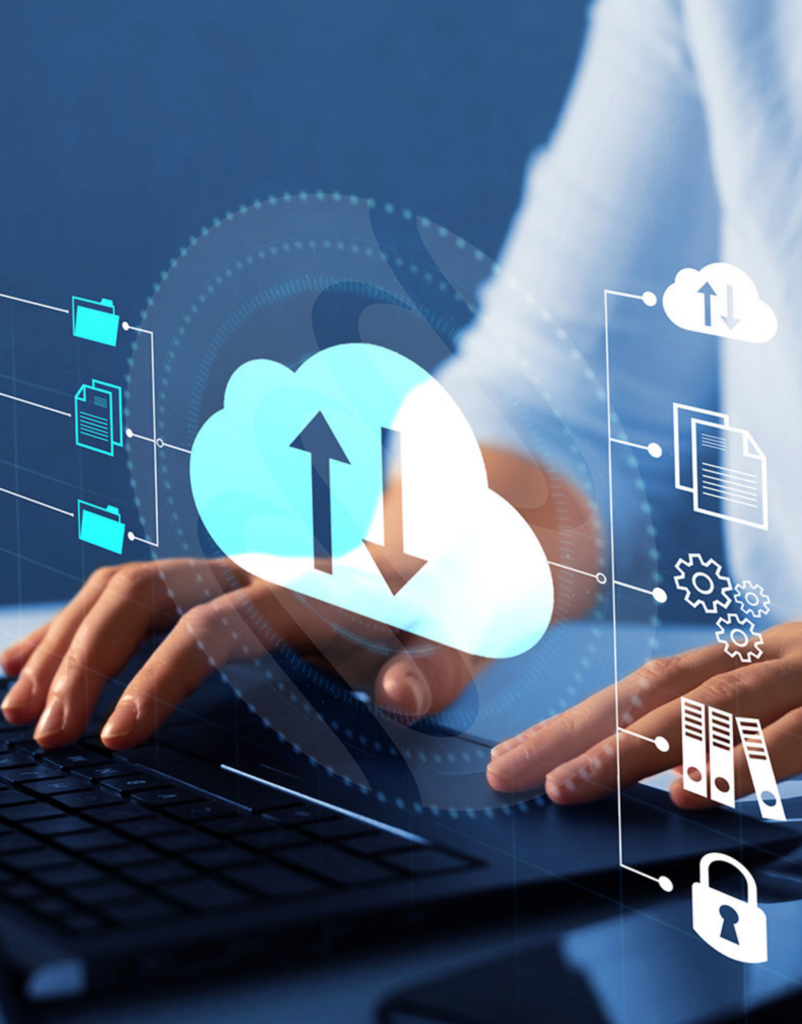 Implementation with quick time to value – get started in as quickly as 6 weeks!
With LeanDNA's integration experts, it is that easy – all we need is a couple of hours of your time, access to your data server, and a few IT-related accounts.
LeanDNA's team of data analytics supply chain experts will connect you to our platform and continuously work towards ensuring your success through our dedicated customer support team.
With LeanDNA, implementation was a breath of fresh air. It was 'This is what I want, this is how we should do it,' and LeanDNA just did it perfectly every single time. It went smoothly, efficiently, effortlessly.

Craig Jarman
Business Intelligence Lead at Safran Seats GB
LeanDNA's implementation was fast, We've connected LeanDNA across 24 sites in under 12 months which was 5x faster than our existing supply chain management tools.

Antoine Plouvier
Director Material Management & Digital Operations at Carrier
The raw data is processed by LeanDNA and turned into useful information our teams can take action on with the competitive edge necessary to meet and exceed customer expectations.

Mandeep Sahota
Vice President of Operations at Johnson Controls
The supply chain execution software to digitally transform your procurement operations
The LeanDNA team has been in your shoes – through years of industry expertise, our team designed the solution that enables global manufacturing organizations to adapt, absorb, and avoid supply chain disruptions. The cloud-based platform centralizes data to manage inventory, simplify change management, and improve data quality.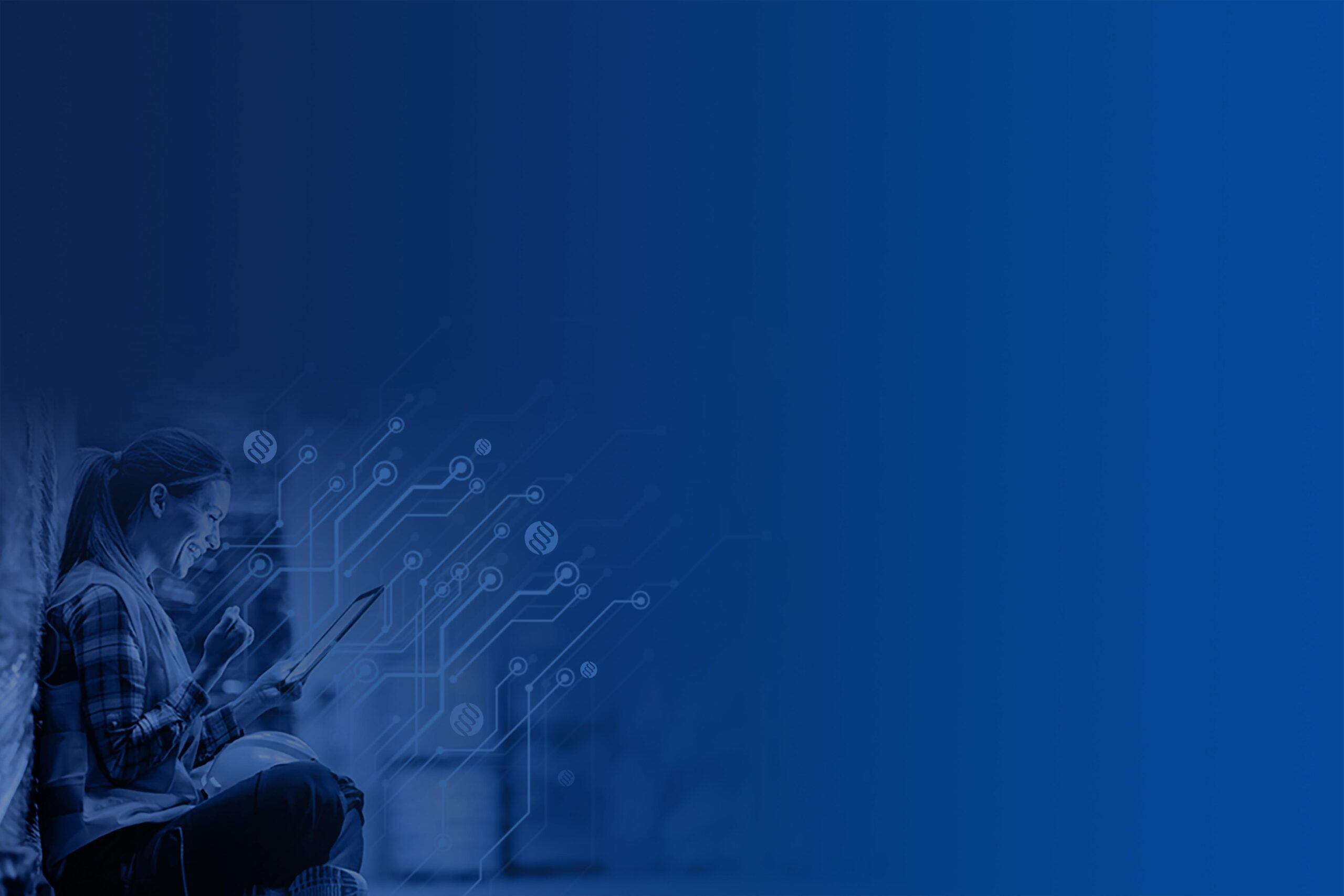 Consider LeanDNA the "easy button" of supply chain management software
A value-focused solution with pre-built, best-in-class, data maps for the majority of ERPs to make implementation seamless.
LeanDNA ensures the highest quality integration with 90+ validation tests and continued data health monitoring to provide recommendations for improving health and accuracy.
The path to a successful supply chain digital transformation
Your goals become our goals. Your metrics become our metrics. Your success is ultimately our success. We work closely with our customers to set up the correct prioritization and configuration plan based on your organization's primary business goals to maximize value.
Learn more about LeanDNA's NextGen Awarded Supply Chain Execution Software >>