Platform overview
Where there is inventory, there is an opportunity to execute & optimize
The platform designed for discrete manufacturing leaders to unlock inventory optimization opportunities through advanced supply chain collaboration software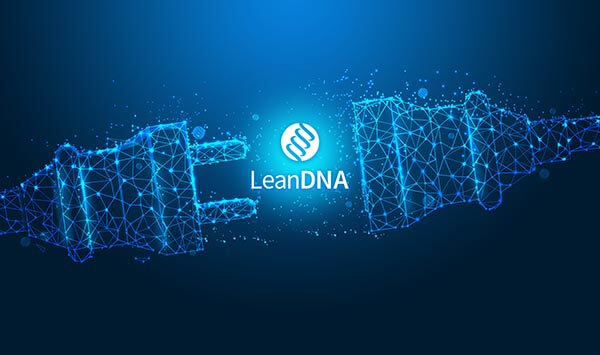 Are you part of the 93% of discrete manufacturing companies impacted by the execution gap?
The leading supply chain collaboration software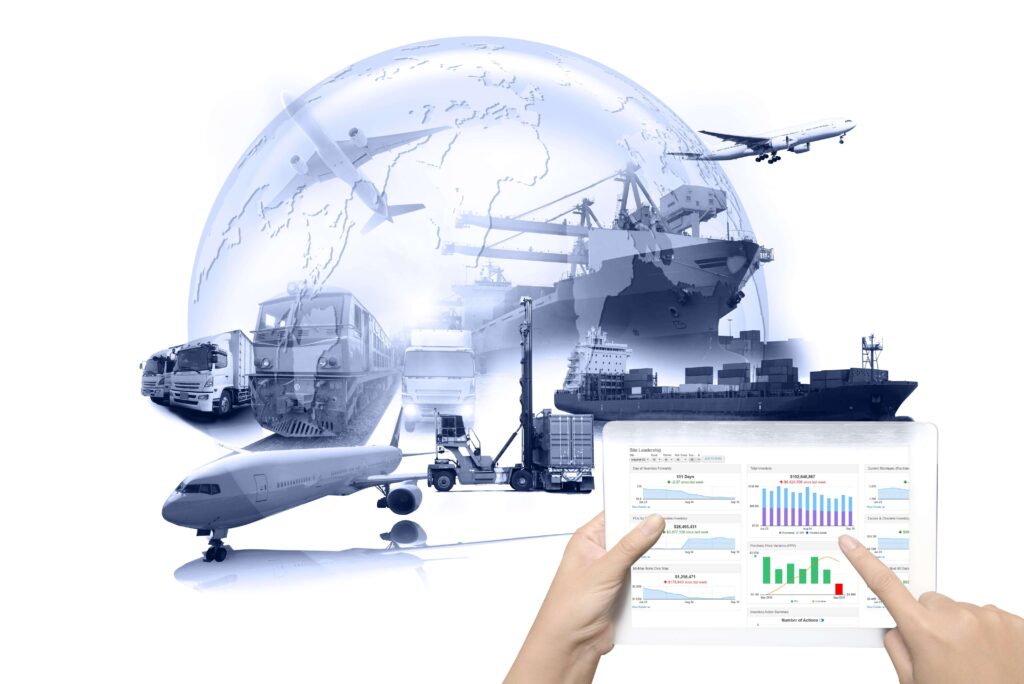 LeanDNA provides quick time to value with  implementation in as little as 6 weeks and
low total cost of ownership.
Our cloud-based solution can seamlessly connect to any enterprise resource planning (ERP) system
with a majority of the heavy lifting  driven by LeanDNA's expert data integration team.
Maximize the value of your supply chain with the leading ERP inventory management solution
Create more efficient workflows by streamlining processes and synchronizing data across systems, sites, and suppliers for supply chain optimization.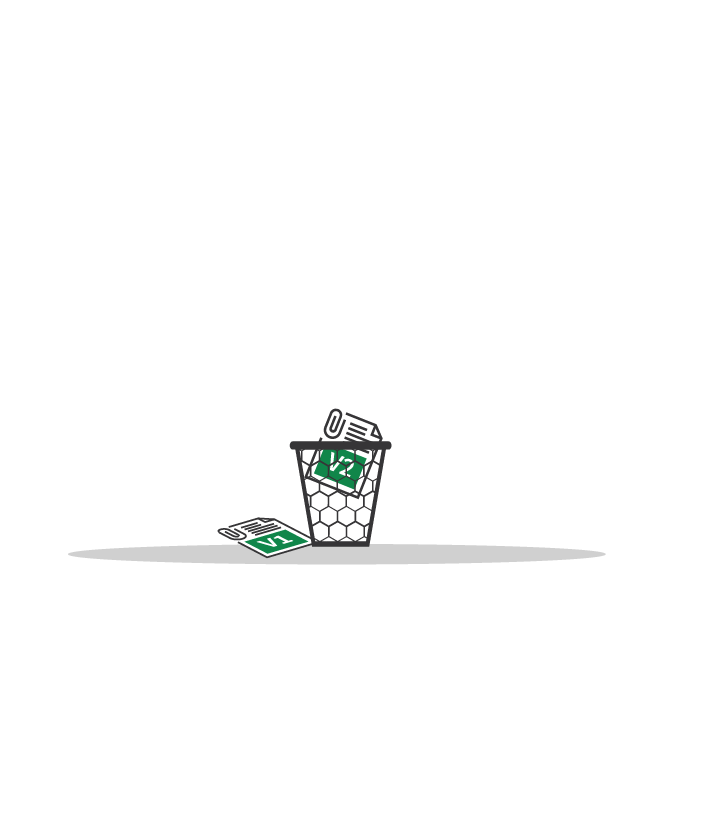 Manage supply chain shortages & production readiness
Don't let inventory shortages slow down production – Maximize efficiency and results with comprehensive, automated analytics that identifies critical shortages at least 3 days before other supply chain management tools can.
Key performance indicators:
Detect critical shortages ahead of time to proactively plan and optimize production inventory.
Proactively manage shortages and manufacturing schedule
Improve complete & on-time delivery
Reduce shortages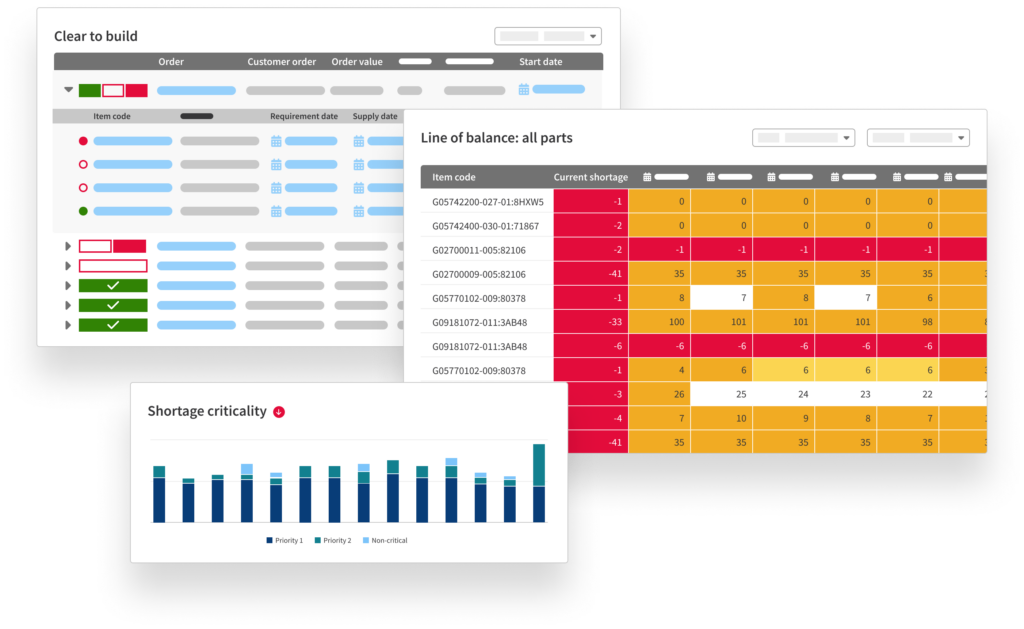 Reduce & optimize inventory
Automated prescriptive analytics with readily available actionable insights and prioritized recommendations to minimize excess and obsolete inventory.
Key performance indicators:
Free capital and maximize the value of resources
Reduce inventory turnover
Decreasing the number of days with outstanding inventory
Minimize inventory cost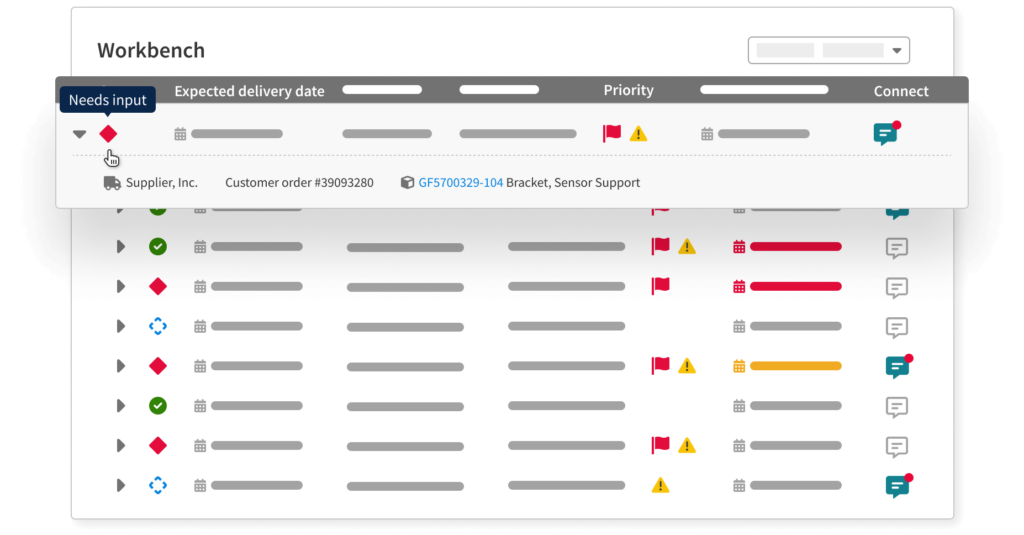 Maximize efficiency and collaboration
A centralized platform that brings teams together through streamlined communication to improve productivity, drive lean improvement initiatives, and standardize key performance metrics.
Key performance indicators:
Systematize processes and performance measuring
Save time and maximize resource value
Boost productivity & performance
Improve data accuracy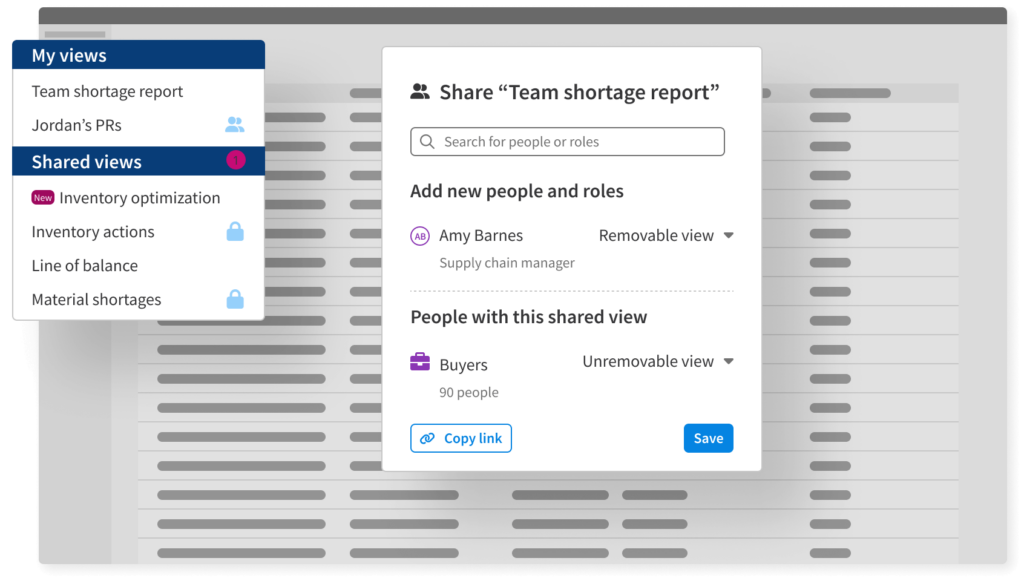 Trusted by industry experts to drive results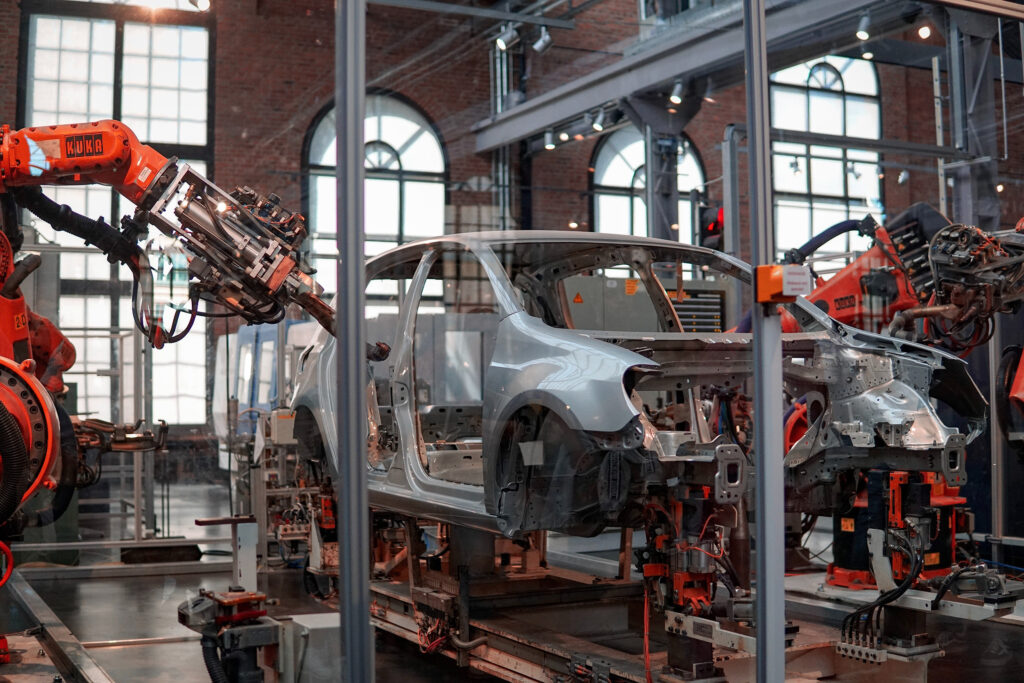 E-ONE reduces inventory shortages by 39% within 7 months
Industry
Specialty Automotive
Revenue
$2B+
Founded in 1974 by an industrial engineer who developed a revolutionary concept, E-ONE designed and manufactured the world's first modular, extruded aluminum fire truck and body. The innovative E-ONE structure has undergone…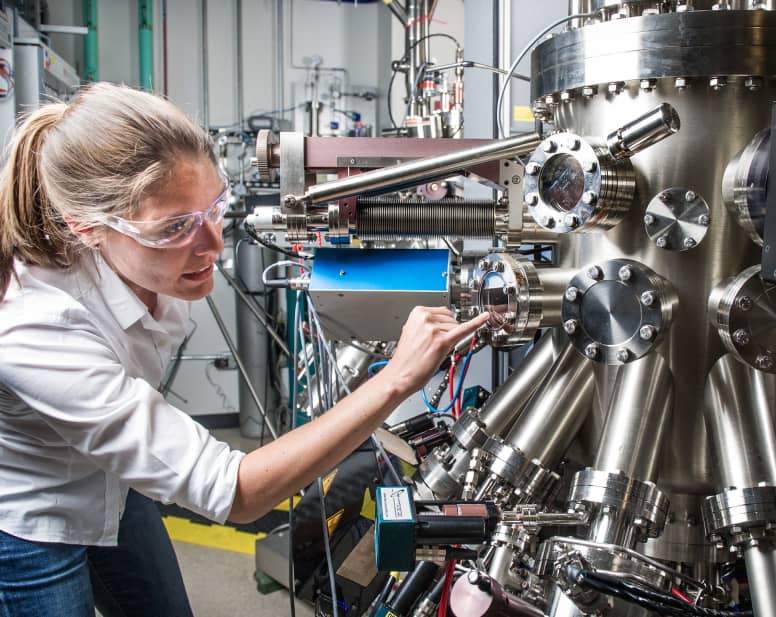 GKN's 16% inventory reduction in 8 months with LeanDNA
In 2020, GKN leaders wanted to shift their buying teams away from firefighting and complicated reporting workflows, and start implementing more automated processes that would empower their buyers with the information…
HNI achieves fast ROI with LeanDNA's supply chain collaboration software
Industry
Workplace furnishings and residential building products
Founded in 1947, HNI Corporation is a leading manufacturer of workplace furnishings and residential building products. Since its inception, HNI has prioritized and valued their team members' and customers' time by striving to operate at…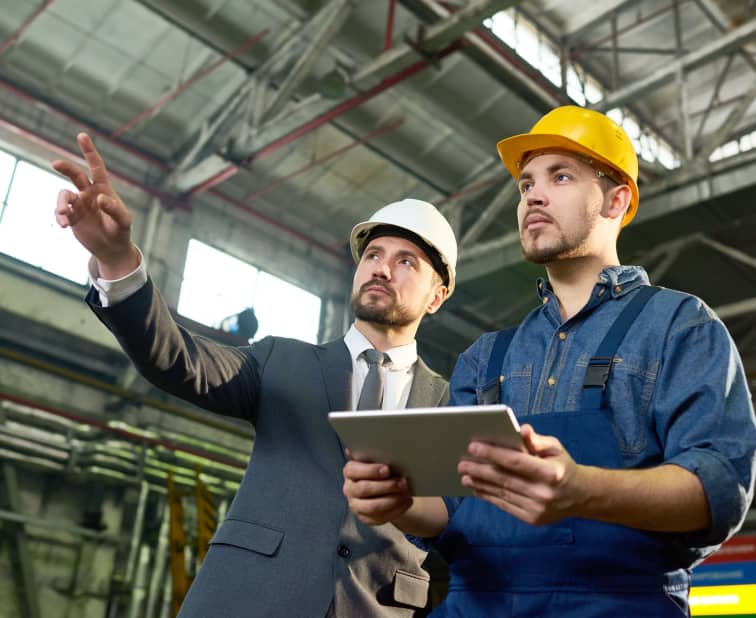 Spirit AeroSystems reduces inventory by 16% with LeanDNA, calling the platform a "game-changer"
Industry
Aerospace manufacturing
Revenue
$4B
Today's manufacturers have to grapple with complex supply chain challenges brought on by the COVID-19 pandemic, a globalized supply chain, geopolitical issues, growing demand for customization, and more. One industry particularly…