Empowering Supply Chain Agility
Our Story
LeanDNA was founded in 2014 with the mission to solve the execution gap that is impacting the discrete manufacturing industry by empowering teams with supply chain agility.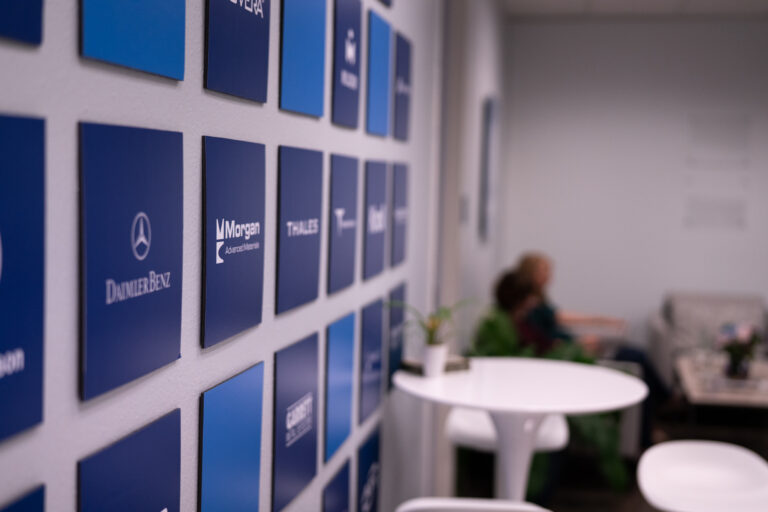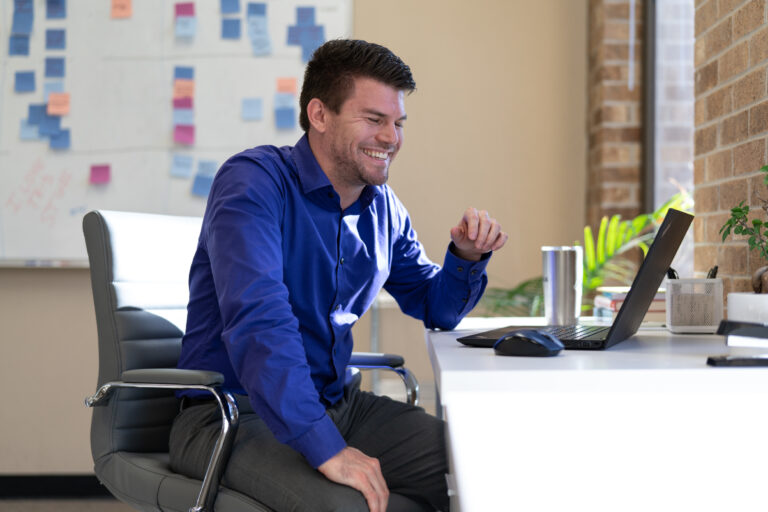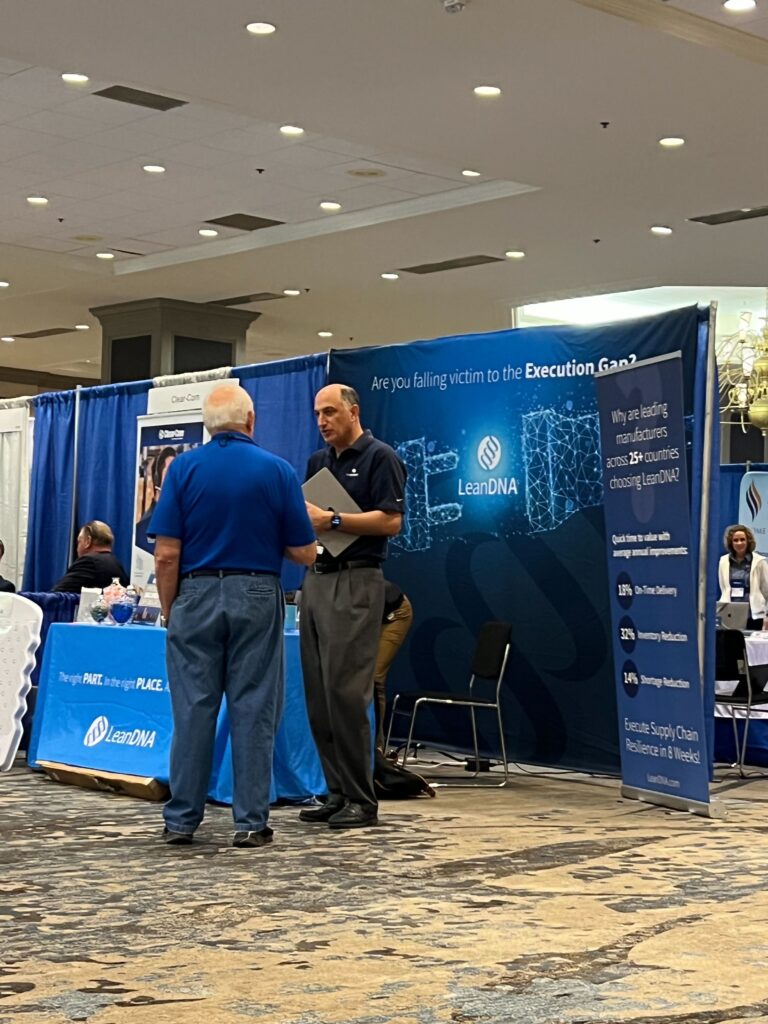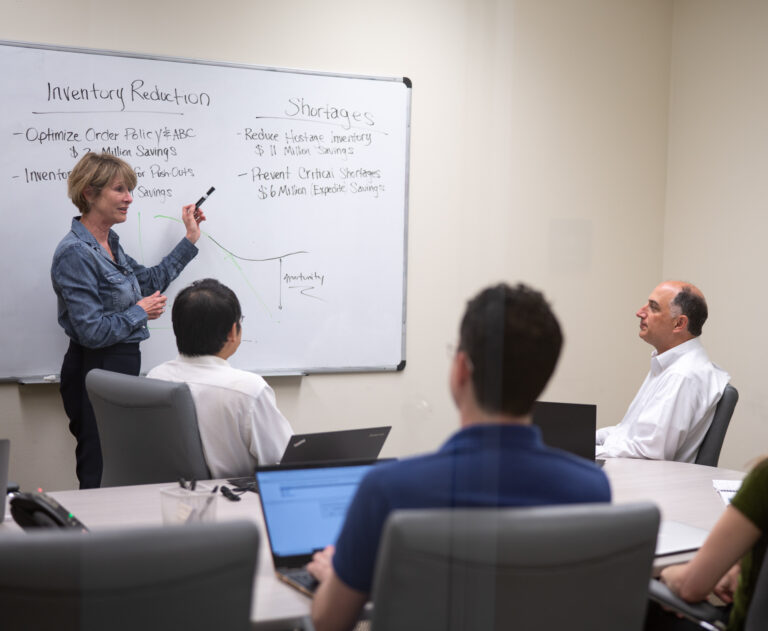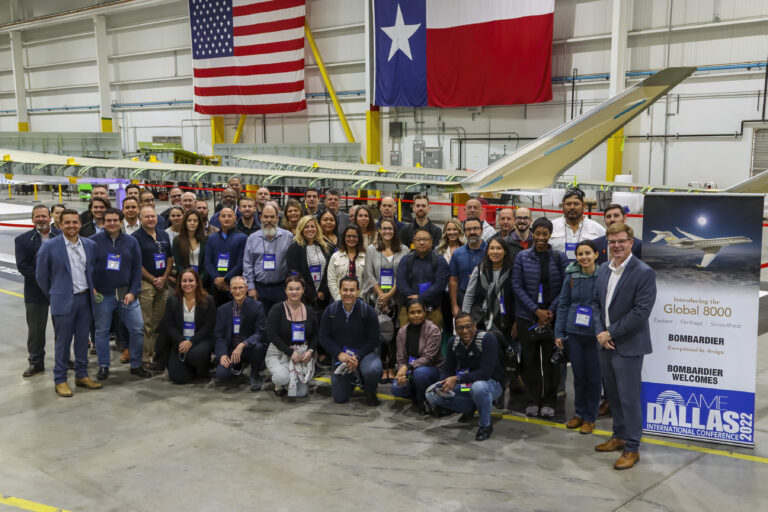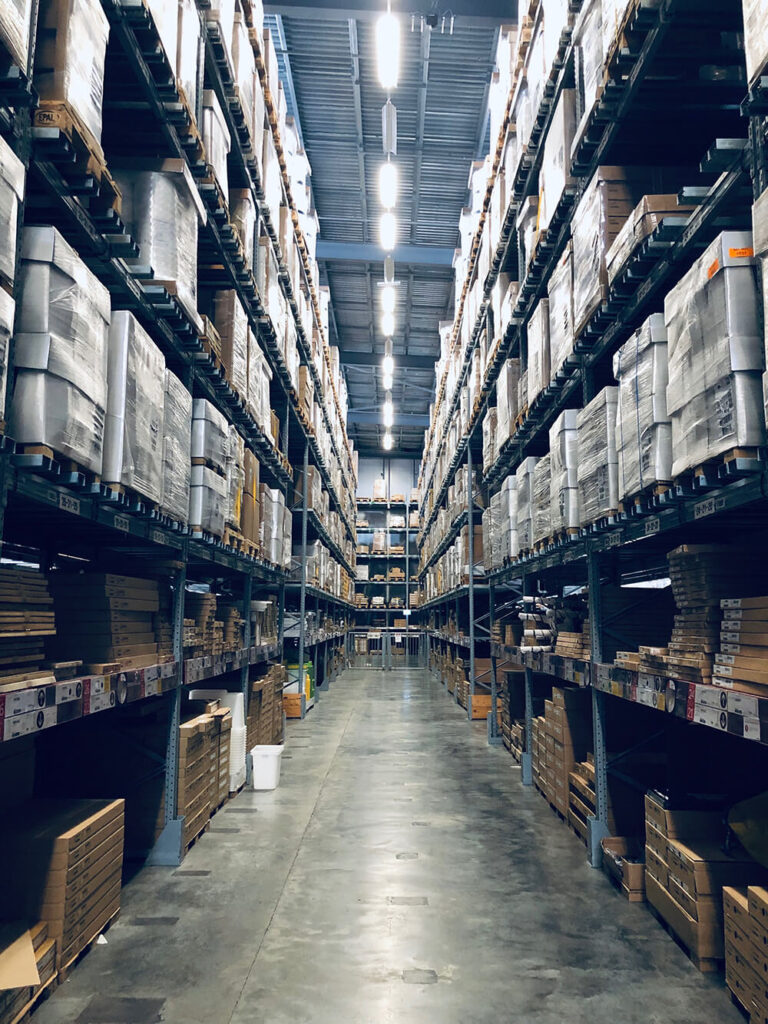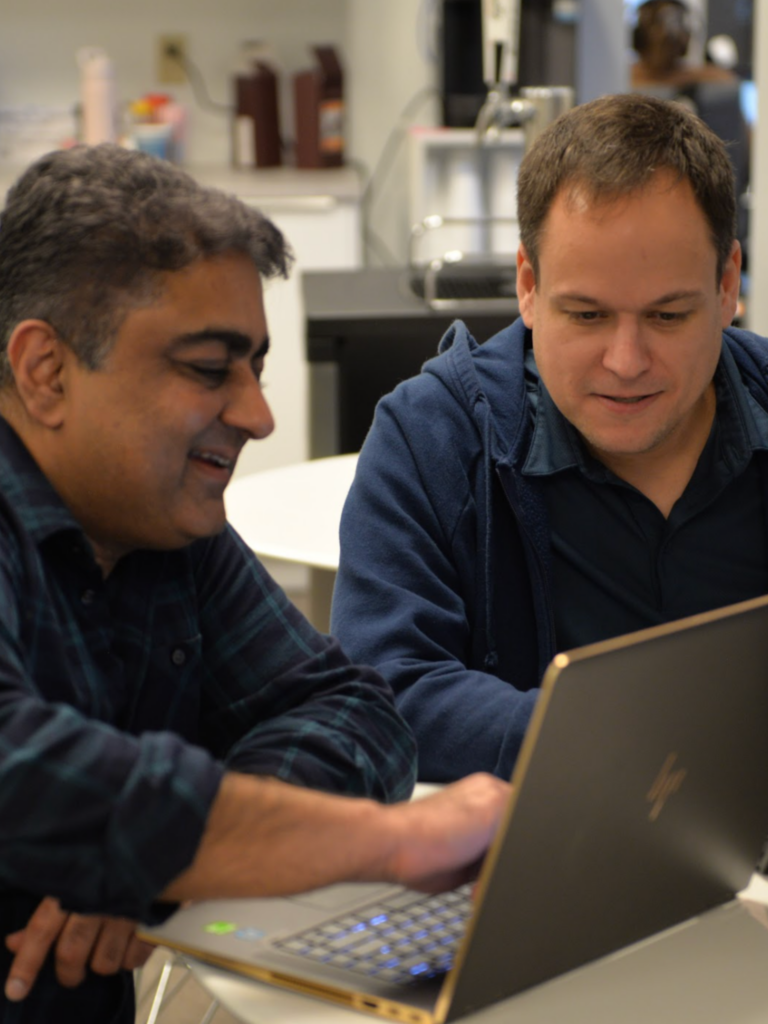 Who we are
Behind every company achievement, there is a dedicated team making it happen. From automotive and aerospace to industrial and medical, our platform helps teams all over the globe optimize inventory in a world filled with supply chain disruptions. Ready to help discrete manufacturers unleash the potential of every site and system to maximize supply chain value and outcomes.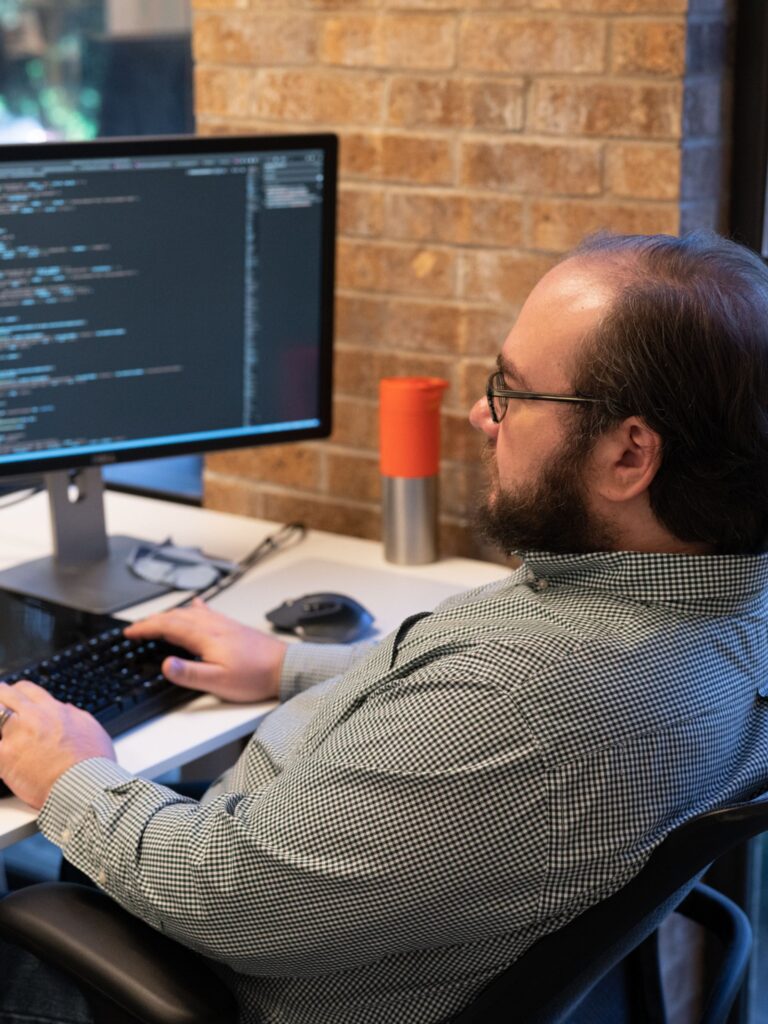 Why we care
LeanDNA was developed to close the execution gap that 93% of organizations in the discrete manufacturing industry face. With LeanDNA, supply chain professionals are empowered to reach new heights by automating workflows to make decisions faster and easier to drive results, operate more efficiently, maximize revenue, and capitalize on new opportunities.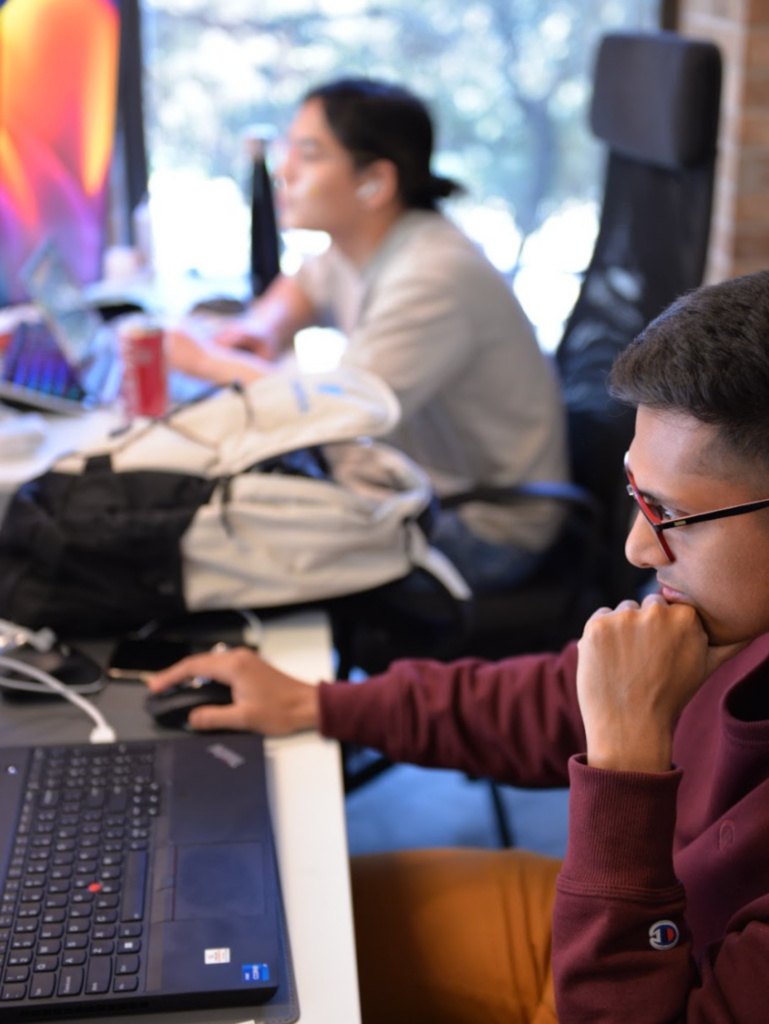 What we believe
Our unique values describe, at the most fundamental level, what we stand for. These five values shape our culture, and influence who we are, what we do, and even who we hire. They're hard-wired into our DNA and will stay the same as we continue to grow.
Core Values
Team unity – We're an extremely collaborative and motivated team that strives to maintain our accountable, transparent, and trusting company culture.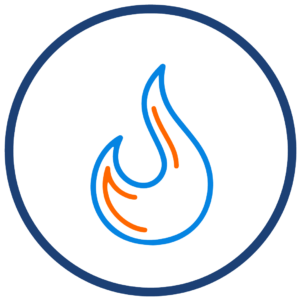 Fire in the belly
We show up every day hungry to accomplish company goals and drive customer value, which means we work intentionally and passionately to drive results with every move we make.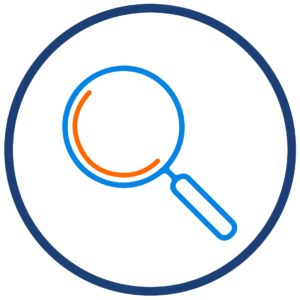 Relentless curiosity
We strive for continuous innovation and improvement. We don't rely on the status quo to solve our customers' challenging problems—we push boundaries.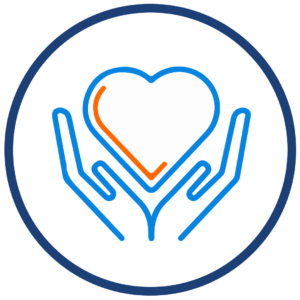 Unwavering humility
We leave our egos at the door. We're all about listening, sharing generously, and making sure that when we succeed, we succeed together.