What Motivates Us
We want the fire-fighting mode for buyers to stop. We want your inventory levels to get to, and remain at, reasonable levels in order to meet demand. We want your suppliers to be clear about where their performance opportunities lie. We want leaders from across your global supply chain to share best practices easily and quickly. We want executives to identify where things are working, where they aren't, and determine which problems need to be solved first – and how. We want to help you drive results.
Dynamic changes in the global marketplace have accelerated, touching every area of the supply chain. Yet, technology for supply chain professionals has lagged behind the needs of an increasingly complex supply chain. Executives see the impact of these deficiencies as supply chain analysts, buyers, and managers struggle to react to volatility and meet on-time delivery requirements, leaving them to work extra hours performing even the most regular daily tasks. It's often difficult to simply identify which manufacturing site is most efficient in order to share best practices across the organization. And talent turns over at high rates due to the menial nature of the tools they use everyday.
LeanDNA delivers the latest technology to bridge the gap between complex supply chains and their outdated manual work processes, simplifying decisions and making work easier for professionals at every level. This frees up brainpower to focus on bigger, forward-looking challenges that drive real improvement across the organization. LeanDNA creates easier work through smarter, faster, more profitable decision-making. Let's get everyone home in time for dinner.
Learn how LeanDNA simplifies work for supply chain professionals around the globe.
Our History
With over 20 years' experience in supply chain and manufacturing, our CEO and founder, Richard Lebovitz, had a front row seat as factories and supply chains became exponentially more complex spaces reflecting the changing demands of customers globally. He was also keenly aware that many of the management, reporting, and analytics systems used by supply chain professionals had lagged behind in their advancement. This left many manual systems in place that were ripe for human error, bias, and inefficiencies. He imagined new ways to improve efficiency and profitability for the world's most complex supply chains.
Richard founded LeanDNA in 2013 with the goal of bridging the gap between more complex supply chains and their outdated, labor-intensive methods for reporting, analytics, and lean project management. The goal hasn't changed, and as our team has grown, our commitment has grown with it. We envision disrupting the global supply chain space as we provide professionals with tools that make their work easier and their decisions more profitable.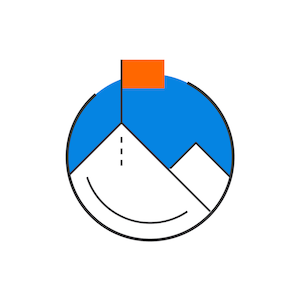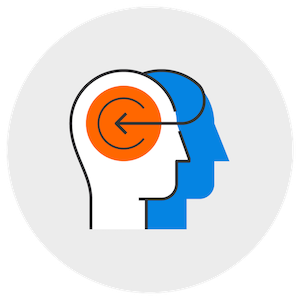 How We Do What We Do
We've brought together the best minds in supply chain and advanced computer engineering to create the most effective prescriptive analytics and decision support platform for supply chain professionals in the world. Years of combined experience deliver a purpose-built solution that uses industry best practices to streamline everything from reporting to ordering policy to colleague collaboration. LeanDNA uses advanced artificial intelligence (AI) to analyze your ERP data, then applies purpose-built algorithms to the data, in order to deliver forward-looking insights on which you can rely. No more living in the past, or guessing at next steps. We've created a better way.
What to Expect Working With Us
Because we're a team of lean supply chain experts, we have a deep understanding of your goals, KPIs, and frustrations. We've lived them, and we've spent years creating solutions for supply chain professionals that transforms the way they work. Your goals are our goals. Your metrics are our metrics. Your success is our success. In fact, when it's time to develop new solution features, we work closely with our customers to make sure we're addressing their most pressing needs. We get you and our solution is built for your success.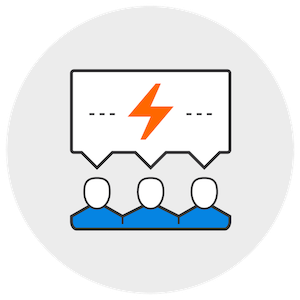 What Sets Us Apart
LeanDNA is built by supply chain experts for supply chain leaders. The solution we have built for you delivers results.
The average inventory reduction for our customers within the first year is 13.5%. Our customers will tell you this themselves: