Don't let supply chain issues keep you up at night
Let LeanDNA work overnight so you don't have to
The key to a successful supply chain digitization
LeanDNA bridges this gap by connecting sites, systems, and suppliers to improve visibility and efficiency. Unlock full situational awareness around critical shortages, cost savings opportunities, and supply chain performance to continuously improve and maximize the value across your teams and technology.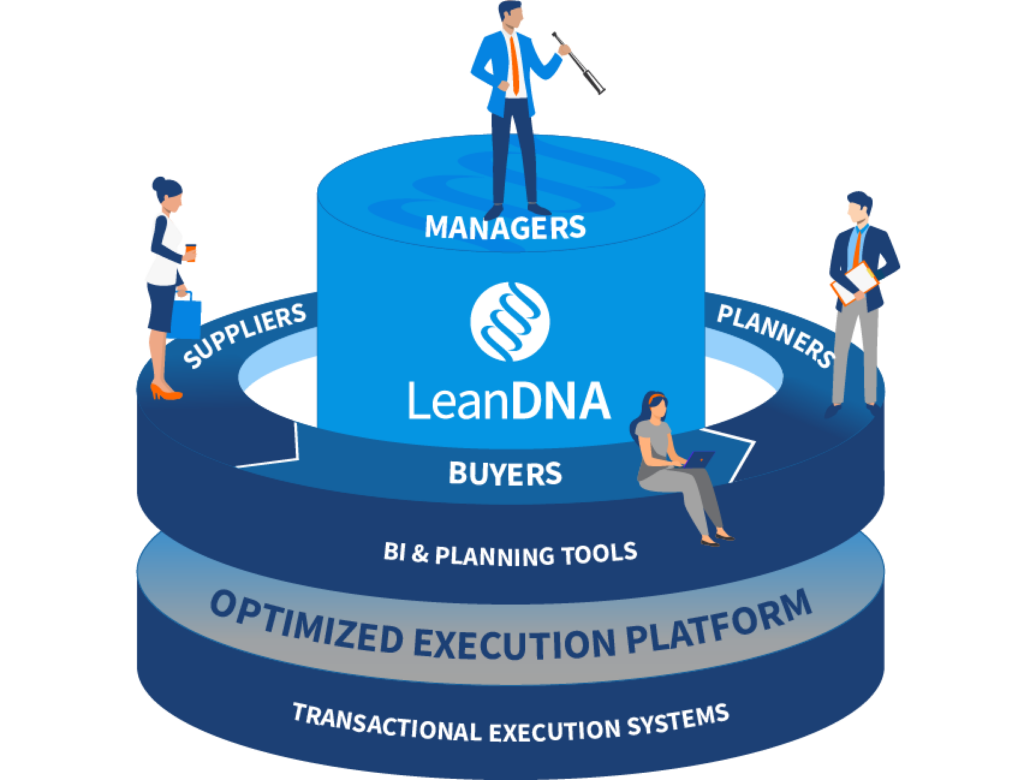 Digitally thread your supply chain to create a collaborative ecosystem
Unlike common supply chain management software, LeanDNA is the only available platform that connects your teams by providing readily available prescriptive analytics and streamlined communication to mitigate current and future shortages, reduce excess inventory, and improve your team's efficiency.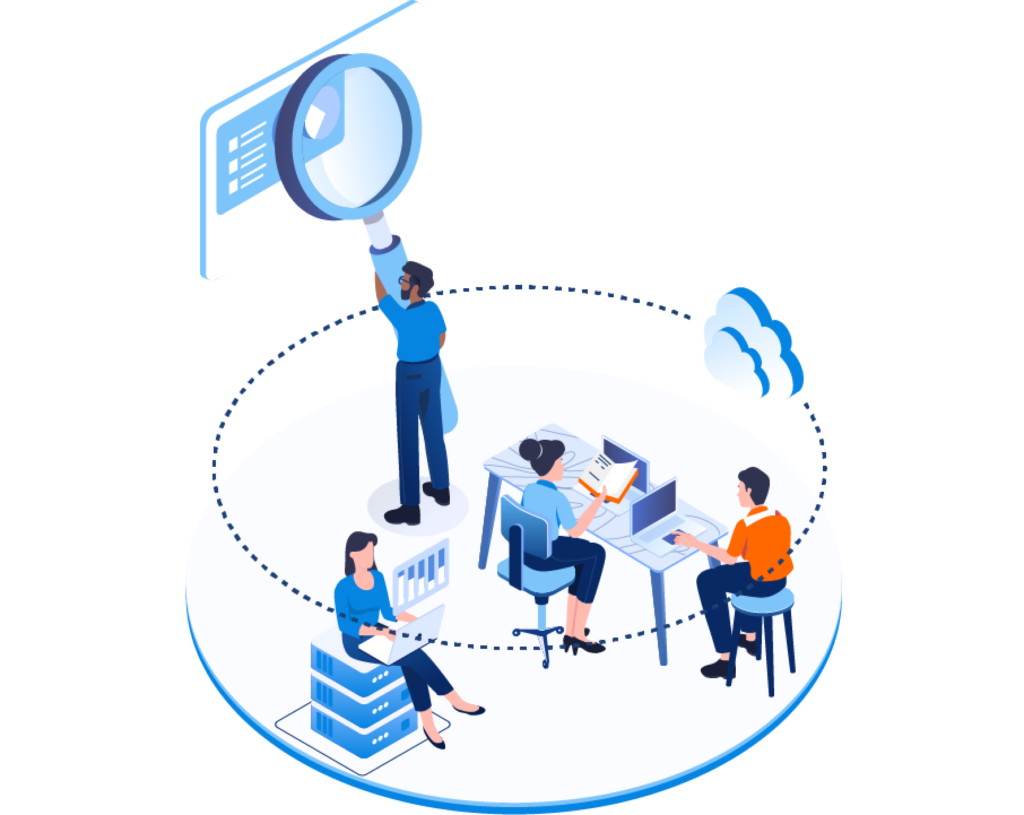 Demand to delivery visibility
Synchronize and automate data collection aligned with strategy to provide full-scope visibility into changing material delivery schedules and order prioritization on critical parts that impact production the most.
Inventory & workflow optimization
Leverage prescriptive insights to systemically prioritize inventory actions, identify problems and reveal opportunities to quickly adapt supply chain operations and achieve better outcomes.
Prioritized actions for execution
Prepare for shortages and reduce excess parts by standardizing data to accurately measure materials and resource utilization to right-size inventory.
Truly integrated supply chain management through synchronization
With LeanDNA, industry leaders can reach new milestones with unmatched automatic daily insights that make collaboration, change management, performance tracking, and right-sizing inventory faster and easier than ever before.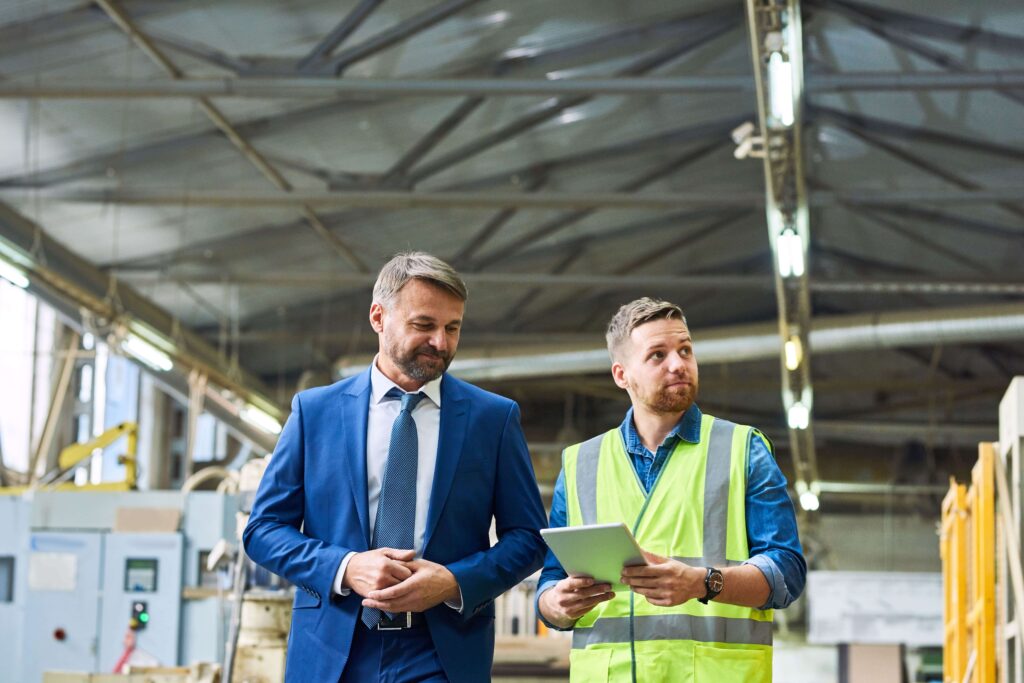 Our teams can all interact within the system no matter their location – our supply planning, demand planning, production planning, buyers, and sourcing team all of the access to the platform to help us prioritize and make sure we are working on the most impactful things in order of importance with enhanced visibility into shortages that also have a purchase order that is behind schedule.
Eric Blanton
North American Purchasing Services Manager at MSA Safety
LeanDNA is a key component to our collaborative ecosystem to drive better visibility to our commits and help drive the right decisions. Partnering with our suppliers allows us to give them the visibility they need to understand what parts are critical for production.
Mandeep Sahota
VP of Operations at Johnson Controls
LeanDNA is a tool that gives visibility. It makes recommendations that a human being wouldn't make because a human wouldn't have all the information. I see it as a platform that drives efficiency. It's very easy to navigate, and it's very easy to understand the data. You can drill into the data very easily—it's very user-friendly.
Carolanne Wilson
Head of Operations Supply at Safran Seats GB
It used to take us 10 to 15 minutes a day just to pull enough data to report on our internally stocked inventory, but now after utilizing LeanDNA to track our inventory health, we get all the information we need, updated daily in a simple click.
Andrew Shoppa
Supply Chain Manager at HNI Corporation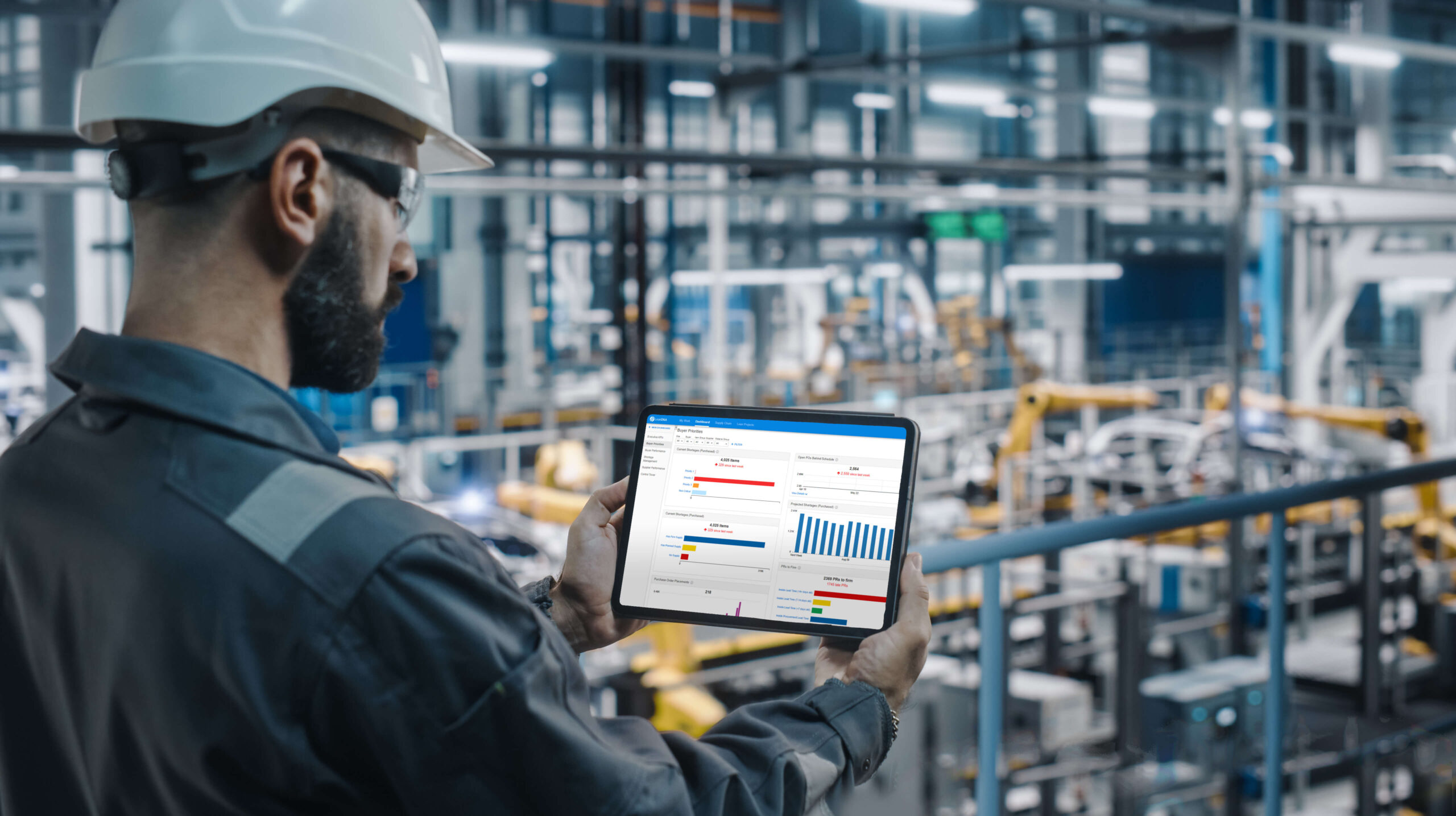 Supply chain resilience strategies implemented without the heavy lifting
LeanDNA's team of supply chain experts can operationalize even the messiest sets of data from any ERP system to standardize reporting, and improve data health, and reliability.
Fast user adoption and simple change management
Synchronizing processes, reporting, knowledge sharing, and performance tracking
Unified view of information across systems, suppliers, and sites
Why LeanDNA is one of the best supply chain saas companies
Aerospace & defense
Spirit AeroSystems is one of the world's largest manufacturers of aerostructures for commercial airplanes, defense platforms, and business/regional jets. In 2020, the Coronavirus crisis shut down world travel and global demand for commercial aircrafts plummeted. This led to canceled, deferred or changed orders. Spirit responded by shuffling the master schedule and configuring the airplanes differently. However, the company needed help solving timely delivery of highly customized products, increased reliability on globalized supply, and dramatic rate changes. Learn how Spirit AeroSystems Reduced Inventory by 16% with LeanDNA.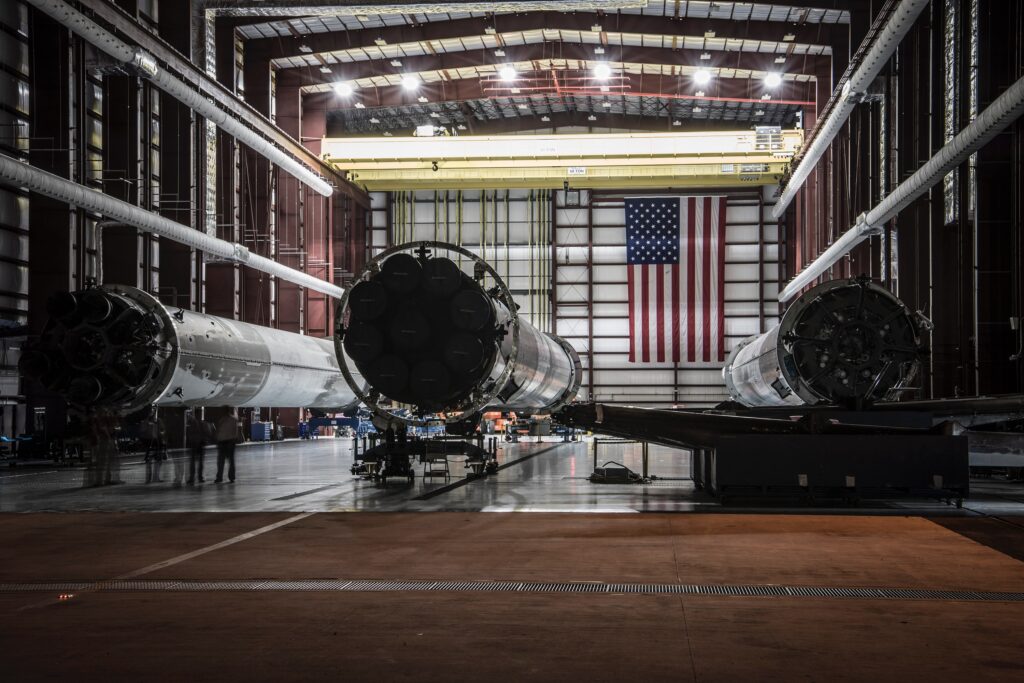 Automotive
E-ONE is the global full-spectrum manufacturer of pumpers, tankers, aerial ladders and platforms, rescues, industrials, and aircraft rescue and firefighting vehicles (ARFFs). The pioneering manufacturer uses advanced engineering, fully integrated manufacturing and a highly engaged dealer network to continually deliver strength through excellence. When the semiconductor shortages began impacting companies around the world, halts and delays could have impacted E-ONE's inventory and production, had the company not implemented LeanDNA in 2019. Learn how E-ONE reduced inventory shortages by 39% within 7 Months.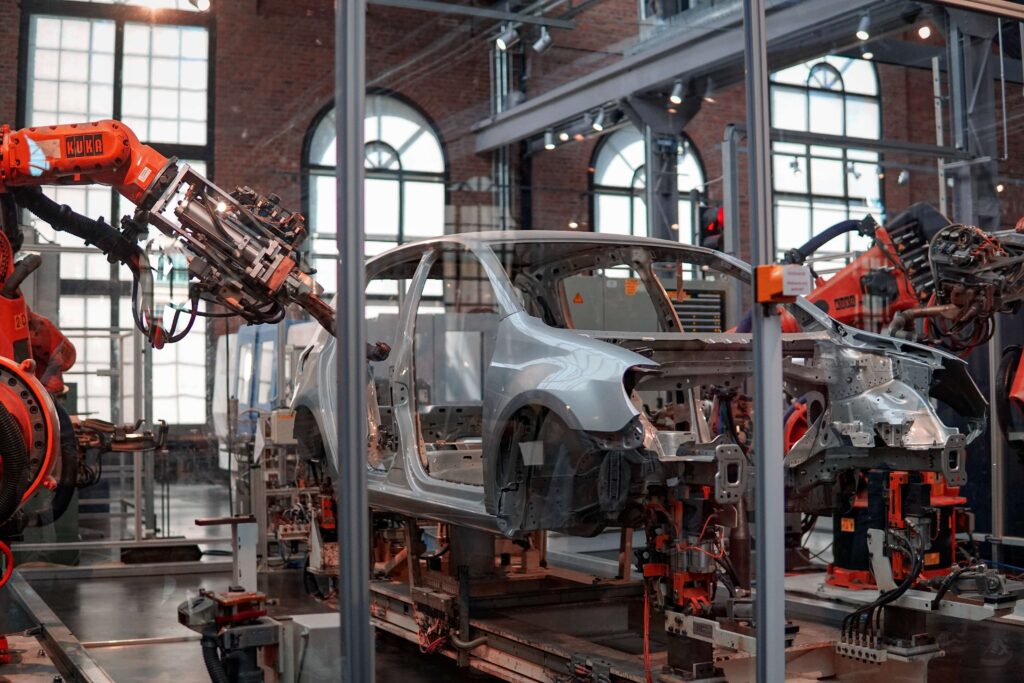 Industrial
As a leading manufacturer of business and residential building products, HNI's highly complex manufacturing process is about 95% build-to-order which includes 400 suppliers, a high number of SKUs, and customizable options. HNI began exploring LeanDNA's analytics platform with the goal of finding a solution to easily identify issues to proactively plan and respond faster when they arise. The company looked to improve on-time delivery, optimize inventory and reduce operational costs by aggregating, sorting, and organizing complex data sets. Learn how HNI improved on-time and completed shipment rates by 20% with LeanDNA.
LeanDNA Named Industrial Data Solution of the Year in the 2023 Data Breakthrough Awards >>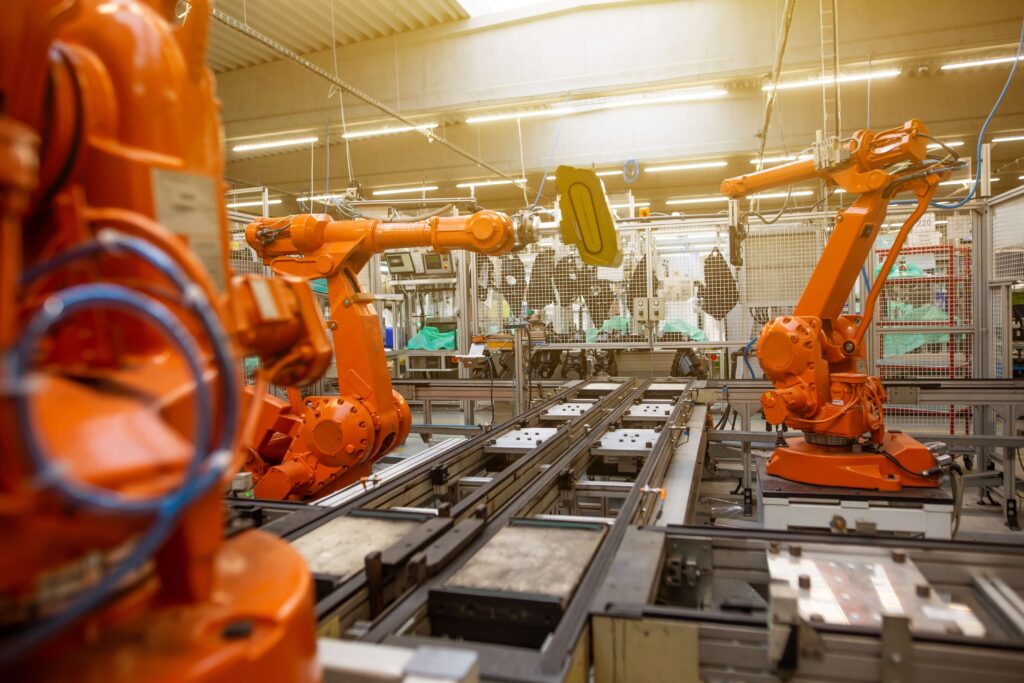 Medical devices
An innovative world leader in medical device manufacturing with over a billion dollars in annual revenue was struggling to optimize manufacturing operations. Though Oracle ERPs were implemented across the company's 20 sites located all around the world, results were tracked at each site and bringing data together for a holistic view of the supply chain was a major challenge. Standardizing work to meet company expectations was difficult and improvements made were difficult to tie to KPIs or actual dollars saved. Learn how the company saved $700K in the first month.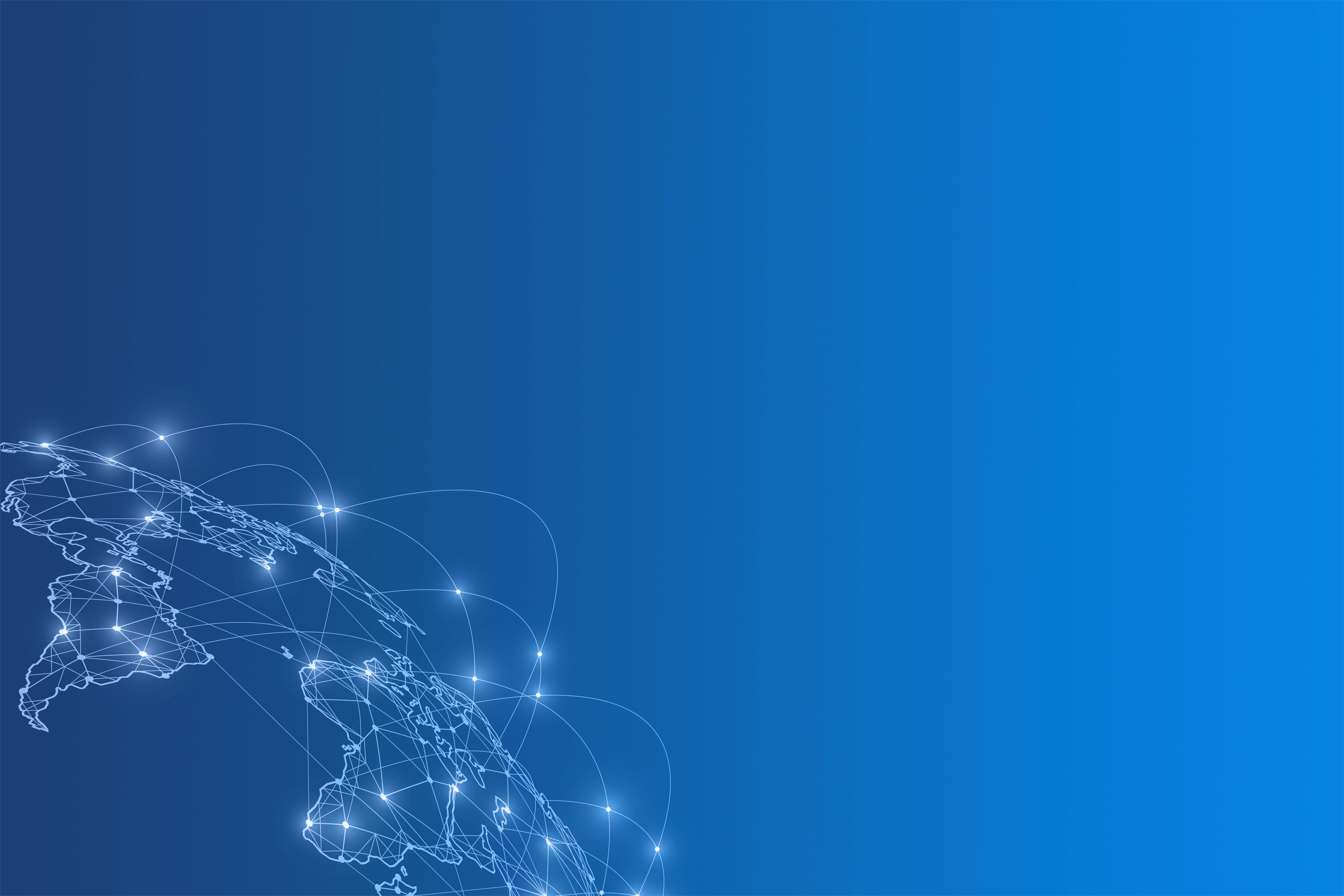 Explore the only inventory optimization and execution platform for global manufacturing.