The Intelligent Supply Chain Execution Platform
Improve on-time delivery and working capital with a single source of truth for inventory excellence and production readiness. 
Get proven performance and quick time to value in as little as 6 weeks
Don't worry about digital transformation challenges; we have you covered.
LeanDNA can connect to any ERP with fast turnaround time. Users are seeing a 3-4x return on investment because of key results such as:
97%

improved on-time delivery

70%

reduction of critical shortages

30%

improved inventory turns
Inventory optimization success stories
Unlike the majority (83%) that invest in supply chain management technology – manufacturers that use inventory optimization and execution technology achieve sustainable ROI.
Maximize supply chain value
Our teams can all interact with the system no matter their location — our supply planning, demand planning, production planning, buyers, and sourcing team all have access to the platform to help us prioritize and make sure we are working on the most impactful things in order of importance with enhanced visibility into shortages.
Eric Blanton
North American Purchasing Services Manager at MSA Safety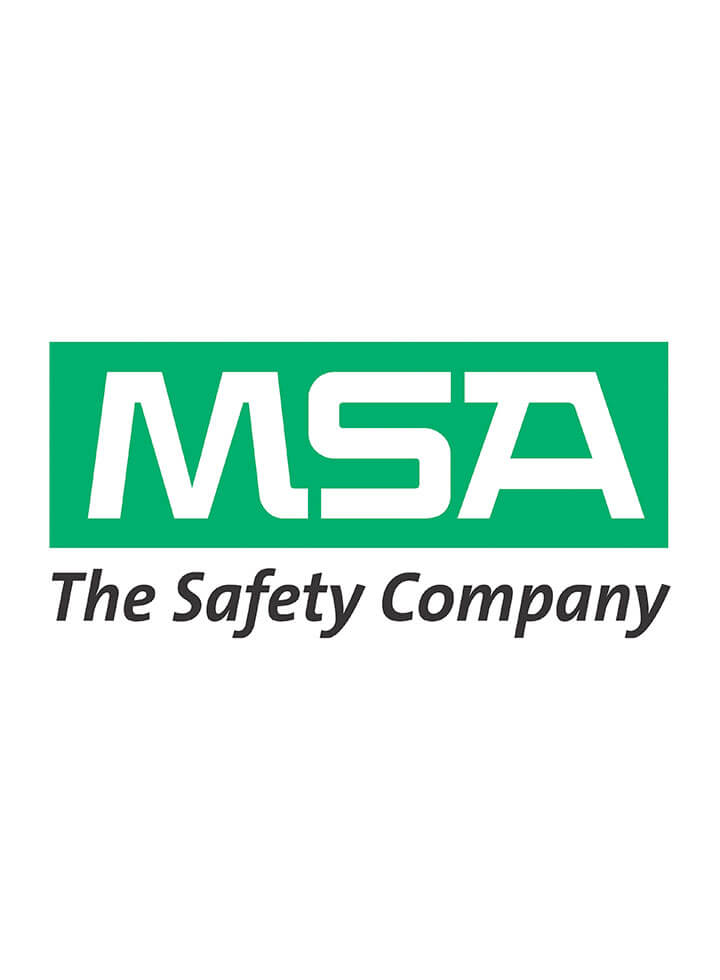 We have seen a significant reduction in shortages, excess, and obsolete inventory on a daily and weekly basis. As well as quarterly improvements using LeanDNA's Plan for Every Part strategy, the platform has identified $87 million in cost savings opportunities which is a huge amount of capital freed.
Director of Global SI&OP, Material Management & Digital Operations at Carrier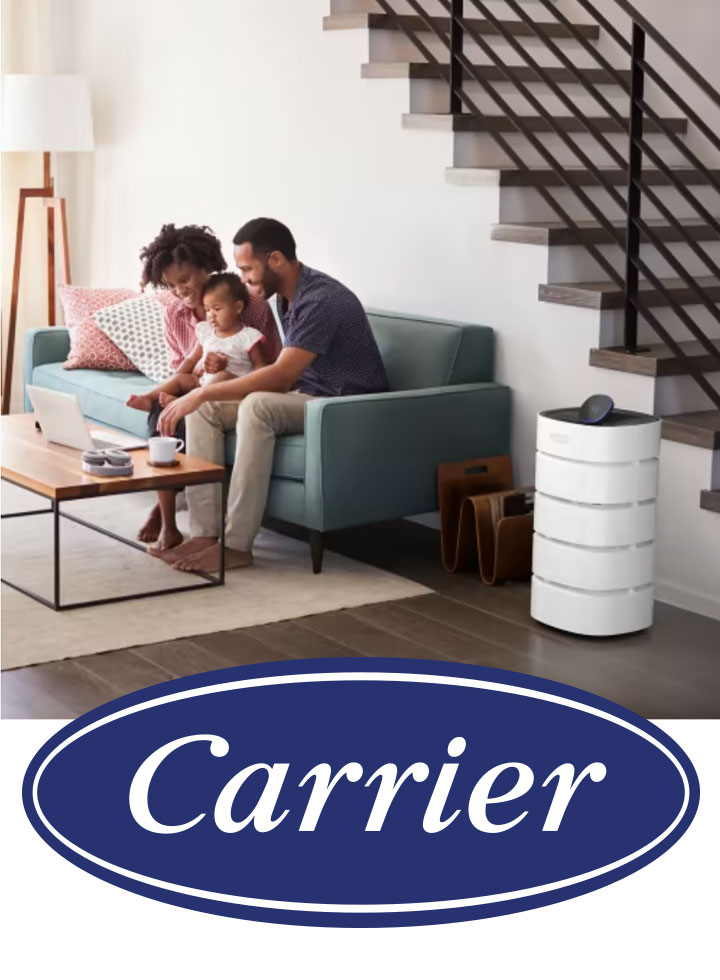 The management dashboard gives visibility into week-over-week trends, it makes it easier to analyze and clearly communicates why there are shortages which has been very helpful to management. It creates a lot fewer phone calls for me to have to explain stuff because it's very apparent what the data represents.
Gordon Van Camp
Director of Purchasing and Process Optimization/Digitization at Chamberlain Group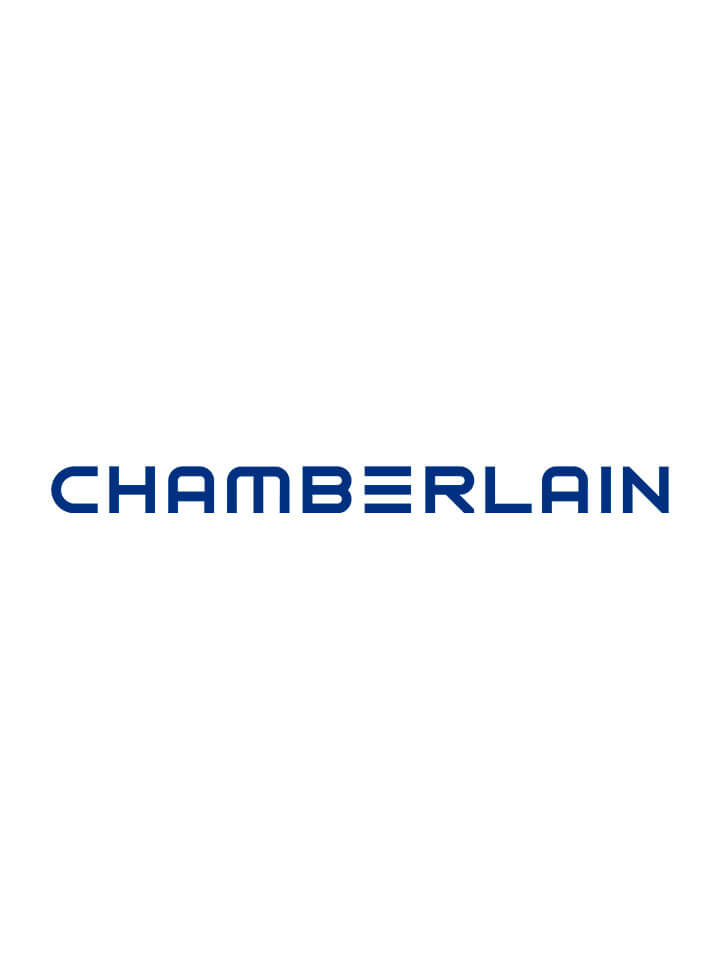 From a management perspective, our teams have a clear line of sight to the tasks they need to work on every day. LeanDNA helps the team at Spirit adhere to a standardized work process, focus on the right things at the right time, and allocate the proper time and resources to it. Before, we didn't have that visibility we needed, and reports took too long to run.
Ashley Dunkelberger
Manager of Global Supply Chain Purchase Order Management at Spirit AeroSystems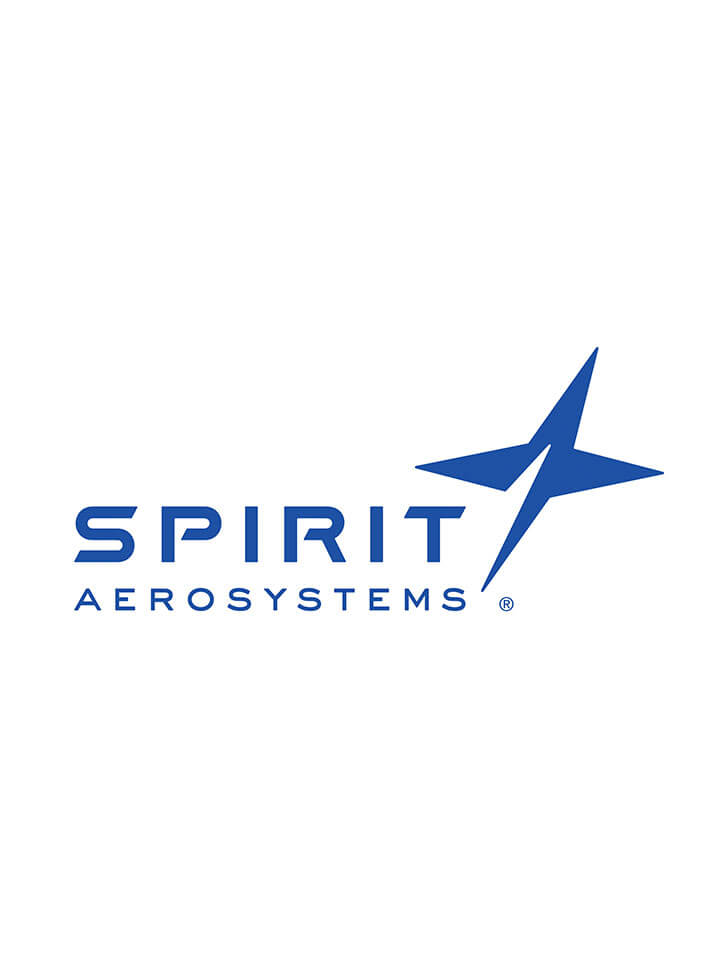 Global manufacturers leverage LeanDNA's supply chain execution and inventory optimization solutions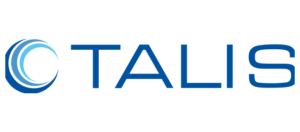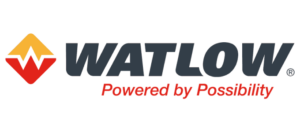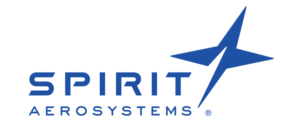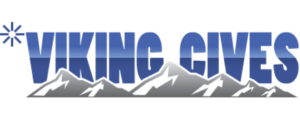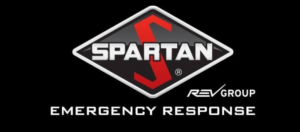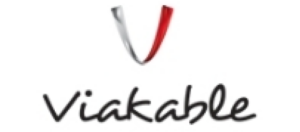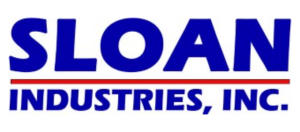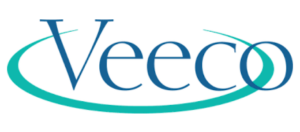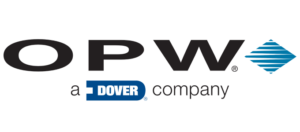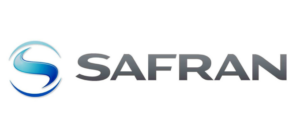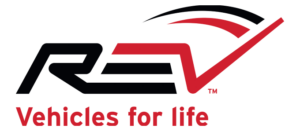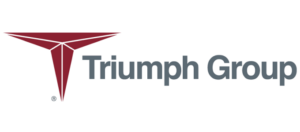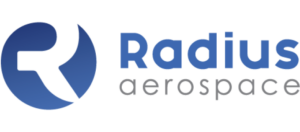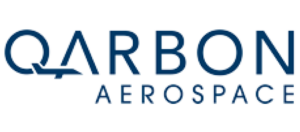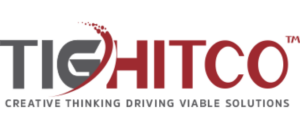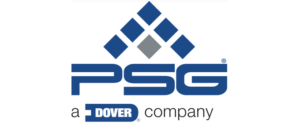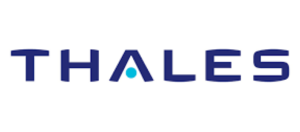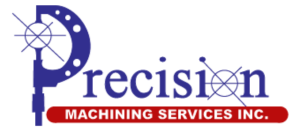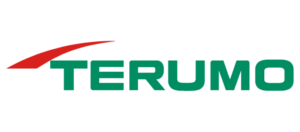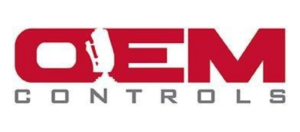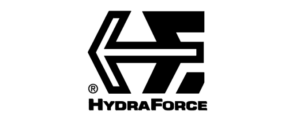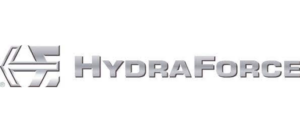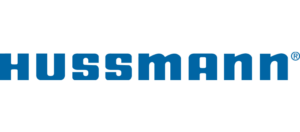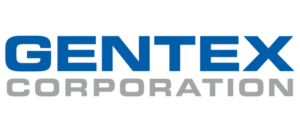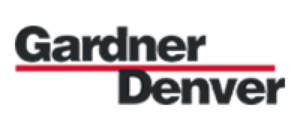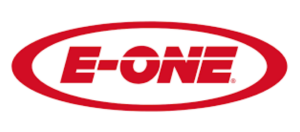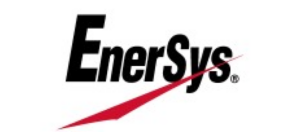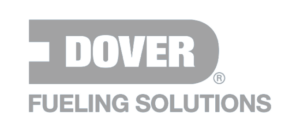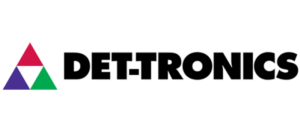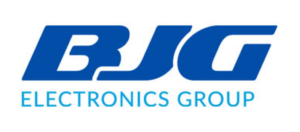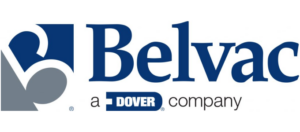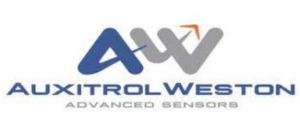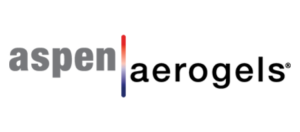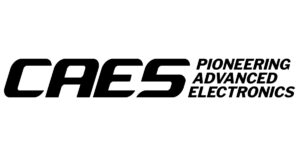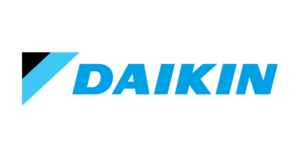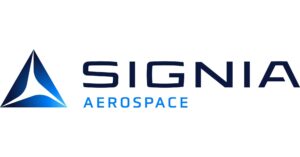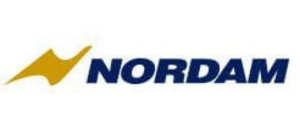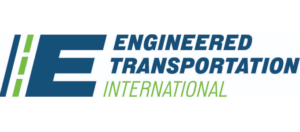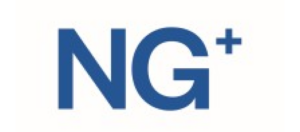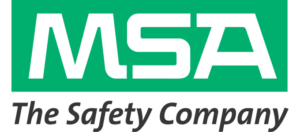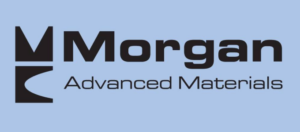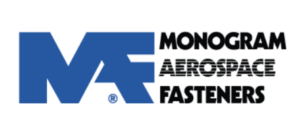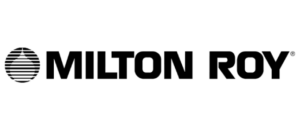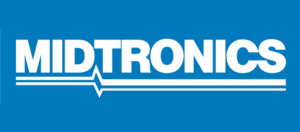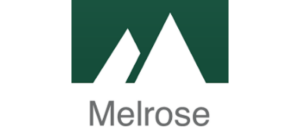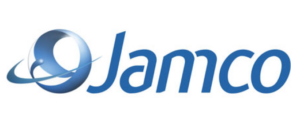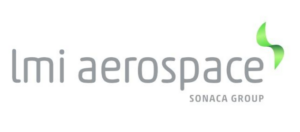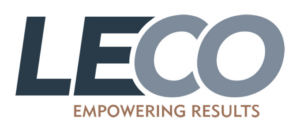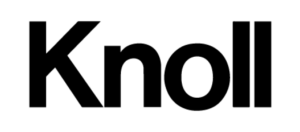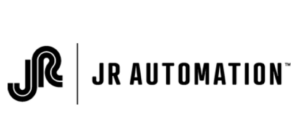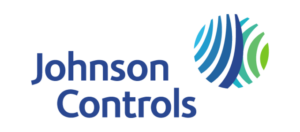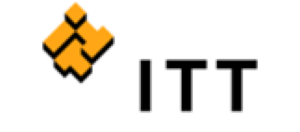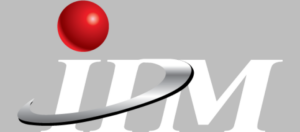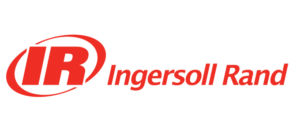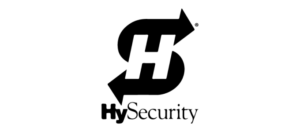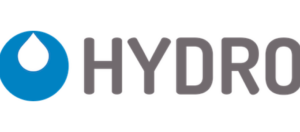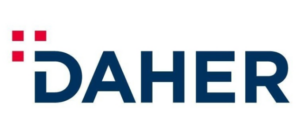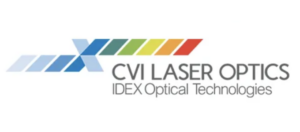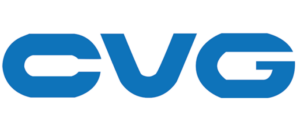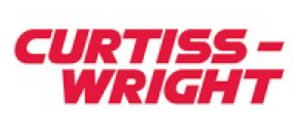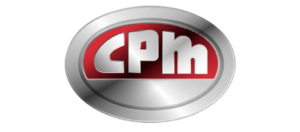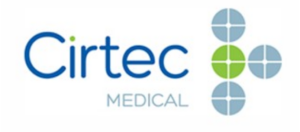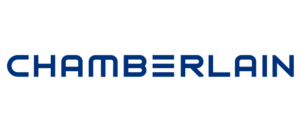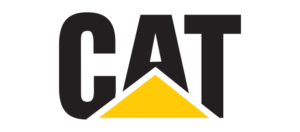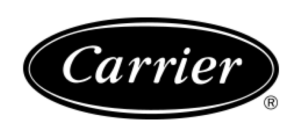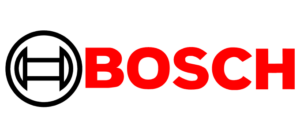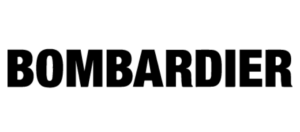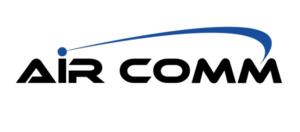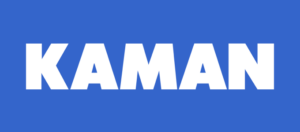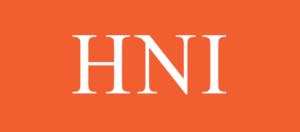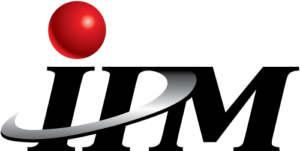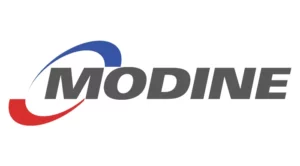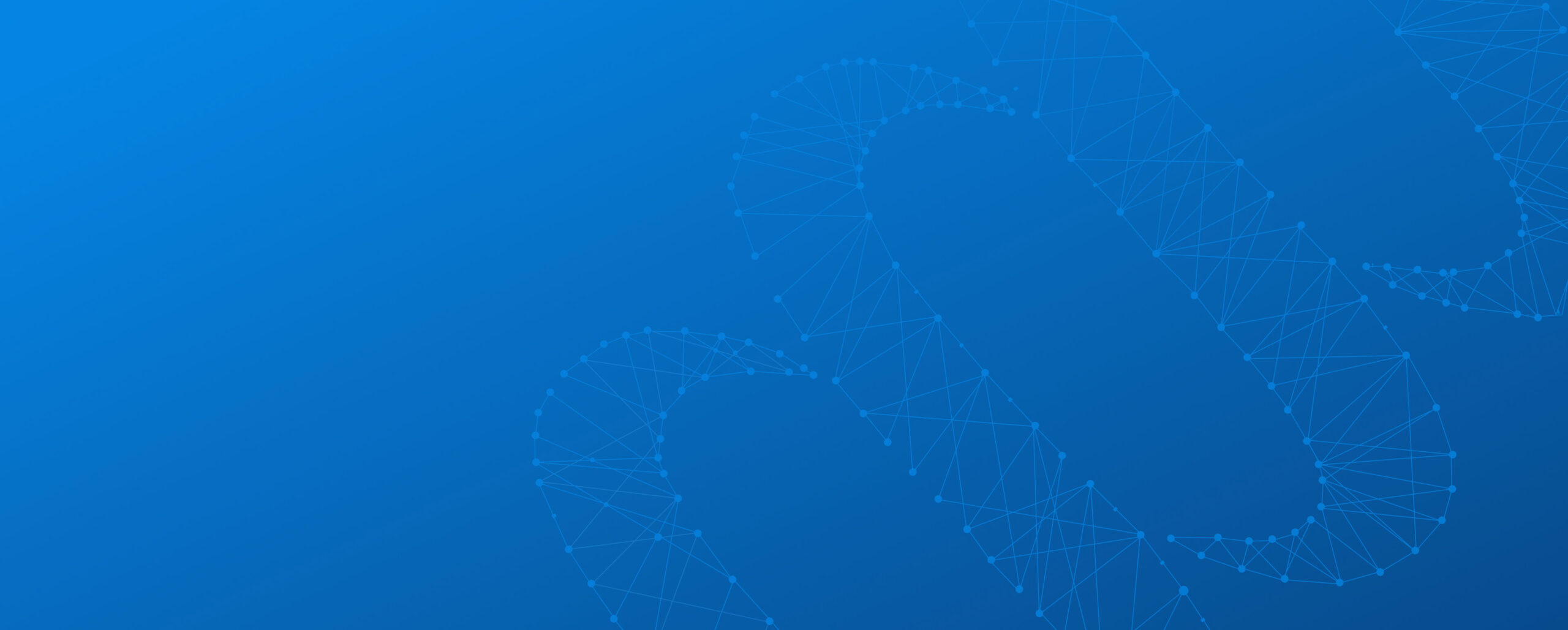 See the LeanDNA Difference with a Supply Chain Management Demo!