ERP systems require expensive, complex, and routine maintenance to keep their systems running efficiently. They are central to your day-to-day activities, but can become absolute nightmares without a simple and structured process for routine data updates. That's why Lean Manufacturers introduced Plan for Every Part (PFEP).
PFEP optimizes the policies that define how to procure each part. PFEP enables supply chain leaders to glean a 360-degree view of their inventory and procurement policies to make sure each inventory dollar is maximized. Unfortunately, this PFEP "tune-up" often uses very time-consuming and manual Excel analysis that limits the frequency of optimization. Weeks become months become years. New technology based on Lean Supply Chain best practices is revolutionizing the way PFEP can be used on a daily basis to drive game-changing results in factory performance.
This post will help you set the groundwork for how and why to start using the PFEP methodology. The real end goal of PFEP is to balance your entire supply chain by having as little inventory as possible with minimal shortages. Better yet, you'll learn how to equip your team so they're better skilled, automate and accelerate your processes, and avoid deploying expensive consultants.
When Your Factory ERP is Stalling, PFEP Can Help
Even with the regular maintenance included in your ERP's services, you still need to take care of what's put into the system. But that can quickly become overwhelming. Rather than regularly maintaining the system and its policies, we begin patching problems to avoid breakdowns in the form of expedited POs, critical shortages, and bloated inventories.
Eventually, we cave in to begrudgingly rehire more ERP consultants to start from scratch. Why don't we create policies to ensure our ERP system's longevity?
Plan for Every Part Keeps Your ERP at its Best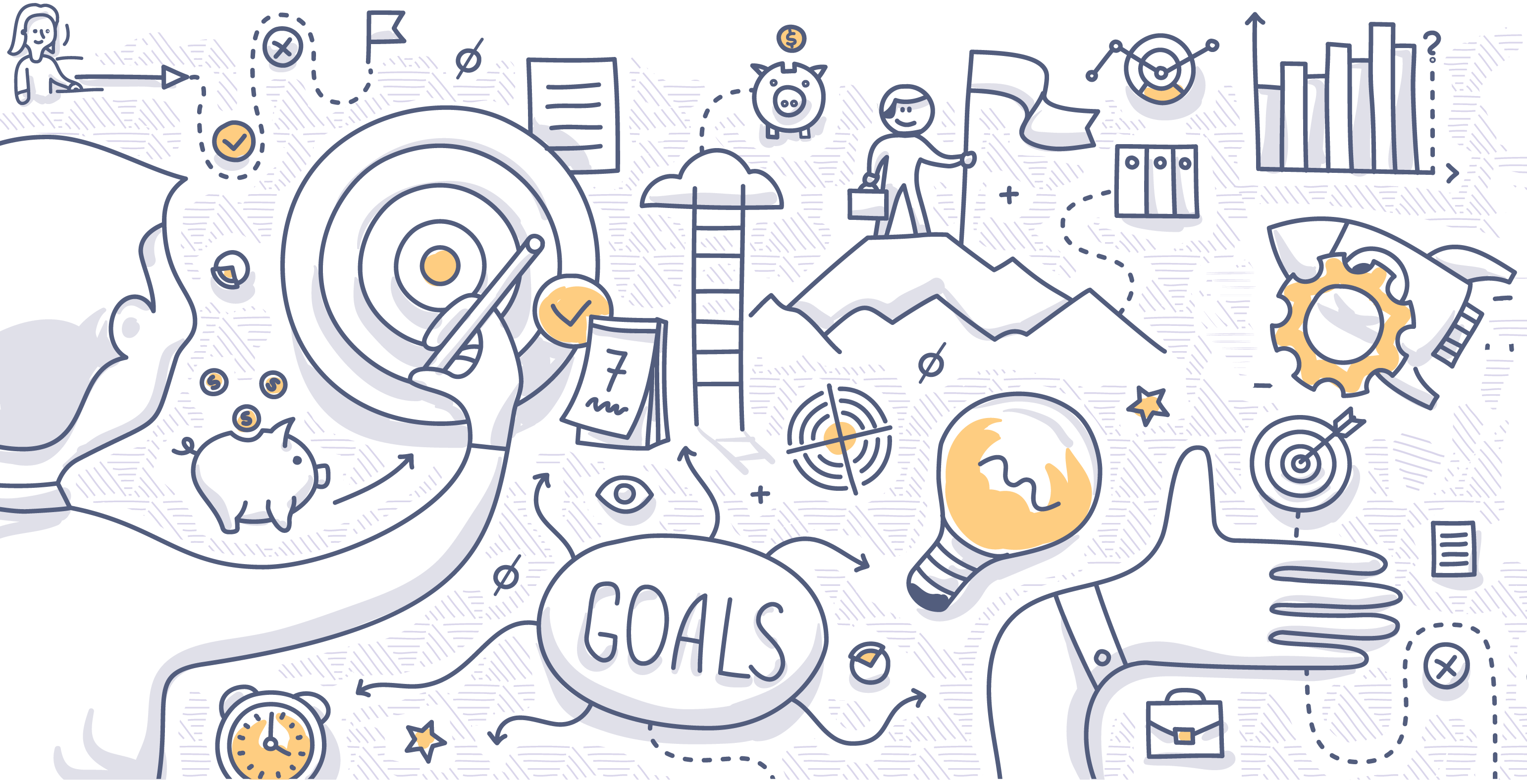 One way manufacturers maintain their ERPs is to implement a Plan For Every Part system. There are countless pains that PFEP can soothe, from critical shortages to ballooning E&O – and the best time to fix those issues is right now.
The first step to operationalize and reap the rewards of your PFEP strategy is to get started. If you don't have the process set correctly, then you'll either feel like you didn't get the right results or, if you did get them, that it took a huge amount of manual intervention. So, taking a step back, say "let's get our system optimized upfront" and then manage only the exceptions going forward.
There are three critical components to PFEP:
Plan
The first step is to gather your data and begin to plan for every part. Get it? This task is laborious, but a lot of your part-level raw data is already stored in your ERP system.
You could go in, export to Excel, and begin analyzing your data manually. But exporting a data set that large makes it difficult to do analysis easily offline. Often times consulting firms will simply dump your system into a spreadsheet without validating or scrubbing the data. Bad data yields bad results. Instead, consider an automated system designed to deal with data analytics on a large scale. The key is to easily flag areas where your data can be improved so your analysis can be more robust. Emerging web-based applications can now thoroughly analyze your ERP data so your team can collaboratively identify, flag, assign, and resolve any discrepancies. The foundation of planning is having reliable data.
Analyze
The second step is running the logic to manipulate your data. You could turn to manual (read: clunky, antiquated, static) methods like Excel to create that logic using rules and formulas to understand and classify your data. Newer, improved methods turn towards AI and machine learning platforms to crunch the numbers. The algorithms in place, and their subsequent upkeep, are critical to understanding your data now and in the future. Fortunately, cloud based systems are constantly learning and improving, so your data will have the best available logic running against it at any given moment.
Speaking of antiquated, let's talk about those static excel sheets. Does your team operate with one-way static analytics? Have you ever written an email asking "who has the latest version?" Collaborative analytics and data cleansing tools exist to bring best practices to your team, empowering them to develop the skills necessary to resolve supply chain issues without the need for consultants. Better yet, by cutting out the middleman, you not only develop your own team, but also make substantial savings. For a the cost of a week with a consultant, you could purchase a cloud-based PFEP optimization solution for an entire year.
Comply
How strictly is your supply chain complying with the rules put in place by your PFEP? It's all too easy to take the "set it and forget it" approach when operating ERP systems. Simply doing a yearly or even quarterly mass ERP update to reflect new procurement policies, demand, and inventory plans is not good enough.
Say your star buyer, Brad, needs to cut a PO for 3 months worth of raw materials. Your procurement policies are suggesting he cut three separate PO's for each month based on lead time, demand, MOQ, contractual obligations, etc. While talking to a supplier, however, Brad agrees to cut one PO for all 90 days. He's just increased inventory by 3x for the sake of convenience! How can you get your buyers to comply with your policies to avoid bloated inventories and free up working capital? Through the transparency and collaboration driven by lean supply chain optimization tools.
At a more tactical level, it's a good idea to optimize your ERP day-to-day by prioritizing the top 10 or 20 opportunities. Adopt the mentality that "these 10 things are worth doing immediately, because aligning buying practices for those materials with their current changes in demand represents half-a-million-dollars in savings." The challenge to this final step in the PFEP process is finding an effective way of prioritizing procurement tasks. You want to be able to consistently recognize low-hanging, but impactful, fruit.
If you're just starting out, a good first step is to perform a product-quantity analysis to identify the top 5% of your parts that represent 70-80% of the monthly spend. These parts represent your "runners," and are typically the best starting point for implementing new procurement policies through your Plan For Every Part process. Once you've mastered your most critical parts, you can then do a monthly or quarterly mass update across all of your parts. Some organizations have even started dedicating full-time employees to aggressively set policies for all of their parts. But, again, why pay a human to do it when a faster, more efficient solution exists?
Develop Your Own Team, Not Your Consulting Firm's Pipeline
Now let's talk about those consultants—Here's a quick breakdown of how they work: After spending a few days, or often weeks, chasing down data, they're given a very limited and unreliable Excel file filled with unprocessed data. They're just happy to have the data– the fact that data is missing or inaccurate is something they often don't even think about, let alone address. From here, consulting firms diverge into various approaches. None of them follow standardized best practices across the industry and instead force your round-data through their square-templates. Your team is left in the dark with unvetted data and the consultants leave with your savings in their pockets. To make matters worse, their entire business model is about selling the next lengthy engagement — are you confident they have long-term solutions in mind for your team?
The data in your ERP system is invaluable. There are companies that connect directly to the source of your data and run an efficient, thorough check into how your system is performing– and offer ways to improve it. Don't let your fast-moving competitors adopt new technology while you're left behind in the dust writing checks!
Help Your Team Meet Inventory Reduction Goals
Remember: the real end goal of getting everything balanced with PFEP is to have as low a level of inventory as possible with no or minimal shortages. Then, you want to come as close as possible to this balance with as little day-to-day manual management as possible. That's when you know your PFEP is running smoothly! From this, you'll end up with a 15-20% inventory reduction with fewer shortages and happier customers. Ensure you're seeing a financial and operational ROI by automating your Plan For Every Part and prioritizing procurement tasks to achieve immediate results.