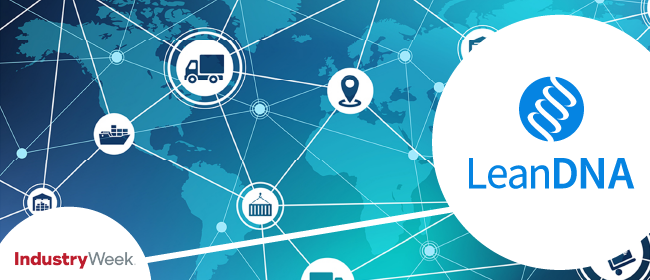 Going Beyond "status quo" supply chains
We're living through a perfect storm in manufacturing. The past year has disrupted operations in a way that has not been seen before. However, even absent outside events, the writing was already on the wall for status-quo inventory management pre-COVID. Supply chain teams have long been mired in manual spreadsheet reporting, constant shortage firefighting, and reactive problem solving.
Customer-driven supply chains are–according to the Wall Street Journal–finally "snapping back" and creating a "mess" for global manufacturers. Customers continue to demand mass customization and top-notch delivery. President Biden's executive order calls for new resiliency to be baked into our supply chains. All the while, the challenges of COVID-19 persist. 
While the temptation is great to return to the "old normal," that could be the last decision your company would make.
It's time to build long-lasting agility into inventory management processes. Now is the time to look critically at the systems, processes, and tools in place that aren't cutting it anymore. Factory operations are ripe for disruption, and the way forward will be customer-driven and agility-focused.
Join LeanDNA's President and CEO Richard Lebovitz, Supply Chain Technology Influencer and Consultant Bob Ferrari, and Vice President of Global Operations at Ingersoll Rand Paul Aram as they discuss how to move past the status quo and not just to emerge from the storm, but to power ahead into the new and different seas beyond.
You'll learn:
– Why (and how) planning alone falls short today
– The power of advanced analytics and AI-driven actions for today's challenges
– How to implement the new hybrid model for inventory management and optimization
Register to access the recording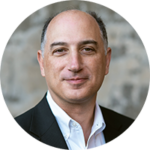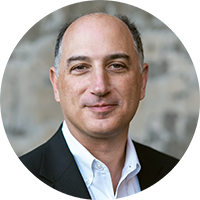 Richard Lebovitz, President & CEO at LeanDNA

Richard is president and CEO of LeanDNA the only provider of factory-focused inventory optimization solutions. Richard has been fighting for factories and the people in them since the earliest days of his career. A more than 30-year supply chain veteran, Richard has worked with manufacturers around the world in engineering, sales, and Lean strategy roles to empower factory-level employees with technology that increases efficiency and enables global scale. In the last year, Richard was named Supply & Demand Chain Executive's Pro to Know of the Year, and the company was awarded the NextGen Supply Chain Analytics Provider of the Year award.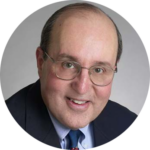 Bob Ferrari, Founder & Managing Director at Ferrari Consulting and Research Group
Bob Ferrari is the Founder and Managing Director of the Ferrari Consulting and Research Group, an independent supply chain management industry analyst advisory and consulting firm. Bob is a highly visible supply chain thought leader and speaker who provides both a practical and thought-provoking perspective for global supply chain business process and information technology trends and developments. He is the Founder and Executive Editor of the universally recognized Supply Chain Matters blog.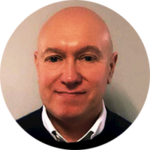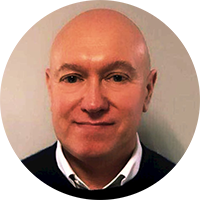 Paul Aram, Vice President of Global Operations at Ingersoll Rand
Paul Aram is the Vice President of Global Operations for Ingersoll Rand, a leading manufacturer of compressors, vacuum & blowers, pumps, and more. With his expertise and specialization in design and implementation of lean processes and linking lean initiatives to company strategy, Paul has transformed businesses in multi-industry Fortune 500 companies throughout his career. Paul has been the Vice President of Global Operations at Ingersoll Rand since 2019, leading the organization through innovation and progress through a tumultuous time for global supply chains