We empower supply chain teams. 
LeanDNA is solving the $150 billion problem facing global manufacturers: Tied up working capital and on-time delivery challenges caused by excess inventory and critical shortages. Built from Lean manufacturing practices, we empower teams at the world's top aerospace, industrial, automotive, and medical device manufacturers to make impactful inventory optimization decisions for the factory. The result? Real value for their organization, fast. 
LeanDNA launched in 2014 with the goal of bridging the gap between complex supply chains and their outdated, labor-intensive methods for reporting, analytics, and lean project management. The goal hasn't changed, and as our team grows, our commitment has grown with it.
Join our team of Leaniacs today and make an impact on the global manufacturing space.
A Warning about Recruiting Scams:
We are excited that you are reviewing job opportunities with LeanDNA but please do be cautious of recruitment scams where fraudulent entities pretend to represent LeanDNA. Unsuspecting applicants may be invited to participate in a fake interview, asked to fill out fabricated employment applications and they may even extend a fake offer letter. The purpose is to entice victims to pay money or provide sensitive personal information. Please pay attention to the points below during your job search.  
Be aware of unsolicited communication from an individual or websites with which you are unfamiliar, or whose domain name is inconsistent with the actual business. 

At LeanDNA, we will only communicate with you through our

leandna.com

email or through our applicant tracking system, Jobscore.

If you reply to the email and it isn't a LeanDNA email address, do not continue. 

We will never extend an offer to a position that you did not apply to and we never extend a job offer without thorough interviews with our team. All of our interviews are conducted using leandna.com email address.

We will never request payments or sensitive data from you during the interview process.

Richard Lebovitz
President and CEO
Tod Klubnik
Chief Revenue Officer
Morten Moeller
SVP of Technology and Strategy
Andrew Hong
VP of Analytics and Data Science
Roy Shamir
VP of Engineering
Jessica Woods
VP of Product
Daniel Taylor
Sr. Director of Solutions and Customer Success
"I've learned so much about supply chain and the struggles and motivators of leaders and buying teams at companies we work with—the factories that build our cars, planes, and the machinery that powers our production systems. We're lucky to be able to help these professionals thrive in their careers and feel more fulfilled in their day-to-day work."
Lara Berendt
Director of Demand Generation
"Management puts trust into each employee's contribution and competence here, and that shows in our laid-back and energetic office vibe. We also have an open floor plan that encourages collaboration, plus couches and bean bag chairs. So you can find the right space at the right time without feeling like you're being micromanaged."
Cameron Chen
CS Manager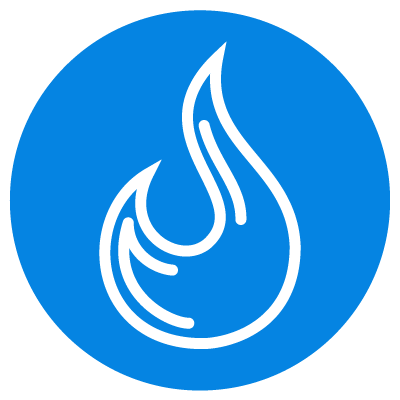 FIRE IN THE BELLY.  
We show up every day hungry to accomplish company goals and drive customer value, which means we work intentionally and passionately to drive results with every move we make.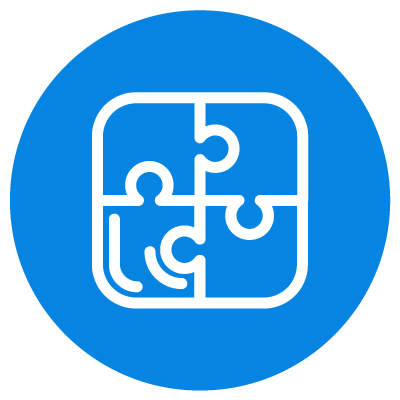 ONE TEAM. 
We're an extremely collaborative and motivated team—this helps maintain our accountable, transparent, and trusting culture.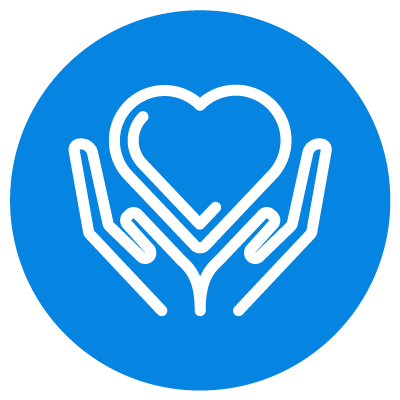 UNWAVERING HUMILITY. 
We leave our egos at the door. We're all about listening, sharing generously, and making sure that when we succeed, we succeed together.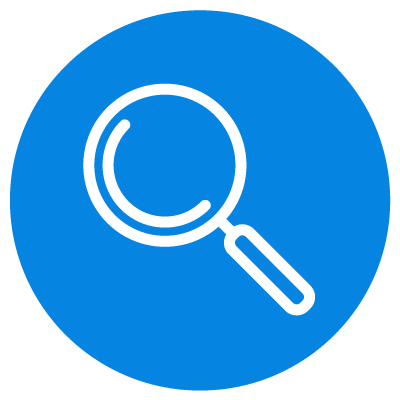 RELENTLESS CURIOSITY.
We strive for continuous innovation and improvement. We don't rely on the status quo to solve our customers' challenging problems—we push boundaries.