No matter where you are on your Lean journey, a tool designed specifically around Lean Six Sigma can drive success. In our newest case study, JR Automation proves that from launch to sustainability, LeanDNA's technology drives continuous improvement results.
When JR Automation was preparing a company-wide Lean Six Sigma launch, the company wanted a system they could launch immediately to avoid a lengthy, difficult implementation of a custom solution built in SharePoint, Excel, or other disconnected systems. On top of that, they wanted a system that was easy to use, low-cost, and low maintenance. So they turned to LeanDNA's Lean Projects tool.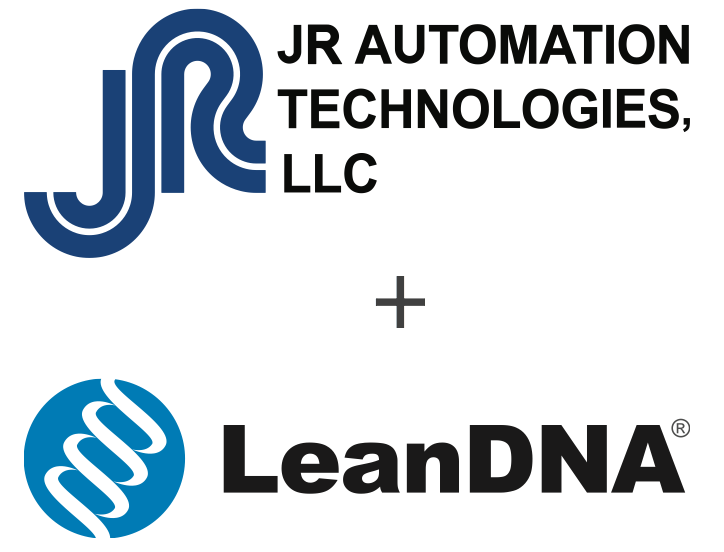 LeanDNA was able to meet JR Automation's needs. The out-of-the-box tool includes built-in reporting for Lean manufacturers, so launching the system was faster and easier than building a custom platform. The platform configured to JR Automation's internal naming systems, and provides quality visual reporting. Because LeanDNA is easy to use and runs online from any browser, anyone can log in, see data, and collaborate across teams and sites at any time.
In less than a year since launch, JR Automation has seen significant benefits from using LeanDNA:
Millions of dollars in project savings
100s of active and completed projects in LeanDNA's systems
Company-wide transparency of Lean Six Sigma programs
LeanDNA provides a best practice framework for accountability and communication
Provides a hub for monitoring project progress and value
Widespread user adoption across JR Automation
Cross-site visibility for deploying and managing projects across 22 business areas in 8 different sites
Ultimately, LeanDNA has become the hub for which all Lean Six Sigma is done. John Rokus, VP of Lean and Continuous Improvement at JR Automation, says, "With LeanDNA, I am able to view all of JR Automation's active projects and create filtered views and reports that show me data on project progress. LeanDNA lets my team on the floor get projects done while also giving visibility to our board and leadership."
Want to learn more about how JR Automation used LeanDNA to enhance their Lean Six Sigma operations? Read the full case study here.