The Critical Shortages Battle Kit 
Fighting shortages and building a resilient supply chain? Here's everything you need.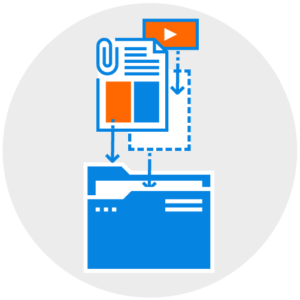 Download the resource kit
Supply disruptions and shortages are inevitable today—putting your teams in constant fire fighting mode.
This Critical Shortages Battle Kit includes the guides and best practices to prioritize and get a handle on shortages and improve COTD.
Get exclusive access to LeanDNA's shortage resource kit, including best practices and information about prioritizing, preventing, and attacking shortages during today's unpredictable supply and demand.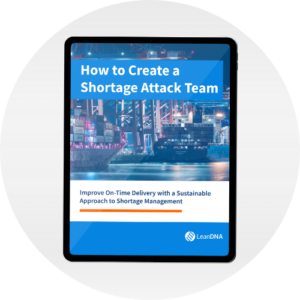 Shortage Attack Team Guide
A comprehensive how-to guide unveiling LeanDNA's recommended framework for tackling shortage reduction by deploying a cross-functional team.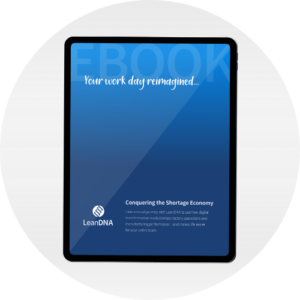 Conquering the Shortage Economy
Take a visual journey with LeanDNA to see how digital transformation revolutionizes factory operations and manufacturing performance – and makes life easier for your entire team.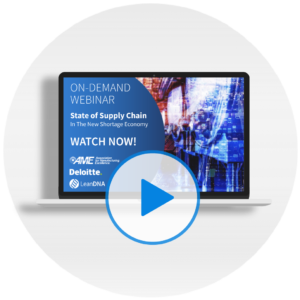 STATE OF SUPPLY CHAIN WEBINAR RECORDING
Supply Chain experts from the Association for Manufacturing Excellence (AME), Deloitte, and LeanDNA discuss the causes behind the today's challenges in the new shortage economy.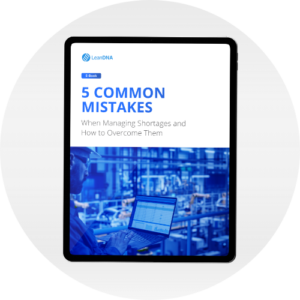 5 Common Mistakes when Managing Shortages
Read about the most common mistakes manufacturers make when managing shortages and how to overcome them to build a more resilient supply chain.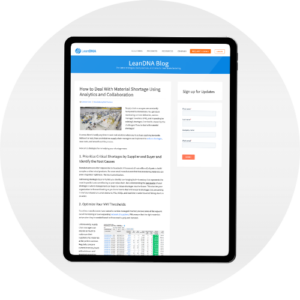 5 Ways to Reduce Shortages
In this blog post, learn about 5 strategies for remedying your shortage woes using analytics and collaboration.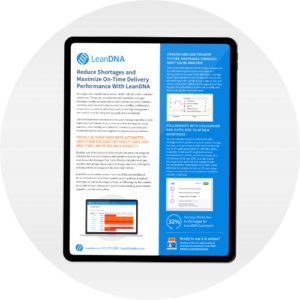 Shortage Management Data Sheet
Read how LeanDNA helps global manufacturers prioritize and prevent shortages in a standard automated way.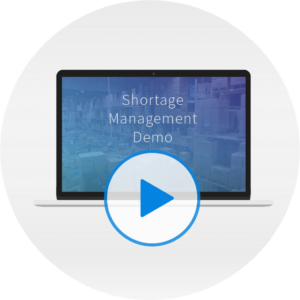 Shortage Management and Prevention Demo
Senior Solutions Engineer Brian Graham walks through the key features and functionality of LeanDNA's shortage management. Watch Now.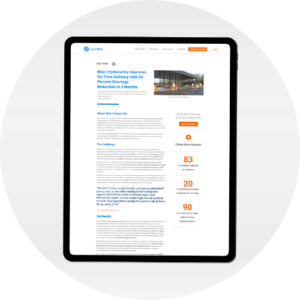 Case Study: Shortage Reduction & COTD Improvement
Nice I HySecurity Improves On-Time Delivery with 83 Percent Shortage Reduction in 3 Months.
SHORTAGE REDUCTION IN 6 MONTHS
"We were looking to improve our on-time delivery and needed help identifying where to focus our efforts. By collaborating with LeanDNA to identify the information we needed, our purchasing team has been able to reduce shortages by 43 percent in six months and improve customer OTD by 23 percent. LeanDNA helped us prioritize our efforts by providing a collaborative platform from which to quickly identify shortages in critical customer shipsets each and every day and share that information with those who needed it."
See how other LeanDNA customers are reducing shortages