At LeanDNA, we strive for collaboration and teamwork to create a safe space for innovation. We live and breathe our four core values, because our vision—to disrupt manufacturing by transforming every factory into a strategic force—wouldn't be possible without our extraordinary Leaniacs. Beyond accomplishing business goals, LeanDNA continues to work towards being One Team and fostering collaborative and rewarding work environment.
Every month, we recognize the accomplishments of some of our teammates who fully embody the LeanDNA core values every day in their work. Below are this summer's core value winners who not only embody these traits, but take them to a whole new level.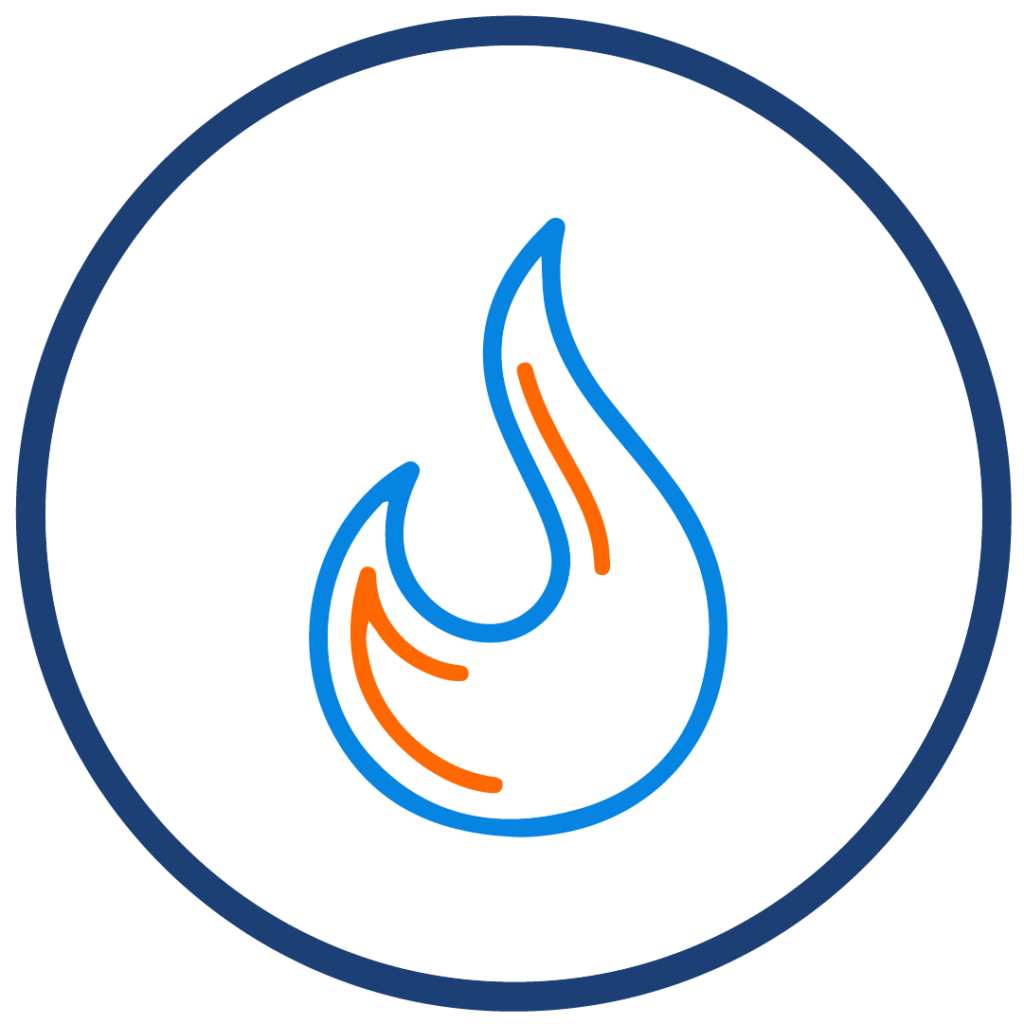 FIRE IN THE BELLY
We show up every day hungry to accomplish company goals and drive customer value, which means we work intentionally and passionately to drive results with every move we make.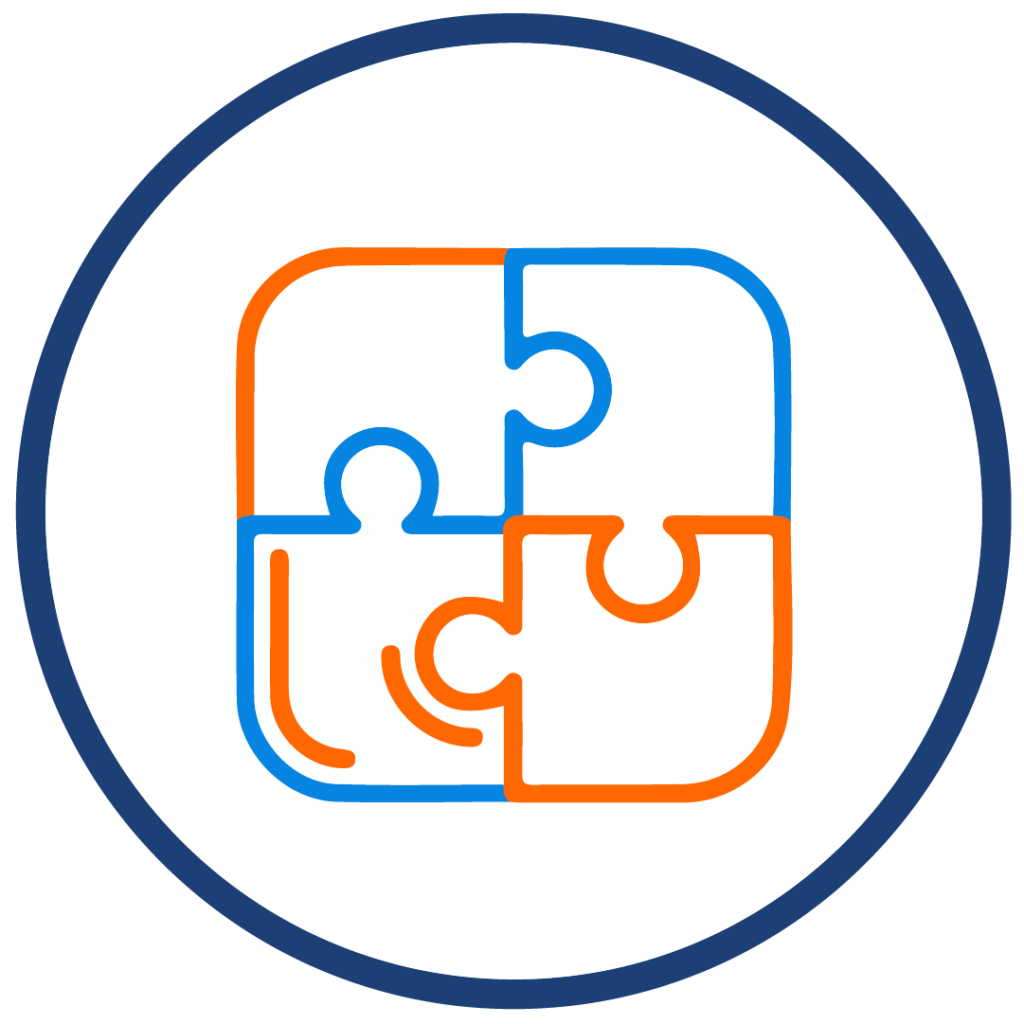 ONE TEAM
We're an extremely collaborative and motivated team—this helps maintain our accountable, transparent, and trusting culture.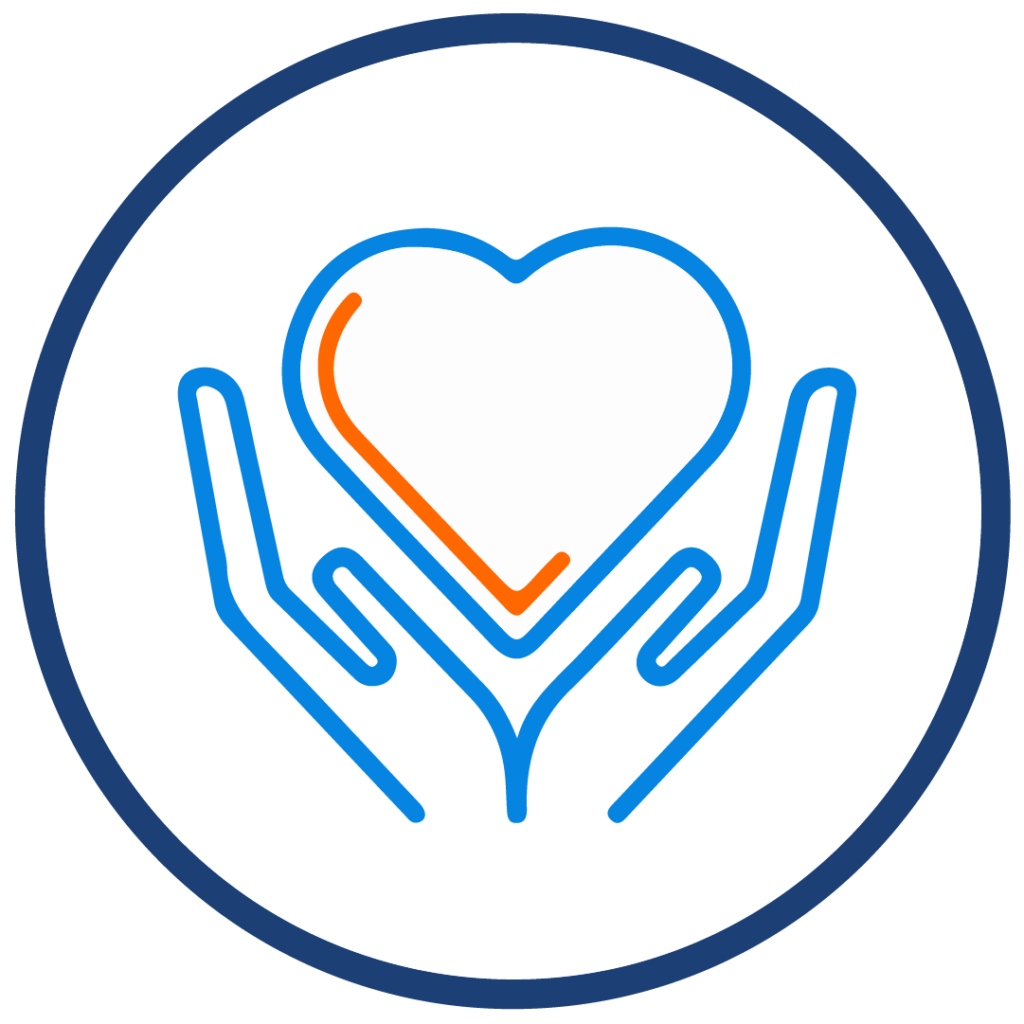 UNWAVERING HUMILITY
We leave our egos at the door. We're all about listening, sharing generously, and making sure that when we succeed, we succeed together.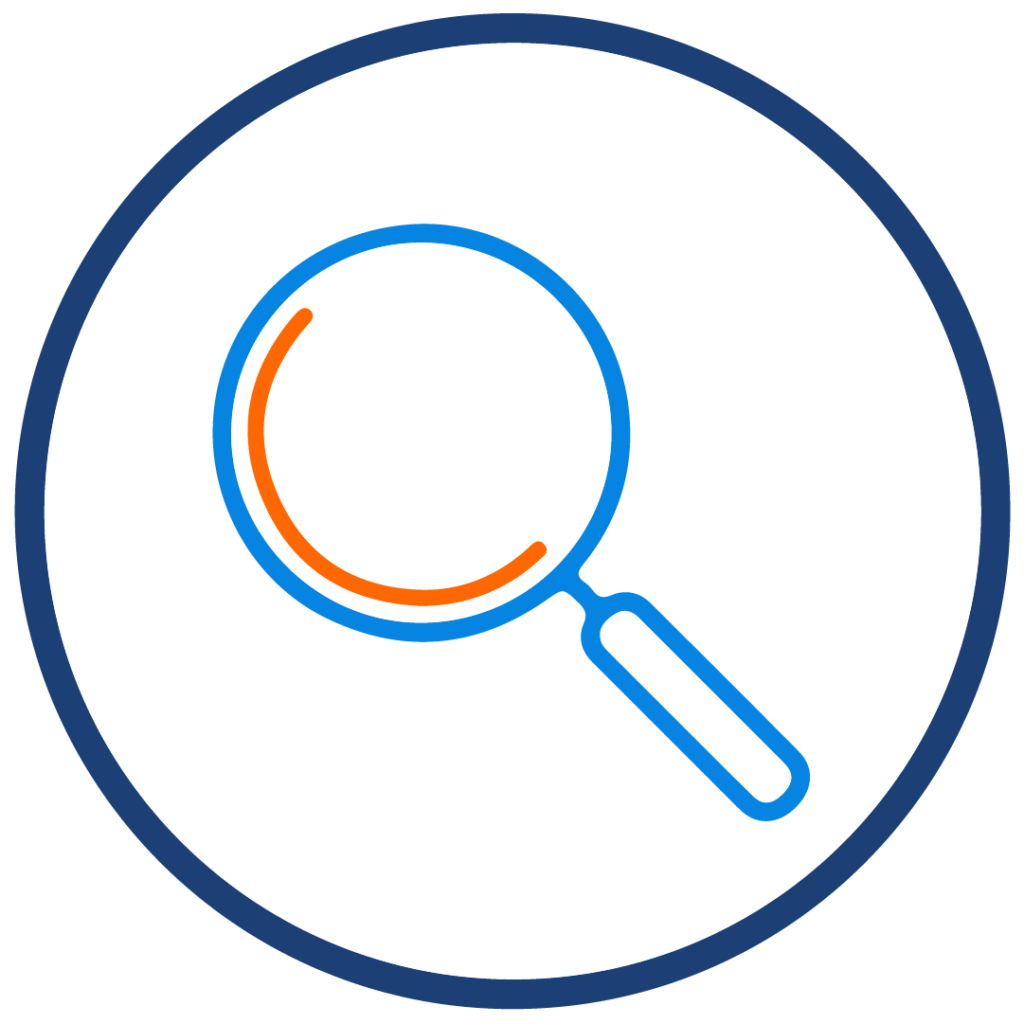 RELENTLESS CURIOSITY
We strive for continuous innovation and improvement. We don't rely on the status quo to solve our customers' challenging problems—we push boundaries.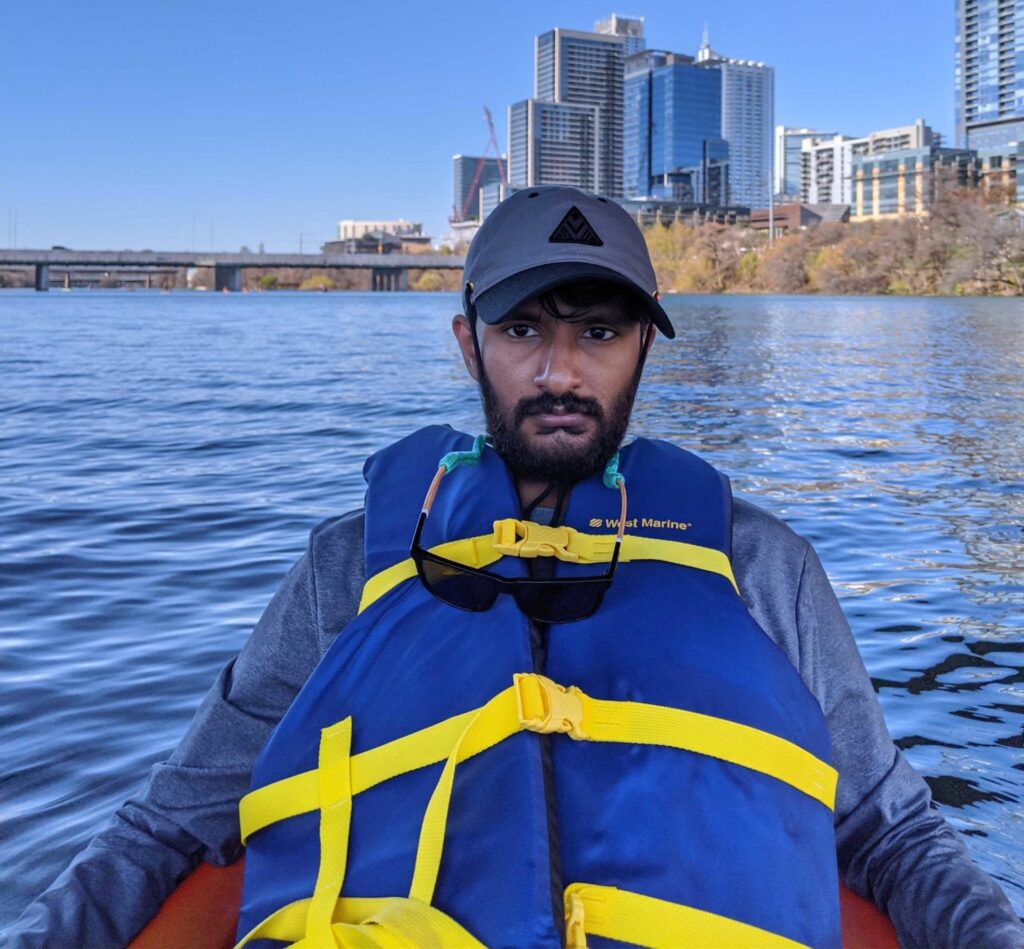 B. Anantha
Back-End Developer
Fire in the Belly
The drive to succeed is instrumental to thrive in the modern manufacturing world. B has worked tirelessly to get new product updates up-and-running, from concept into production. "He came on in a new role we didn't really have before," says Jacob Williams, software architect. "He came in and just got to work immediately. He was instrumental in getting this lean transform project completed."
One Team
B unites teams. He crosses the boundaries between development, support, product, and data integration to find the feedback and expertise necessary to meet the needs of both our team and our customers.
Unwavering Humility
There can be no ego when it comes to effective collaboration. B constantly incorporates feedback from across the organization and reworks the projects to meet those needs and adapt to the team's ideas.
Relentless Curiosity
This summer, B embodied this core value. He explored and learned new tools and technology to make state-of-the-art updates to LeanDNA. His curiosity and desire to learn are exactly what drives improvement at a company like LeanDNA.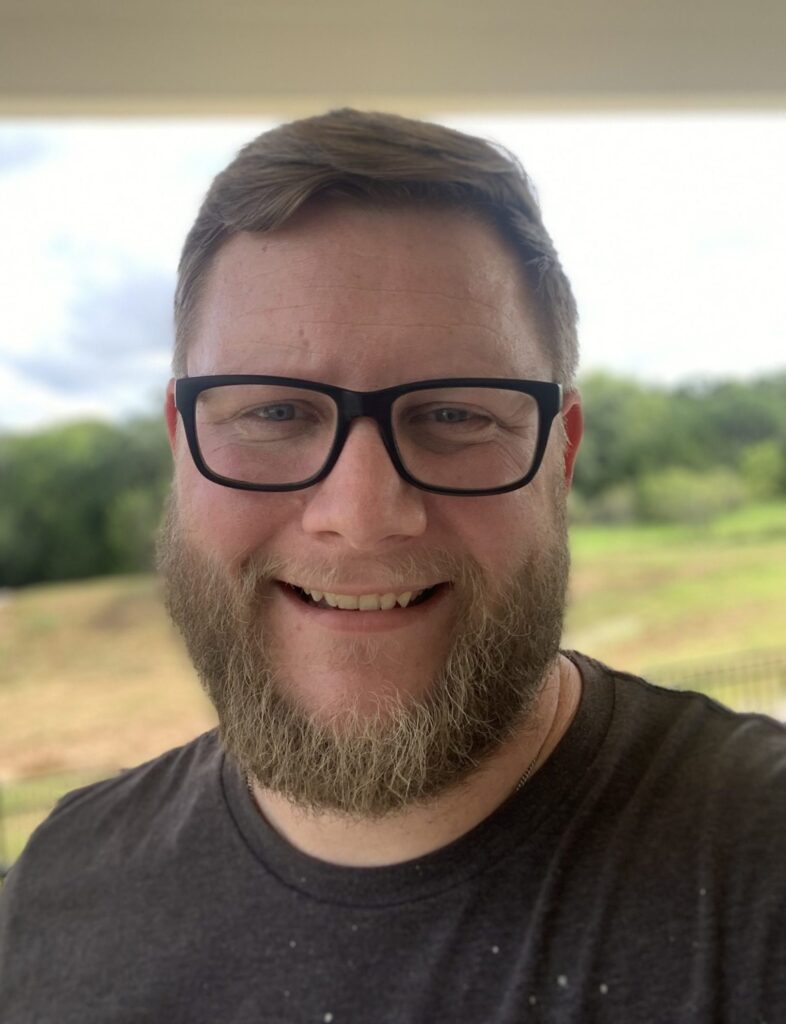 Paul Coppinger
Automation Engineer 
Fire in the Belly
As our organization continues to grow, Paul has become instrumental in onboarding new Leaniacs and making sure they're ready to work—in addition to his role as Automation Engineer. Paul is eager to help with laptops, logins, onboarding, and releases. With his 40 on-boardings, 80 phone audits, 80 laptop audits, and 5 phishing and training campaigns, Paul never says no to a person in need.
One Team
Paul is one of the first team members a new Leaniac meets, so he sets the tone for almost every new employee's time here at LeanDNA. With humor and a positive attitude, Paul radiates an aura of collaboration and teamwork.
Unwavering Humility
"Paul is never one to expect a pat on the back," says Roy Shamir, VP of Engineering. "But when he is acknowledged and rewarded for his hard work, he always accepts graciously." Paul strives to get his fellow Leaniacs up-and-running so they can excel in their roles and properly execute their tasks. He takes great pride in helping his fellow Leaniacs achieve their full potential and feels rewarded by their success. Time and time again, Paul is always there for whoever needs him.
Relentless Curiosity
Paul shows this core value to the fullest extent. In his full-time role as Automation Engineer, Paul has developed a suite of test tools and methodologies that help catch bugs quickly. His dedication to innovation allows our engineering teams to run smoothly and efficiently.
Congratulations to all of this summer's LeanDNA Value Shoutout winners. If you're interested in joining our growing company, visit leandna.com/careers to see our open roles.